Blog
GTO drive forward with new leading eCommerce website.
GTO Engineering has appointed Ridgeway to deliver a new leading eCommerce website to increase their online profile, boost their market share and put them at the forefront of the industry.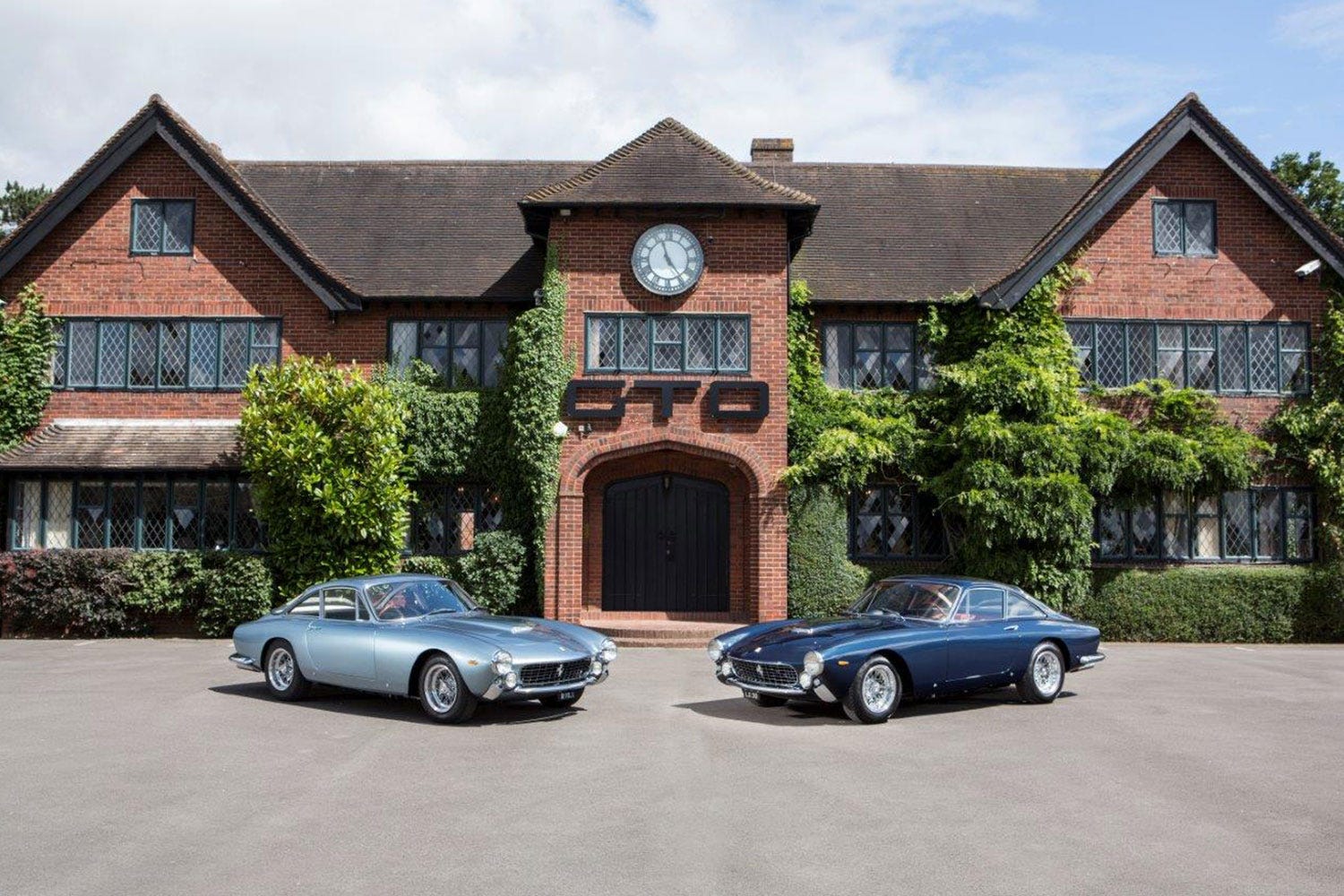 GTO Engineering is one of the world's leading classic Ferrari specialists. Their rapidly-growing parts division has strong heritage of providing parts for vintage Enzo-era Ferraris as well as more modern models.
We trust Ridgeway implicitly to deliver us something that will revolutionise how we are perceived in the industry. All the team members are without question experts in their own area and have become a core part of our team.
The new website, will offer a cohesive solution with sophisticated ecommerce functionality. It will embrace GTO's core values throughout and convey to customers the authority of the company and the quality of their service so that GTO become the go-to place for Ferrari parts. It will feature an advanced search facility enabling customers to find products quickly and easily and provide the GTO team with a single view of their customer data which will drive efficiency for the business.
The website will be built on the Kentico EMS platform which will offer GTO the scalability and flexibility they require for future development and functionality therefore future-proofing their investment.
Ridgeway was selected as the digital agency of choice as they demonstrated a clear understanding of the business requirements and industry and were able to challenge GTO, offering strategic direction not just the delivery of a website. The company also recognised the agency's award winning delivery of a number of eCommerce projects for leading brands including Twinings and HMV.
The GTO team are excited about the all the opportunities the new site will offer and are looking forward to a long-term partnership with Ridgeway.