Blog
Choosing the right digital agency.
Finding the perfect digital agency and having a strong happy relationship can be tricky and it takes work.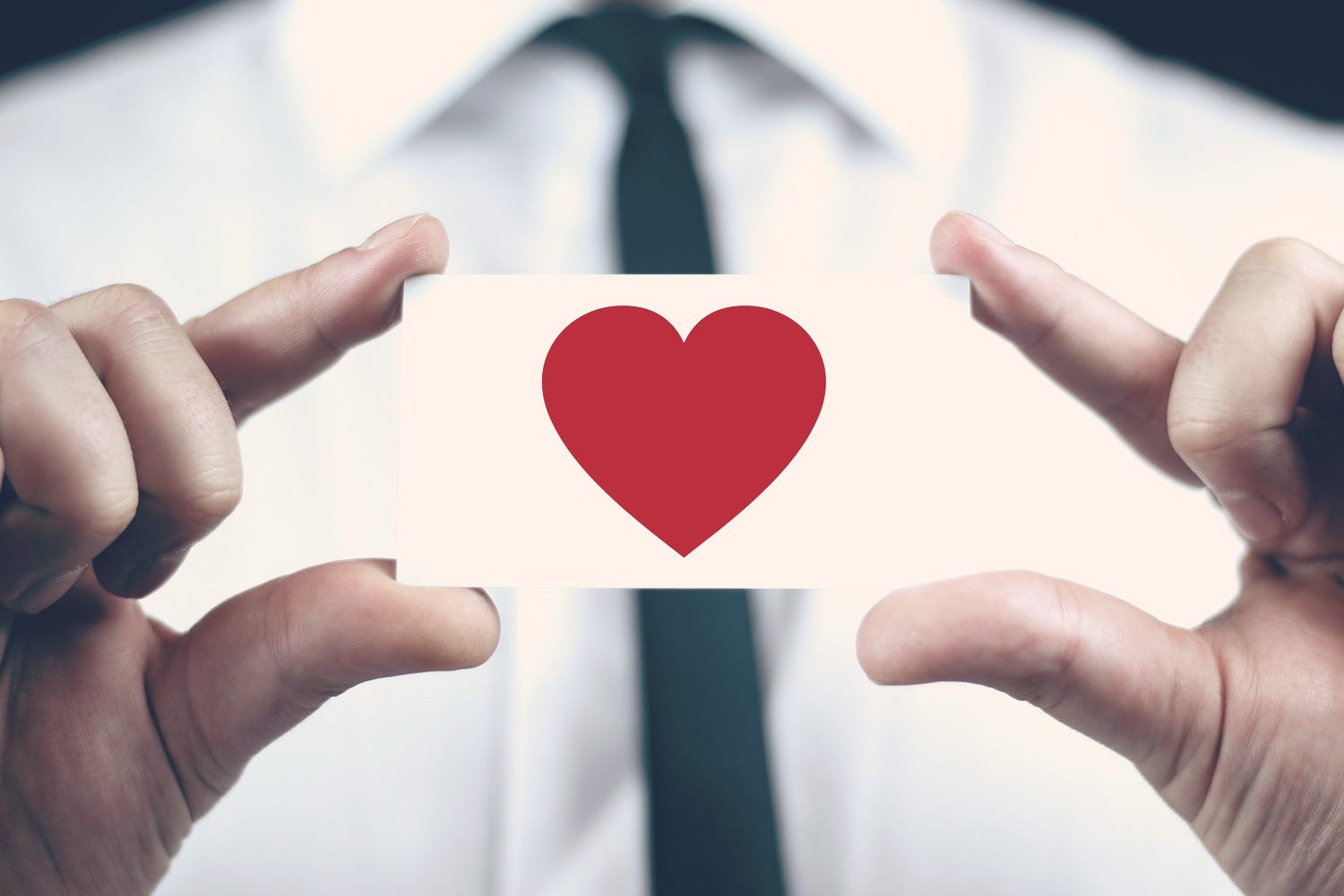 When you've found your perfect match, your soul mate, you know because you are better with them than without. Likewise, when you find your perfect digital agency that has an aligned attitude and lasting commitment you can achieve greater things together. 

So, how can you find your Mr/Mrs Right Agency? Well, with a little planning upfront and following the five steps outlined below, we hope we can improve your chances of finding the right digital agency that will go on to become a long-lasting partnership.
Create your wish list of digital needs and desires
First up, understand you and what it is you need. An awareness of the type of company you are, the level of digital expertise you currently have, the main project requirements and resources (both in terms of people and budget) you have available for any upcoming digital initiative is critical in order to develop a good brief.
For example, do you need strategic direction and consultancy, creative design, an ecommerce platform, SEO services, social media management, web development or a combination of these? Once you know what it is you're looking for, it will be a lot easier. 
Then you need to think about timeframes - do you have definite deadlines for some of these? And budget, is your budget realistic? If you don't know exactly what you need that's OK, but be upfront about this and a good agency will help you to define your options and refine your strategy.
Essential questions to ask yourself and your digital agency
There's no Tinder to help you find your digital marketing agency, but fortunately there are lots of other ways to pull together a potential shortlist.
Recommendations from peers - this is always a good starting place. Collate recommendations from colleagues, LinkedIn connections, and other businesses in your industry.
Platform or technology recommendations - if you already know the CMS platform or marketing technology you'd like to use then they will often have a list of recommended agencies. For example, Kentico list their UK based Solution Partners on their website. 
Reports - look at reports such as Econsultancy's Top 100 Digital Agencies or The Drum's Digital Census.
Find examples of work – if you've seen a particular website or piece of digital content that you love, why not find out who the agency was behind it?
RAR - take a look at the Recommended Agency Register. It's a free register of agencies that have been recommended by their clients.
Does your digital agency really have what it takes?
When you find your perfect digital agency that has an aligned attitude and lasting commitment you can achieve greater things together.
When you find your perfect digital agency that has an aligned attitude and lasting commitment you can achieve greater things together.
Once you've found a few potential agencies that you feel could be a good match for you, do your homework and some online stalking! Their website is an obvious place to start, read client testimonials, look at their work, and try to understand the agency's expertise and strengths. Then start to look a bit further afield, you need proof that they are what they say they are and are well-regarded in the digital world. Take a look at their social channels and interactions, the awards they have won, thought-leadership content on their blog or elsewhere, and speaking engagements they may be involved in. All of this will help you to build a picture of the agency and whether or not they will be a good partner for you. 
Have you got the right chemistry for a long-term digital relationship?
As with any relationship, there has to be chemistry and the importance of good chemistry between a client and agency shouldn't be overlooked. Don't forget you are going to be working closely together going forwards, so you need to like each other! Consider which agencies are genuinely interested in your organisation and challenges. 
The best way to establish if there is chemistry is to speak to them. So reach out, maybe with an initial phone call and then set up meetings with each of them. This can be before you even issue an RFP or brief.
You should be able to establish how each agency approaches challenges and whether these are the type of people you want to work with. Communication in this early stage will tell you a lot about the agency. How easy or difficult are they to communicate with? From emails to phone calls to face-to-face meetings, you want a digital agency that will communicate clearly and talks your language.
How to get the most out of your digital agency and client relationship
So you may not 'date' your potential agency for as long as you would a potential spouse but the process for finding the right match should still be thorough. This isn't a relationship you want to fall down at the first hurdle! 
Your perfect match should offer what you most value on your wish list, have the right expertise, be what they say they are, be people that you like, and have a lasting commitment to you to achieve great things together. 

Now, we're not arrogant enough to think we're everyone's perfect match, but if you are on the hunt for a new digital marketing agency, take a look at what we have to offer as we could be your happy ever after. 
Here's why a few of our clients have chosen Ridgeway as their perfect match:
"I've worked with a lot of website development agencies, and Ridgeway are by far the best. Their ability to translate ambitious business goals into complex technical solutions is almost as amazing as their ability to still be able to explain it all in a way the whole team could understand."
Claire Blake, Ecommerce Manager at Twinings
"Ridgeway has an excellent team, full of highly skilled professionals at all levels. They
have a great sense of community within the workplace, which shines through into the
quality of their work. They make themselves feel part of your team - and you part of
theirs."
Jodine Perrin, IIDGR, Part of the De Beers Group of Companies
"We are really thrilled with how quickly Ridgeway got to grips with the business and have found a way of conveying a vast amount of information in such a clear and beautiful way. To our community it places us as a people focused, modern supplier that they can rely on and trust."
Rachel Larder, Brand and Communications Manager, AB Agri
"We know we can rely on Ridgeway to deliver what we need when we need it, whether that is grand new ideas to redesign a brand website or simple updates on a tight schedule."
Hardeep Dhanjal, Brand Manager, Rotary