Technologies
Helping you navigate the benefits of a DXP or fully headless platform.
Which technology stack, or type of CMS should I choose?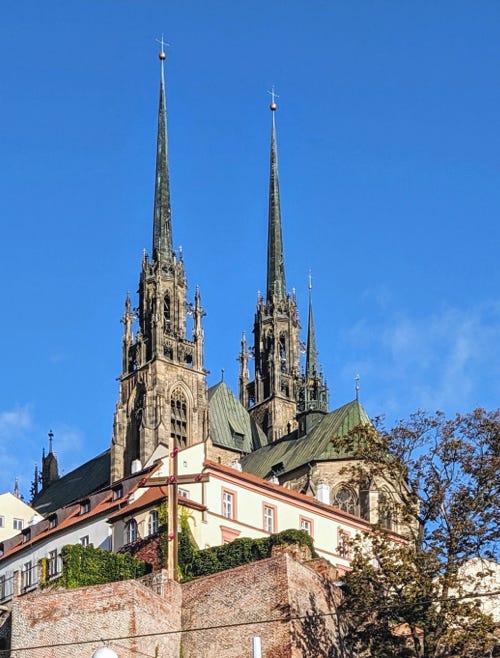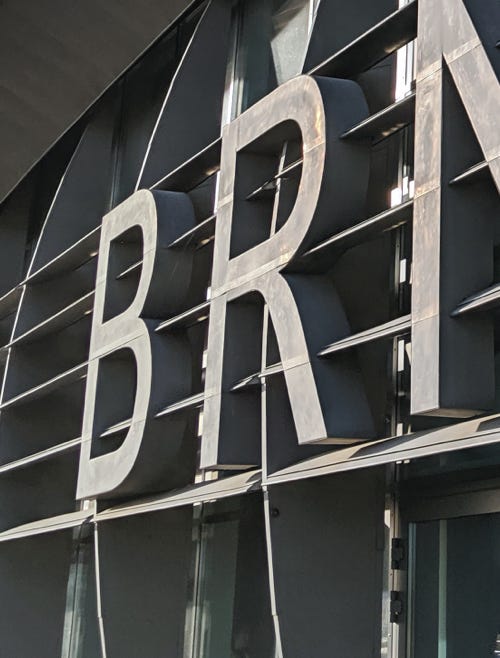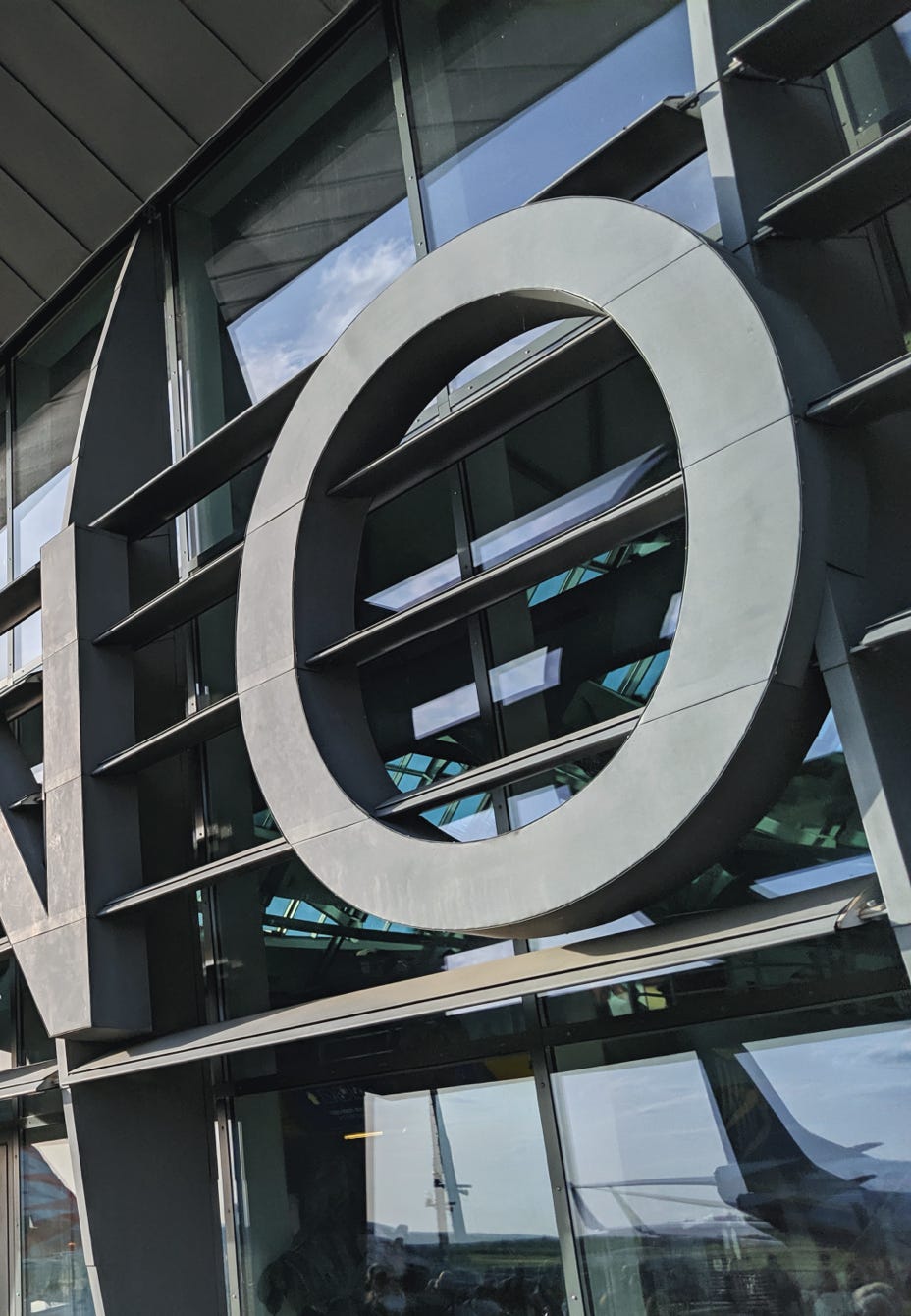 Kentico and Kontent.ai
Established in 2004, Kentico is a global technology company headquartered in Brno, Czech Republic with offices in the US, UK, Netherlands, Singapore, and Australia. Kentico has more than 1,000 digital solution partners and powers over 30,000 websites across 120 countries.  

In 2022, the two main divisions became separate companies as they welcomed investors to help with their ambitious growth plans. 
Today, Kentico now focuses on developing their DXP further and Kontent.ai operates its headless product strategy independently.
Our experience
Accelerate your digital potential with next generation technology.
Our depth of product knowledge runs deep. As a leading Kentico UK Gold Partner with over 10 years of experience and audited competencies held in development and integration, eCommerce, and Azure, we will guide you to unlock your potential with the right technology stack. 
This may be with Kentico itself or a fully composable headless approach using Kontent.ai, creating a unique, intuitive, and purposeful digital solution that will elevate your brand and team ambitions to new heights.
Looking for a Kentico or Kontent.ai solution?
We'd love to help solve your current digital challenge.