Blog
A sweet start to the year for The Silver Spoon Company.
We are delighted to announce that we have been working with The Silver Spoon Company to re-design and develop their website, which launched February 2018. The new brand website is a place for users to explore the variety of sweetening products, how they can be used and discover more about the Silver Spoon brand.
The Ridgeway team have been fantastic to work with from the start, they instantly understood what we wanted to achieve and have translated our brand personality perfectly through a website we can be proud of.
Following the successful build of the Baking Mad website and through the strong relationship that has been built between Ridgeway and the client, The Silver Spoon Company, also part of the ABF Group, approached Ridgeway to support them in the redevelopment of the SilverSpoon website
Due to the brand's recent re-brand, the website has been replaced with a new responsive solution, powered by the Kentico MVC platform with the MVC framework, to align with the new brand style and streamline both on and offline customer experiences. The dynamic platform will give the Silver Spoon team the ability to creatively update the website content and adapt the site to coincide with the company's growth.
Being a key sugar and sweetener supplier in the UK, the aim was to achieve a visual website which captures the essence of their brand and showcases the range of sweetening choices that Silver Spoon offer. To accomplish this, Ridgeway used their design expertise to create beautiful page designs using high quality imagery aimed at captivating website visitors and creating seamless user journeys.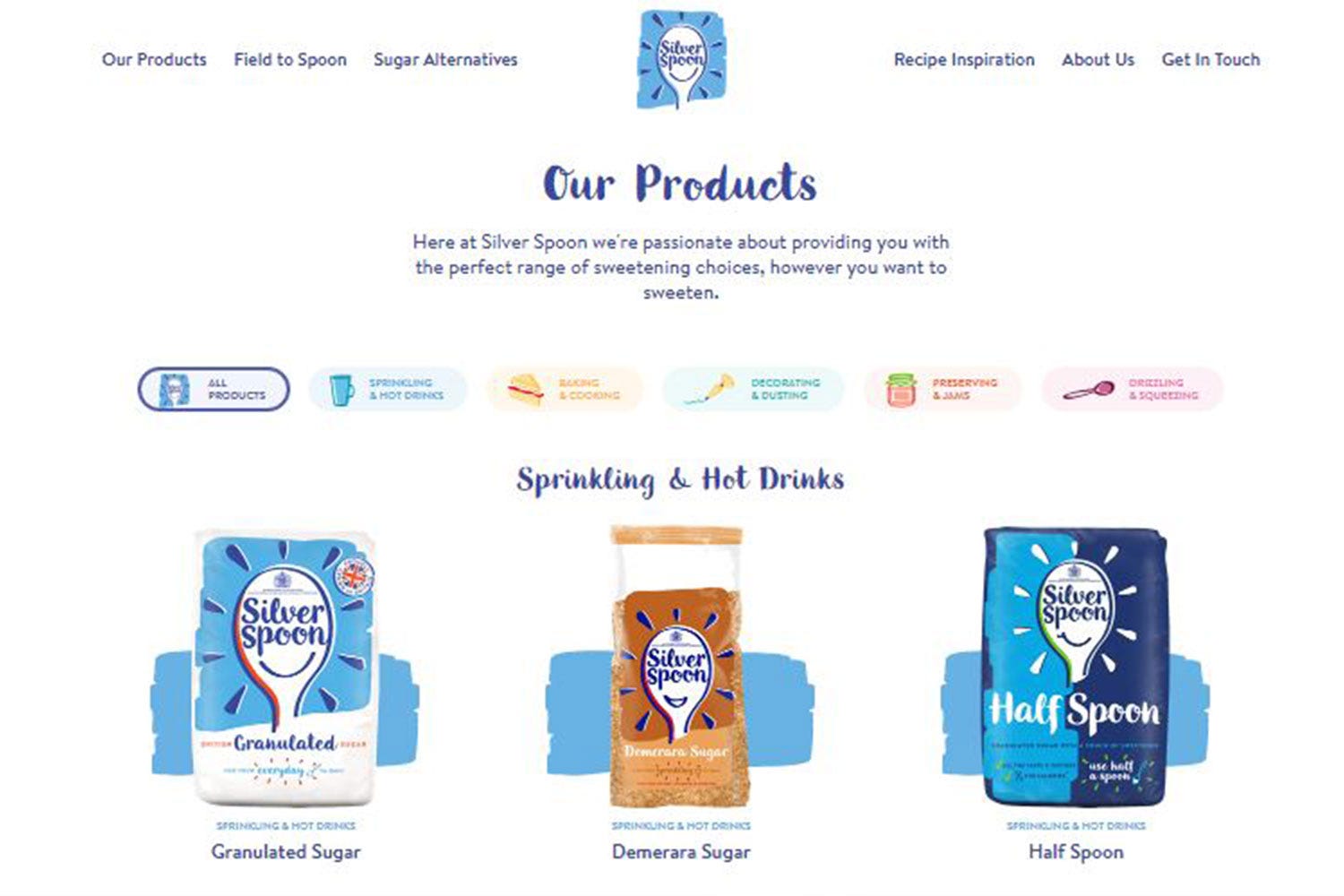 The website also includes a key initiative known as 'Field to Spoon.' This initiative focuses on increasing awareness that core Silver Spoon products (white granulated, caster and icing sugars) are made from sugar beet which is grown in the East of England.
Attention has been drawn to this throughout the site to capture and communicate their story, including a page dedicated to the story of Silver Spoon and their products. Highlighting the company's passion for sweetening and demonstrating their knowledge of sugar through storytelling, truly allows the users to connect with the website.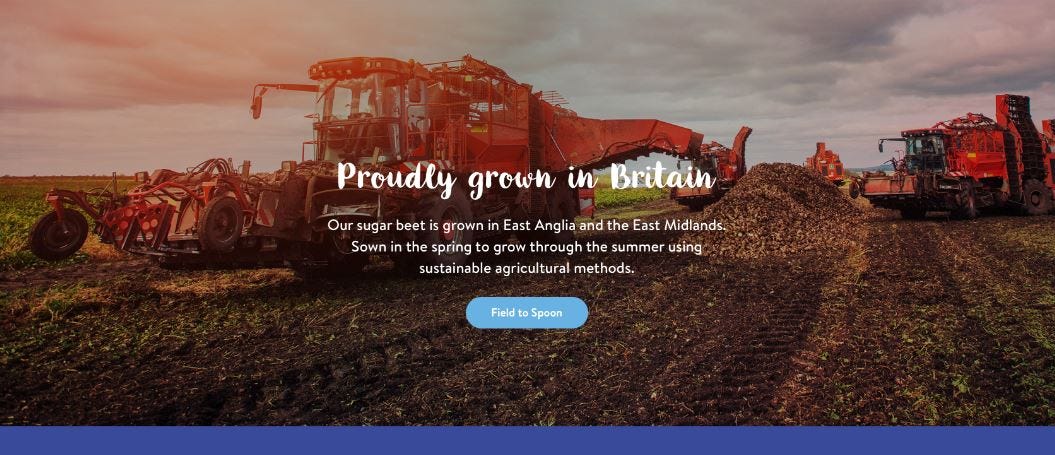 The Silver Spoon Company selected Ridgeway as it valued the agency's technical capabilities and leadership position as a top Kentico Gold Partner. The company also recognised the agency's award-winning delivery of a number of large projects for leading brands including Twinings and Baking Mad.