Blog
Global Kentico Site of the Year winner!
We're immensely proud to have won the Global Kentico Site of the Year 2019 for hmv and their ecommerce solution and to also have been awarded the Best Entertainment, Tourism and Hospitality Site category for YO!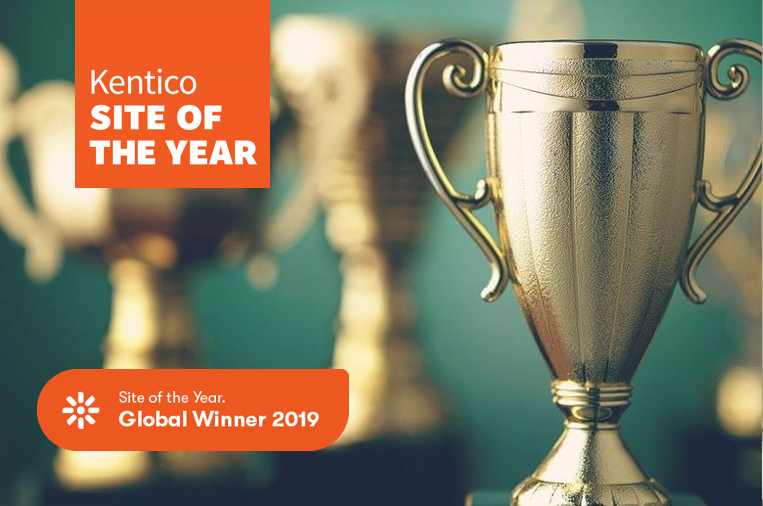 This is the third time we have won this prestigious accolade, building upon the success received in 2014 for Twinings and 2017 for Baking Mad.
 
The annual contest seeks out the very best Kentico implementations from over 1,000 partners spanning across 80 countries. Three of the finalists with the highest votes are chosen from the industry award categories with further deeper scrutiny then undertaken by their technical specialists.
Well done team!
With a record-breaking number of entries this year, we could not be happier and a real testament to the team who architected, built and currently support both these solutions.
We would love to work with you on an an award-winning solution too! 
Ready for a new challenge?
We'd love to hear from you!