Blog
Ridgeway leads the way with integrated Kentico and Ucommerce project.
Ridgeway is one of the first Kentico partners to provide one of its clients with stronger enterprise-level ecommerce capabilities by deploying an integrated Kentico and Ucommerce solution.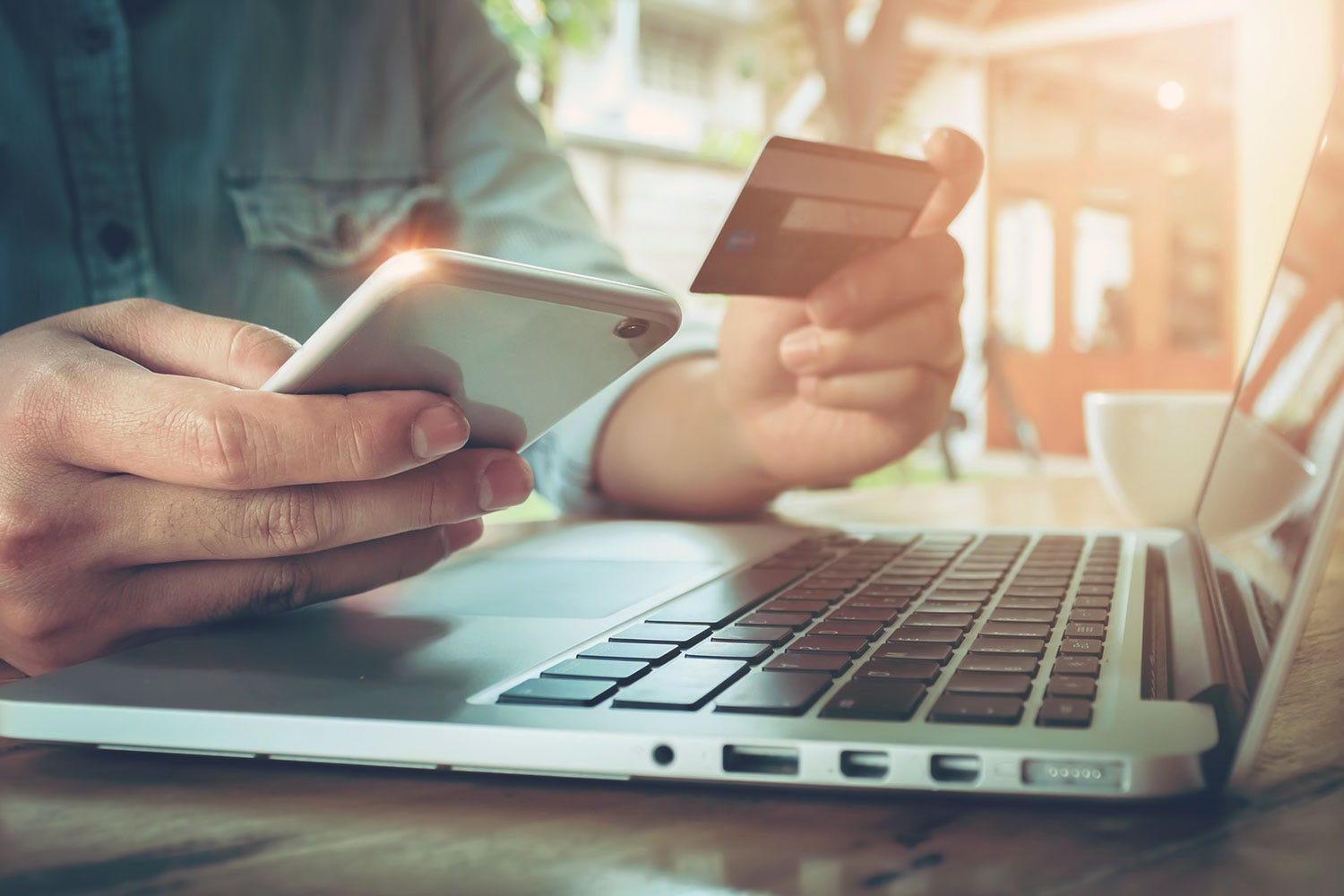 This integration will form part of a wider strategy for Ridgeway to offer more to their clients moving forward. Simon Cole, Ridgeway's Managing Director says: "As ecommerce specialists, we were thrilled to hear about the partnership between Ucommerce and Kentico as it means we are able to offer our clients more options, ensuring we deliver the right solution with the right capabilities. We are excited to be the first partner to deliver a project of this nature and look forward to many more in the future!"
Ridgeway is one of the strongest Kentico partners in the UK and we are thrilled not only about this new partnership, but also the fact that they are the first in the UK with an actual project. We are very much looking forward to a long and fruitful partnership ahead.
Kentico and Ucommerce announced their new technology partnership back in July 2017, and shortly thereafter made it available to Kentico 10 customers. Kentico followed up by offering additional enterprise-level ecommerce functionality for projects built on Kentico 11, which launched in December 2017.
Gold Partner Ridgeway is the very first partner in the UK to integrate Ucommerce with Kentico to create a powerful enterprise-level commerce solution with all the benefits of the Kentico CMS, E-commerce, and Online Marketing platform. Paul Vass, Country Manager, Ucommerce stated, "Ridgeway is one of the strongest Kentico partners in the UK and we are thrilled not only about this new partnership, but also the fact that they are the first in the UK with an actual project. We are very much looking forward to a long and fruitful partnership ahead."
Ucommerce is the market's leading .NET based commerce platform, with the focus on bringing content and commerce together. Ucommerce is a global company empowering more than 3,000 websites worldwide. Petr Vozak, Technology Partnership Product Owner, Kentico Software said: "I am very excited about Ridgeway leveraging Ucommerce for Kentico for one of their ecommerce projects. Considering Ucommerce as an advanced commerce-first platform and Ridgeway as one of Kentico's top partners with deep e-commerce knowledge, there is no doubt this project is going to be a great success."