Blog
Ridgeway renew Kentico Partner Quality Audit.
We're delighted to announce that we've renewed our Kentico Partner Quality accreditation which demonstrates our depth of knowledge and commitment to providing our clients with the highest standards of work.
We're incredibly proud that the work we submitted was considered one of the top projects that Kentico has seen. Daniel Merta, Online Marketing Support Specialist, Kentico, says:
The overall implementation, usage of best practices and the level of code quality makes your project one of top projects we have seen so far!
What is the Kentico Partner Quality Audit?
The Kentico Partner Quality Audit is a certification of quality offered exclusively to Kentico Gold Partners to highlight their product knowledge, expertise and high level of development in project delivery.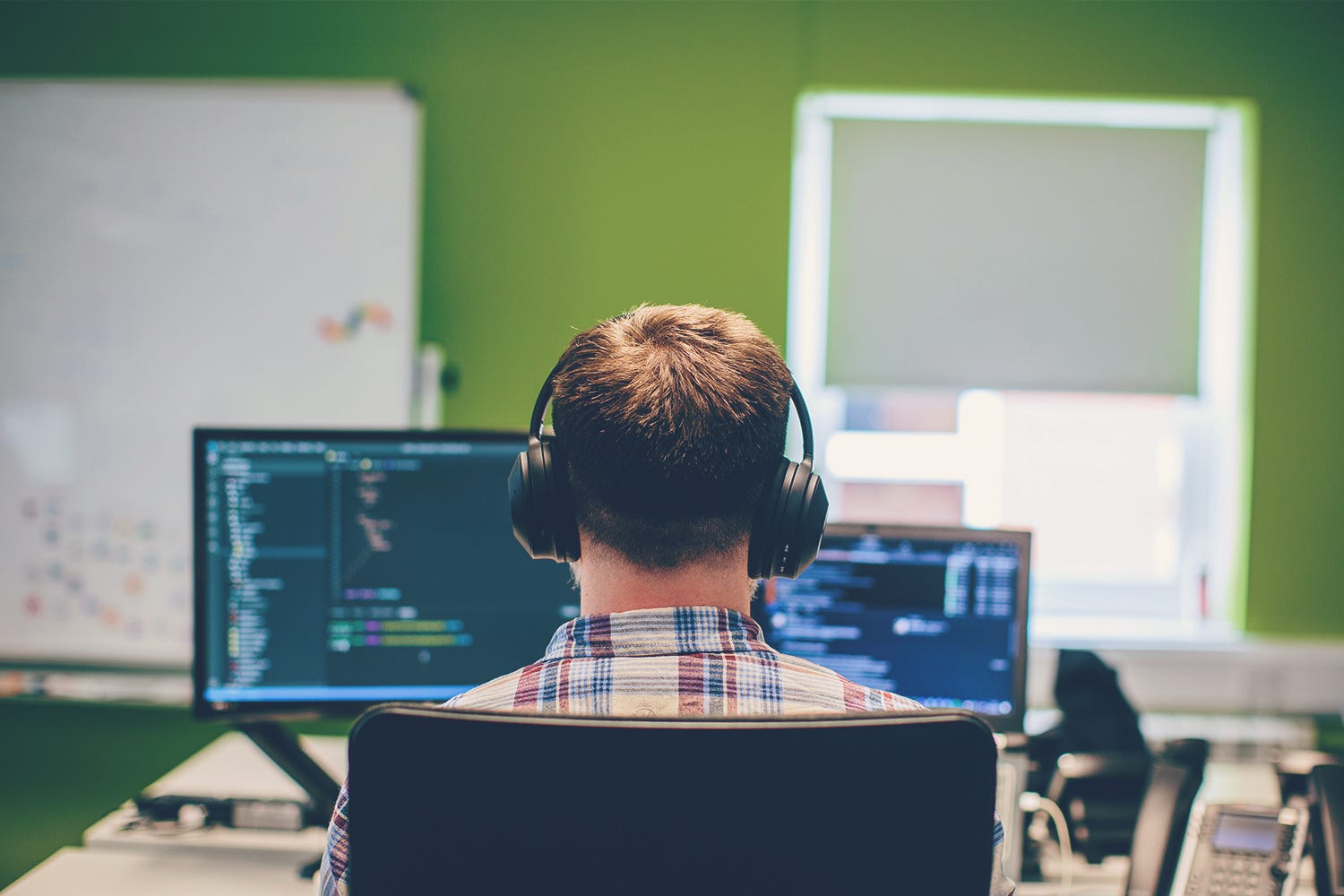 How do you become a Kentico Quality Expert?
The Gold Partner must submit work to Kentico for a rigorous assessment by their engineering team. Development methodology, security, performance and best-practice are all reviewed. The team check every aspect of the system to ensure that the partner is using Kentico properly. The process also examines the hosting platform and configuration to ensure that it is appropriate and robust.
Ridgeway are one of 10 Gold Partners in the UK to hold this certification and are in the top 3 UK Kentico partners and placed 6th worldwide. 
What does this mean for our clients and projects?
This accreditation is the seal of approval from Kentico that the work we're producing is of the highest standard. This means that clients can be assured of receiving the best Kentico expertise and knowledge to deliver a successful website.  
Rob West, Head of Technology, Ridgeway says: "Our team has worked really hard on establishing strong patterns and practices for our Kentico solutions. It is fantastic to have this ratification from Kentico."