Blog
Guide to creating a content inventory and conducting an audit.
We often publish articles and then neglect them. However, after some time passes, the content becomes outdated and irrelevant.
It's crucial to recognise that a website consists of various elements, and having outdated content can negatively impact search rankings and harm the entire site. To practice effective SEO, publishers must regularly review and update their content to ensure it remains relevant and deserving of its position in search engine results.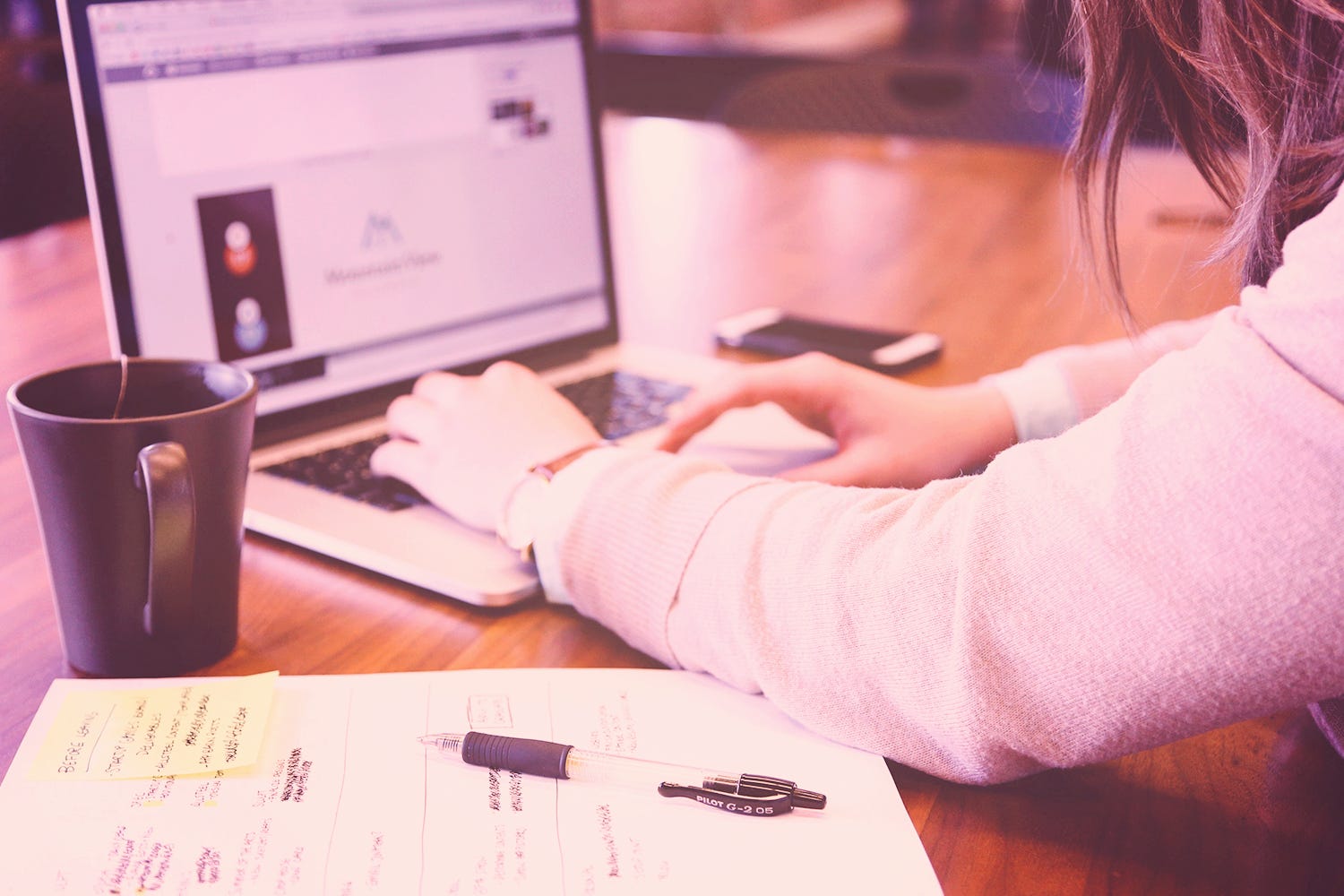 What is a content audit?
Content audits come all sorts of shapes and sizes, but they share the same fundamental goal which is to map your site content so that it can be systematically analysed and reworked to better achieve business goals.
Why conduct a content audit?
Conducting a content audit can be daunting and it's important to know exactly what you want to get out of it. Specifics vary between businesses, but outputs typically include:
Identify top performing pages where small changes will make a big difference
Identify pages with missing, mistargeted or duplicate meta data
Identify sitewide duplicate content and webwide duplicate content
Identify pages which have become outdated or are no longer factually correct
Identify pages which are cannibalising traffic rather than consolidating rankings
Identify content gaps to populate your keyword universe and content calendar
Identify thin pages which would benefit from additional content or redirection
How to conduct a content audit
Below is a simple step-by step guide to conducting a content audit.
Step 1: Define your goals and metrics
Content audits should be shaped to achieve specific business goals and what's included will vary accordingly. Hence an audit aimed at increasing organic traffic might include page-level inbound links, while an audit aimed at increasing audience engagement might include page-level bounce rates. The likelihood is that you'll have a handful of goals and it's important that they are clearly defined so you can stay focused.
Step 2: Create a content inventory
The next step is to compile a spreadsheet of all your URLs and start populating the desired fields. Using a crawl tool such as Screaming Frog helps get the job done quickly and provides details of several essential 'on page' SEO elements to help pinpoint errors such as missing, duplicate or inappropriate meta data. In addition to the standard SEO elements Screaming Frog also allows for 'custom extraction' so you can scrape further elements from the HTML source provided you understand regular expressions.
Crawl tools such as Screaming Frog and DeepCrawl provide a useful starting point, but in order to complete your content inventory you're likely to need to merge the core data with insight from additional tools which commonly include:
Google Search Console: to identify landing pages and link equity
Google Analytics: to identify traffic and behavioural metrics
Keyword Positioning Tools: to identify keyword performance and positioning
Inventory templates vary depending on the purpose of your audit and the example below merges metrics from Screaming Frog and Google Analytics to identify opportunities to improve 'on page' content for improved organic rankings.

Step 3: Data analysis and actions
With such a wealth of data it can be difficult knowing where to begin, which is where the Google metrics come into play. Identifying opportunities using Acquisition and Behaviour data can help define your running order by pinpointing high performing pages (Page Views) low engagement pages (Bounce Rate) and quick wins (Rankings).
The next step is to decide whether action is needed and what's the best strategy. Naturally there are opportunities to improve every piece of content which means taking a pragmatic approach that balances available resources against potential reward.
Start by identifying pages which don't add any value to the site and are beyond saving (for example: discontinued products or outdated news articles) and mark Remove or Redirect. Next identify pages which are performing well (where resources wouldn't justify the rewards) and mark Leave. The remainder of pages can be marked Improve and you'll need to decide on the right strategy.
Using the above template as an example we have included the following options to improve 'on page' SEO:
Consolidate - Used to mark pages which are competing for rankings and cannibalizing traffic. Long gone are the days when every keyword phrase needed a separate page and today's algorithms are weighted towards longform content.
Refresh - Used to mark pages which are outdated or would benefit from additional topical content. Google loves freshness and any time spent updating facts and figures will be well rewarded.
Rework - Used to mark pages which are underperforming due to poor UX and changing algorithmic demands, whether that's reworking copy to get slurped into the featured snippets or reformatting content to make it easier to consume.
Refocus - Used to mark pages which would benefit from additional keyword research and more focused keyword targeting.
Expand - Used to mark pages which don't have enough content for searchers or spiders to get their teeth into. While there's no such thing as an ideal word count (and it's more a function of the strength and scale of the competition) it's hard to ignore the fact that longer copy tends to attract more backlinks.
Step 5: Realign your content strategy
A content audit is an active learning process where you can gain real insight into what type of content works and what doesn't for your target audience and your business goals, so it's essential to feed your findings back into your long-term marketing strategy.
A well-executed content audit isn't a one-off event but something that should change the way that you think about your wider business and be undertaken regularly to keep-up with the evolving search landscape. 
Ready for a new challenge?
We'd love to hear from you!