Blog
Digital marketing & SEO trends.
The digital landscape is changing and it's that time of the year when marketers are busy shaping their strategies. The performance team at Ridgeway pinpoint key trends that should be at the top of every digital marketers to do list.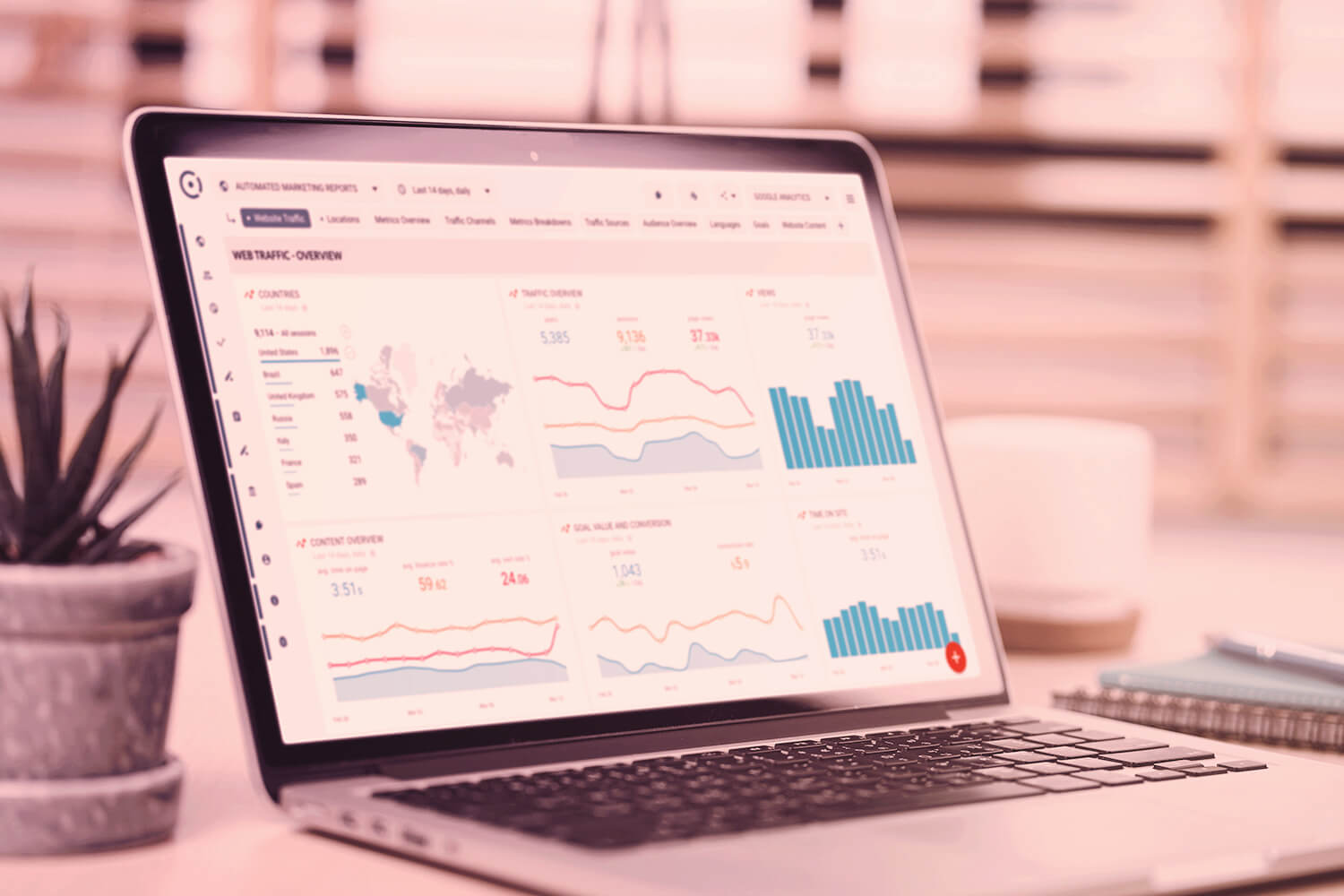 Content
Back in the 1990s the Microsoft mogul Bill Gates declared that 'content is king' and two decades later it's about to finally take the throne. Savvy publishers have long been pushing content marketing and recent figures show that online advertising is getting more expensive and less effective. Take banner advertising as an example where 91% of total spend is viewed for less than a second and over 600 million devices have installed ad blockers. With the effectiveness of online advertising in decline content marketing is set to be crowned king.
Structured data
Schema may still be in its infancy, but it's already changed the face of search and with the advent of speakable schema it's about to change the functionality of search. Tech savvy marketers have long been leveraging the power of structured data to deliver rich results and with speakable schema now available for news sites it's only a matter of time until it's released to the wider web.
Social shopping
Today there are an estimated 3.5 billion social media users worldwide, which adds-up to nearly 45% of the population of the planet, so it's hardly surprising that providers are working hard to monetise their platforms. Instagram's shoppable posts, Snapchat's suite of ecommerce features and Facebook's shops are changing the face of ecommerce and savvy marketers are taking advantage of the trend.
Featured snippets
It's estimated that 40-50% of search results generate featured snippets and they are the single most effective way of optimising for voice search.
Optimising pages for featured snippets should be at the top of every serious SEOs to do list in 2020. It's estimated that 40-50% of search results generate featured snippets and they are the single most effective way of optimising for voice search. And besides who wouldn't want their content at Position Zero?
Headless CMS
Omnichannel marketing is pushing publishers away from traditional Content Management Systems towards more flexible platforms that allow a content first approach. Headless CMS use an API to deliver content across different devices so publishers are no longer restricted by the constraints of a presentation layer. Going headless means content is stored in a centralised hub, serving as a single source of truth and facilitating collaboration, while facilitating publishing on the fly. 
Going local
Quick wins are hard to find in SEO so don't overlook traffic that's right on your doorstep. Increasing personalisation and geolocation of search results provide plenty of SEO opportunities that are quick and cost-effective.
RankBrain
Google's AI-driven algorithmic brain continues to grow and shape the SERPS. It's widely acknowledged as the third most important ranking factor and uses machine learning to tweak the results and measure searcher interaction. RankBrain is all about user intent (which is changing the way that SEOs use keywords) and user interaction (which is moving UX to the forefront of SEO). 
Cart optimisation
Getting customers to your cart isn't enough and figures released by the Baymard Institute show the average cart abandonment rate has crept-up to 69.23%. The chief causes are unexpectedly high costs such as tax or shipping (61%), insisting that customers set-up an account (35%) and an overly convoluted checkout process; proving that UX improvements to your checkout can make a big difference to your bottom line.
JavaScript
Now that Googlebot's gone 'evergreen' and will automatically upgrade to the latest version of Chromium (the open source browser that powers Chrome) the titan of search should have less difficulty understanding modern websites. But before you throw away your copy of JavaScript for Dummies bear in mind that Google has made such promises before and pre-rendering tools are still going to be big next year.
B-E-R-T
Google's recent volley of algorithmic updates has sent SEOs into a tailspin the fallout looks set to continue in 2020. November's core ranking algorithm focused on relevancy and reshuffled the SERPS with catastrophic consequences for some publishers, and then along came BERT. Bidirectional Encoder Representations from Transformers is designed to help Google better understand conversational search. More specifically BERT interprets queries in their entirety by 'reading' them bidirectionally (rather than from left to right) which allows Google to get a better understanding of the nuance of a word from its surroundings (especially prepositions). It's the biggest shake-up of Google's search system since the introduction of RankBrain and is expected to impact 10% of queries.