According to a report by Hootsuite and We are Social, there are nearly 3 billion active social media users globally. These figures undoubtedly demonstrate the demand for social media and increasing interest in the platforms.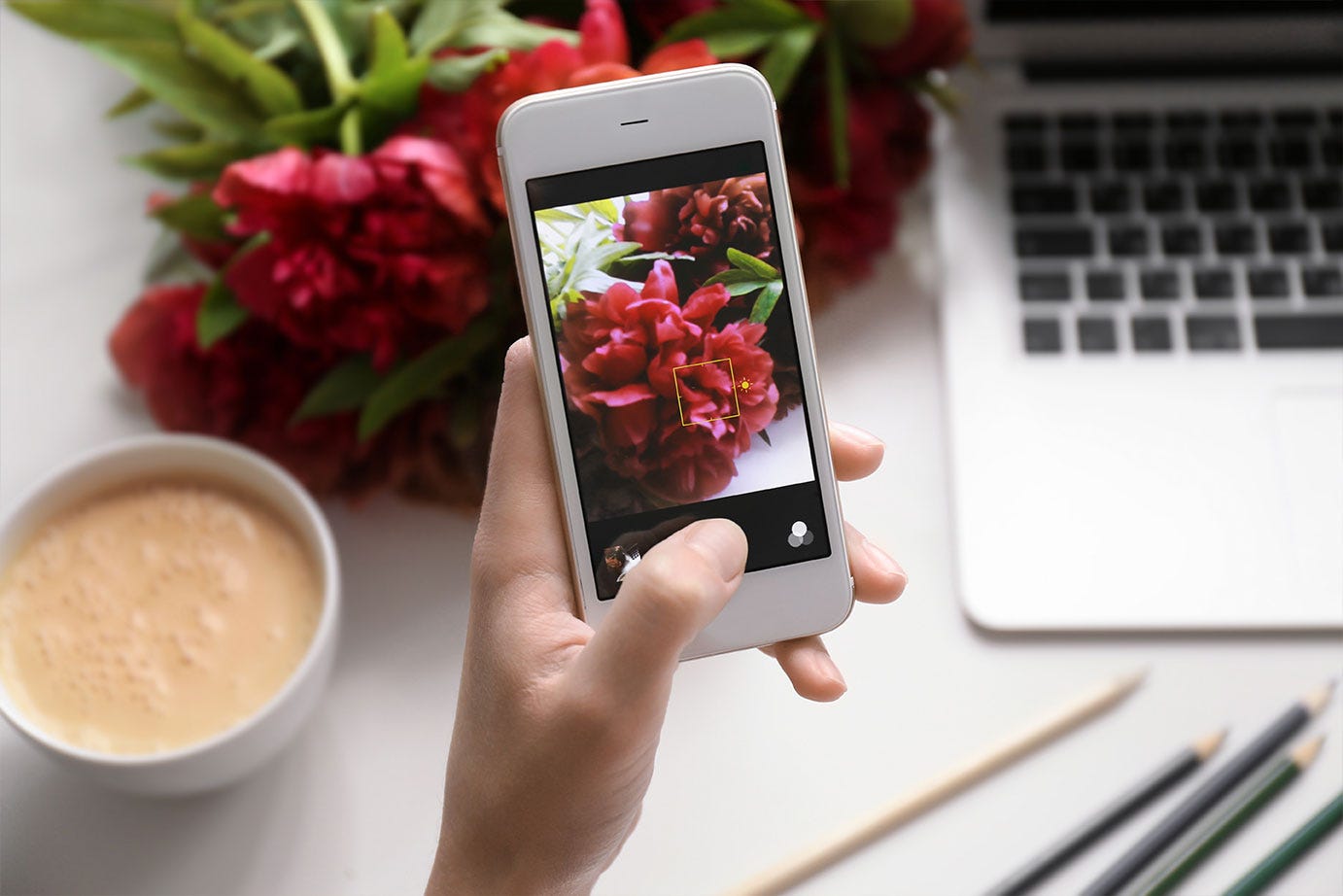 As you have most likely gathered, social media is one of the fastest moving industries, with continuous new trends, innovative technologies and adaptations being introduced, therefore increasingly becoming the talk of the town.  As a digital agency ourselves, we are more than aware that staying on top of the ever-evolving changes can be challenging, yet very exciting at the same time. A lot can happen in a year in most circumstances, let alone when it comes to the online world.
It goes without saying that it's vital in today's market that you do your best to stay on top of trends where you can to ensure you create content that connects with your audience and you remain competitive.
Now we are well into 2018 with February just around the corner, I'm going to talk you through some of the key trends for this year, so you can ensure you work them into your social strategy if you haven't already.
Ephemeral Content
Starting off strong, Snapchat quickly became popular following its release in 2012. Seeing the overriding attention towards ephemeral content among users, Instagram soon peeked interest and in August 2016 introduced their very own Instagram Stories. Amazingly, Instagram acquired 250 million daily active users within just one year following its launch, exceeding its competition.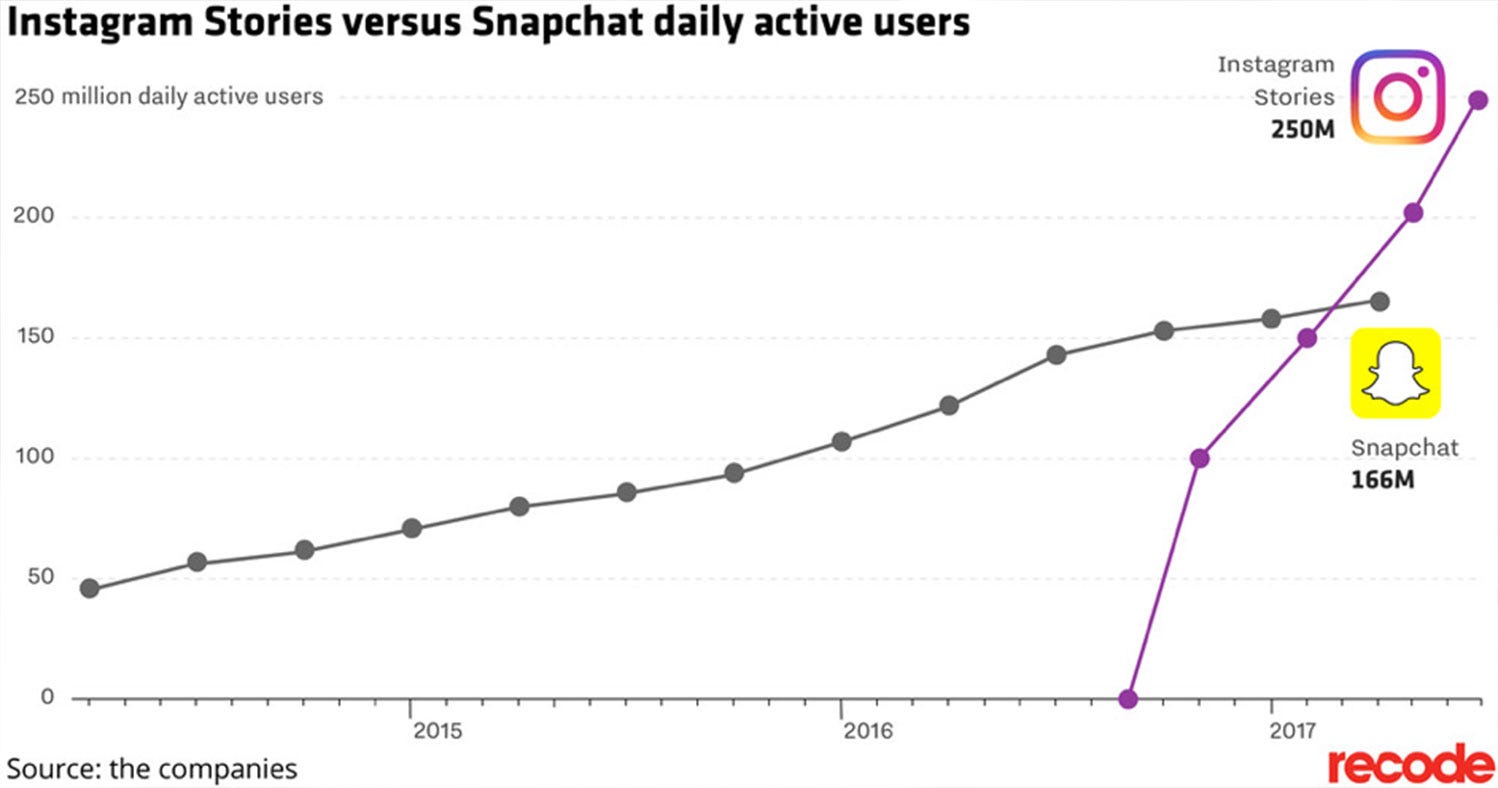 Essentially, ephemeral content is short-lived content that lasts up to 24 hours before it vanishes from the web. Common examples of this are Instagram Stories or Facebook Live. Due to its increasing popularity, it's certainly a phase we are going to hear more of in 2018, so I would suggest exploring it for your company if you're looking to reach a larger audience.
Utilising ephemeral content is a way for you to showcase the personality behind the brand. Many know, that people relate to people, therefore making the most of developing stories can open opportunities to truly connect with your audience. I recently attended a talk in London which emphasised the importance of taking a more relaxed approach to social media and essentially 'embracing the ugly social.' Understandably keeping your feeds looking presentable still applies, but people want to see more and now is your chance to grab their attention while you can.
To marketeers this may sound scary, because automatically you think that the ability to plan content is eliminated and it's all going to have to be ad hoc, 'in the moment style' posts. Well, don't panic because planning is still possible and can work towards your advantage. It's actually more beneficial to have a plan for creating ephemeral content to ensure you get the most out of it.
To form a plan, think ahead, revise your diary and figure out how you can create content around upcoming activities. The content you're producing is only going to be short and sweet so make sure that you make it interesting for your viewers. You could even think of using polls or competitions to ask your audience what they would like to see you share as a way of providing content your audience want which should also increase engagement.
There are realms of ways you can utilise short lived content, you just need to be creative. Some examples include:
Events and conferences – If you are holding an event, maybe think about planning a live stream video to capture the day and to have content for those who were unable to attend. On the other hand, if you're attending events remember to capture the day for your audience.
Behind the scenes – Use stories as a chance to show behind the scenes of your brand and company. Take users on a journey behind the camera and maybe include sneak peaks of new projects coming up or exciting new products.  
Promotions – Think of ways you can use stories to share promotions, you could do countdowns, offer discount codes, Q&A etc. Be unique and try to think outside the box.
Q&A – You could use Instagram and Facebook live to do a Q&A session with your audience. This is a great way of answering your customers questions and truly connecting with them. You can then save these videos on your page and Instagram profile for users to view at another time.
Team activity – Have fun with stories, be less formal and don't be afraid to show your company culture from the inside. Whether that's taking pictures of a team meal, office antics or a celebration, try to show your personalities and essentially make your brand human.  
Augmented Reality
A term that has certainly caught many people's attention over the last few years and will continue to do so for 2018, is Augmented Reality (AR). Over the upcoming months, you can expect to see many iOS and Android devices providing an array of new and exciting AR experiences.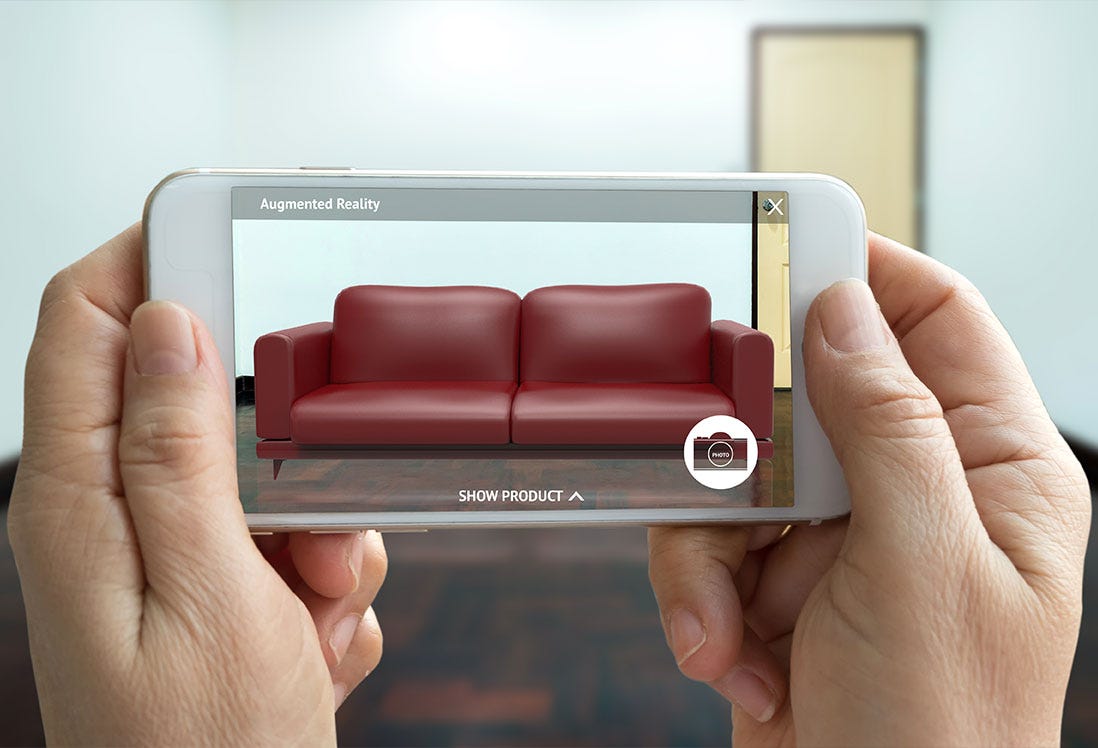 AR is essentially a way that your customers can view the world through devices, allowing them to place themselves into another digital world. So far in the world of AR we have seen various selfie filters across platforms including the popular dog, rainbow and flower crown filters. In addition to this, we all witnessed the big hit in 2016 that was Pokémon Go, taking AR to another level and entertaining users across the globe, proving that AR is more than just a selfie filter and giving us all a taster of its potential.
One thing to keep in mind, is how quickly AR is working its way into the limelight, meaning, if your brand has not thought about interacting with this yet, then you may want to reconsider your options. With large brands taking the lead on AR, its becoming crucial that we all start to move towards exploring this opportunity to ensure we stay ahead of competition.
The future of AR presents some exciting opportunities for brands to engage customers and increase sales. Just two examples of AR include, customers being able to use AR to view inside their homes and place digital objects from online where they would like to get a feel for how the product will look in their home before they purchase. A second example is restaurants showing customers inside their restaurant giving them an idea of the atmosphere before they choose to eat there. AR offers the ability to create customer experiences like never before.
It really goes without saying the impact AR is going to have, giving companies the ability to influence customers purchasing decisions through digital interaction. Ad Week states, that ultimately "more people would proceed to cart as they'd be more decisive, leading to an increase in sales and growth in customer loyalty."
AR is continually changing and developing so you never know what's around the corner, but from a marketing perspective this is an exciting time and could transform the way brands market products and services to customers.
Influencer Marketing
According to Social Media Week, as it stands, "influencer marketing is a billion-dollar industry with nowhere to go but up." More and more brands are investing money into social media influencers, and who knows where it could go next. If you haven't already noticed, influencers have been increasingly dominating over the past few years, collaborating with leading brands to promote their products and services. These influencers have a huge impact on their audiences and with some having over a million followers, it's not surprising brands are building relationships and offering collaboration opportunities where they can.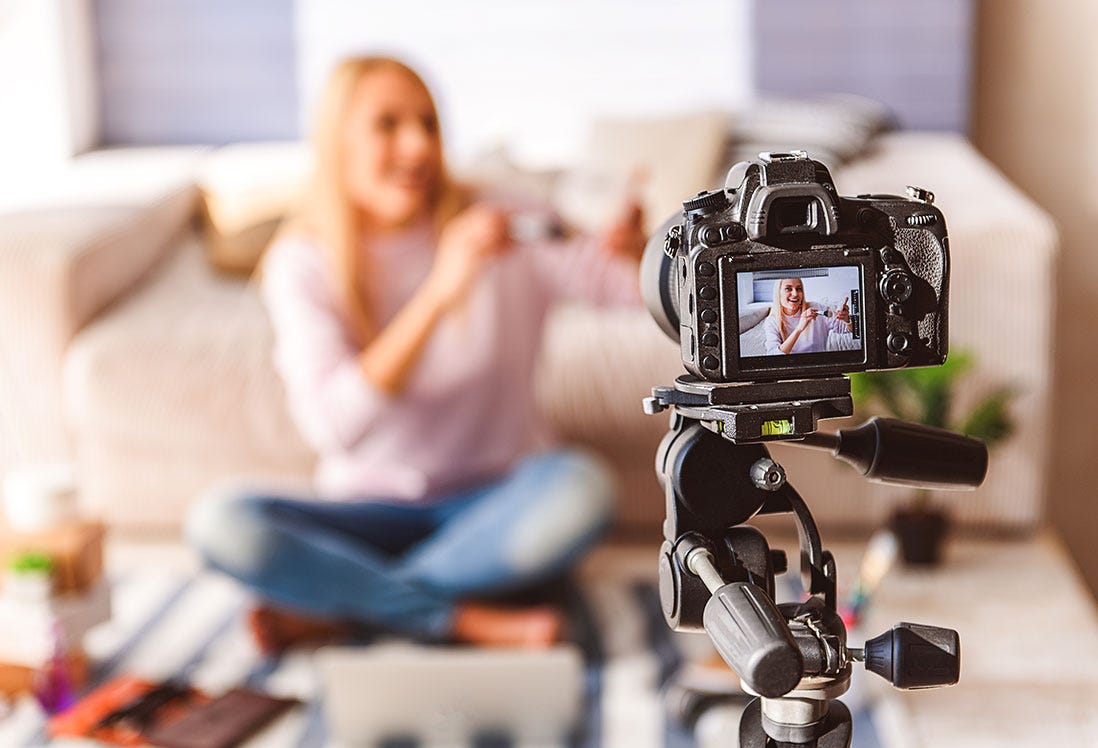 So why are influencers so powerful? Well, as stated above, people relate to people, followers are more likely to buy into something that's being used by real person than through the brand directly, purely based on the trust that is built between the influencer and their followers. Influencers also understand the content that speaks to their audience which allows them to be creative and develop engaging content online which helps brands sell. According to a report by Deloitte, 47% of millennials say their purchase decisions are influenced by social media. This percentage truly demonstrates the impact of influencer marketing and the future direction of consumer purchasing patterns.
With a surge of influencers entering the market, platforms like Instagram for example have started to put a plan in place and ensure their users know when a post is being sponsored. Transparency is key and even though influencer marketing is working, customers are more likely to trust those that are transparent about working with brands. Therefore, moving forward this will become compulsory and penalties will be put in place for those who don't obey. In addition, brands are less likely to invest in all influencers with the hope all will provide them with results, they are now more likely to manage those relationships and pinpoint more significant influencers for their brand. 
In the upcoming year, we can expect to see exciting shifts in the social media landscape. To remain competitive, remember to keep on top of evolving trends and ensure you implement the best ones for your company into your marketing strategy. If you manage to achieve this, it will help to increase brand awareness and raise your online profile.