Blog
Using structured data for voice search optimisation.
Mobile and screenless devices are changing the search landscape and reshaping search behavior.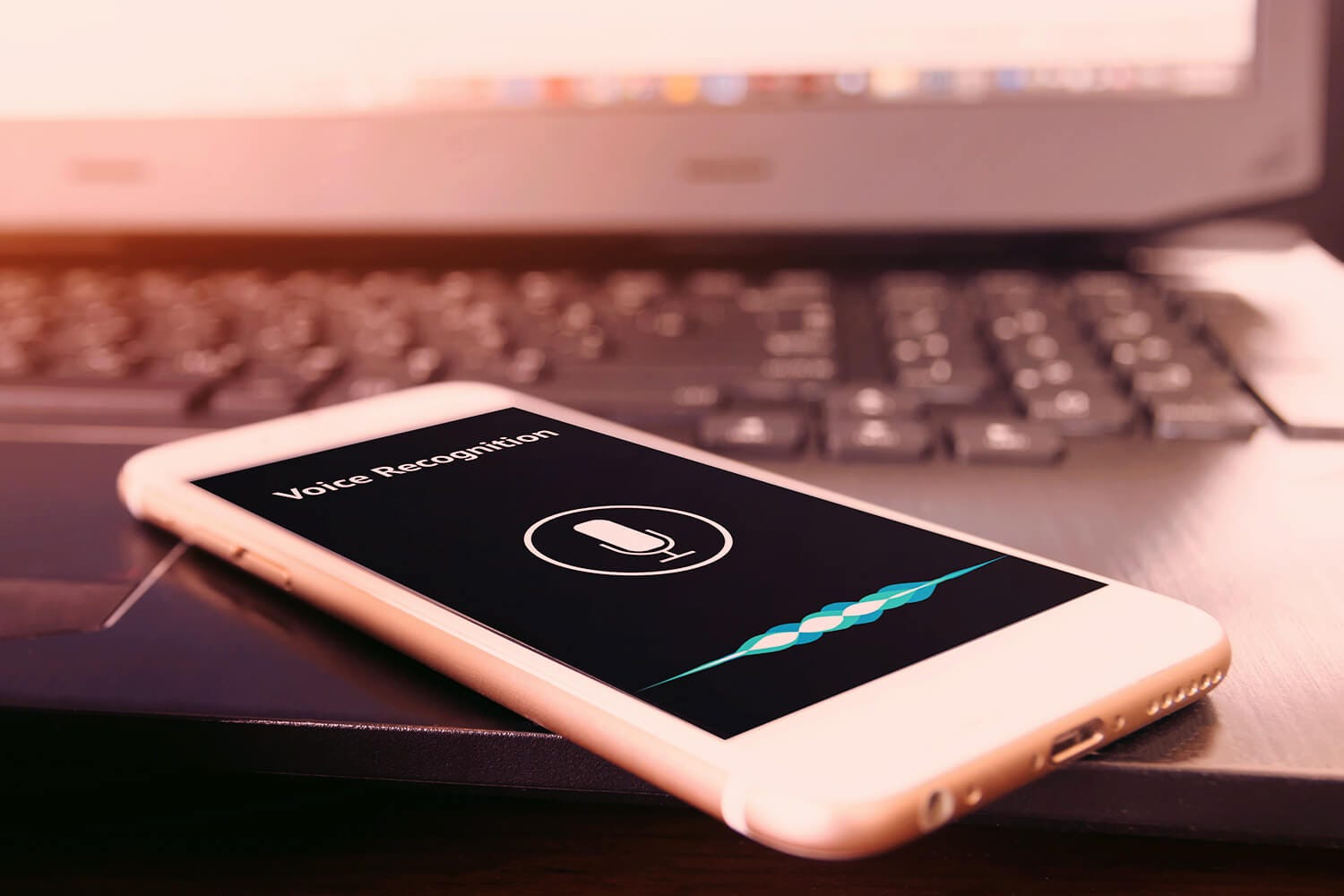 Voice search is already big and it's only going to get bigger. In fact, a recent report by Comscore predicts that 50% of all searches will be voice by 2020 and Microsoft expects that over half of consumers will use digital assistants to help make purchases within five years.
Voice search and Vcommerce provide rich opportunities for publishers who know how to leverage schema markup and speakable schema is going to be the next big thing in SEO.  Schema was invented a decade ago as a 'universal language' that would enable search engines to better understand the contents of a web page, and like all languages it continues to evolve.
Schema can be used to identify key page elements (such as the price of a product or whether it's currently in stock) and the data can be pulled into the search results and significantly improve Click Through Rates. Just look at the richness of our client's result for 'Mary Berry cupcakes' and ask yourself which one would you click on?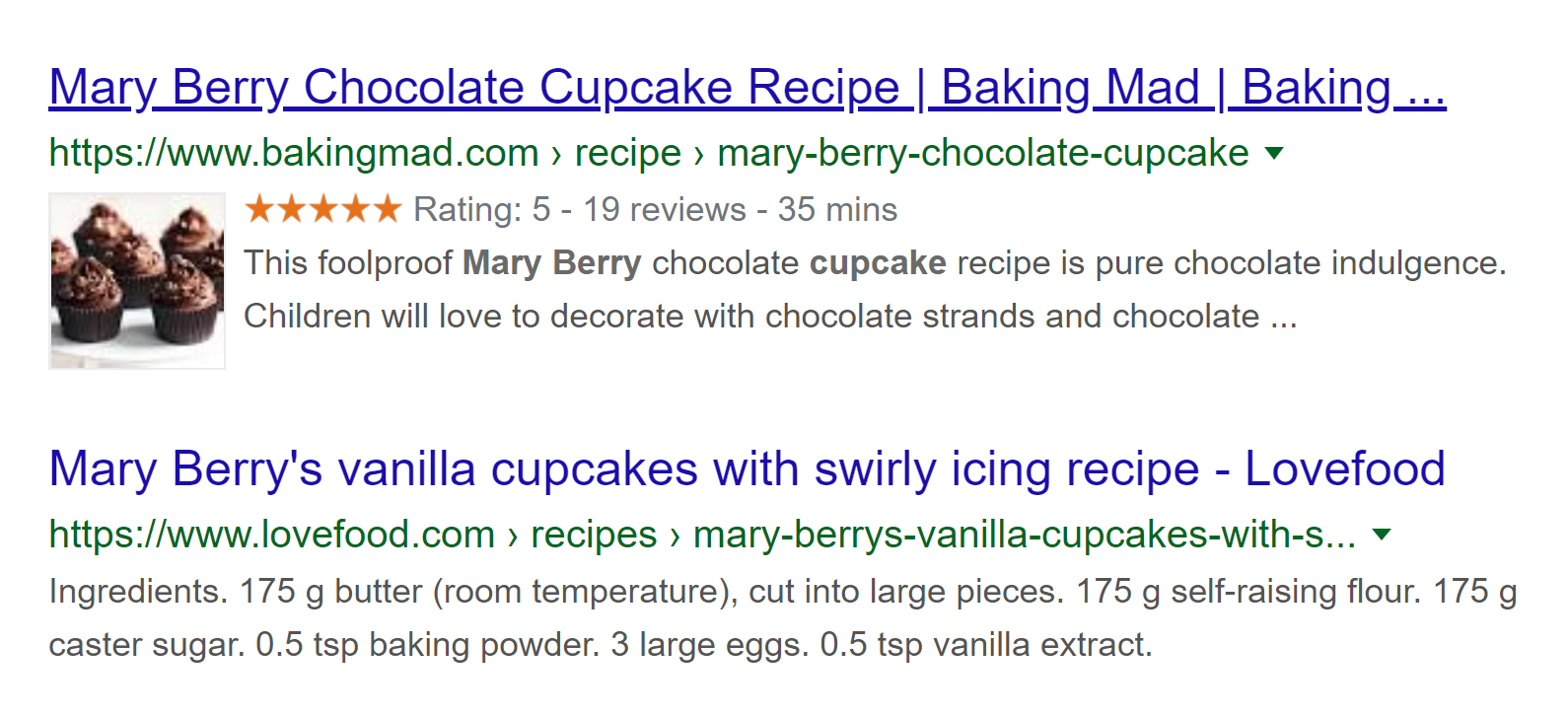 If you're new to microdata schema.org covers everything you need to get started including vocabularies used to highlight common content types, such as: product pages, recipe types and local business.
 
Okay Google, so that's structured data, but what's speakable schema?
Digital assistants are fast becoming part of everyday life and Microsoft estimates that 75% of US households will have at least one smart speaker by 2020. Siri, Alexa and Cortana are now part of the family and they are increasingly being used to make online purchases.
Voice search is also changing the way we think of keywords. Voice queries are much longer and more conversational than text queries and publishers are scratching their heads trying to work out how they can capitalize on the imminent changes.
Today it's estimated that 40% of spoken results come from featured snippets with the remainder being pulled from The Knowledge Graph and various directory listings. So, optimising for voice is really the same as optimising for featured snippets, but with advent of speakable schema that's all about to change.
Google neatly describes speakable schema as a property that "identifies sections within an article or webpage that are best suited for audio playback using text-to-speech (TTS). Adding markup allows search engines and other applications to identify content to read aloud on enabled devices using TTS".
However, before you schedule time with your developers it's worth noting that speakable schema is currently in beta and is only available for news sites. Doubtless it's only a matter of time until speakable schema becomes available to the wider web, but for now it's all about optimising for the estimated 30% of Google results that have featured snippets and leapfrogging to position zero.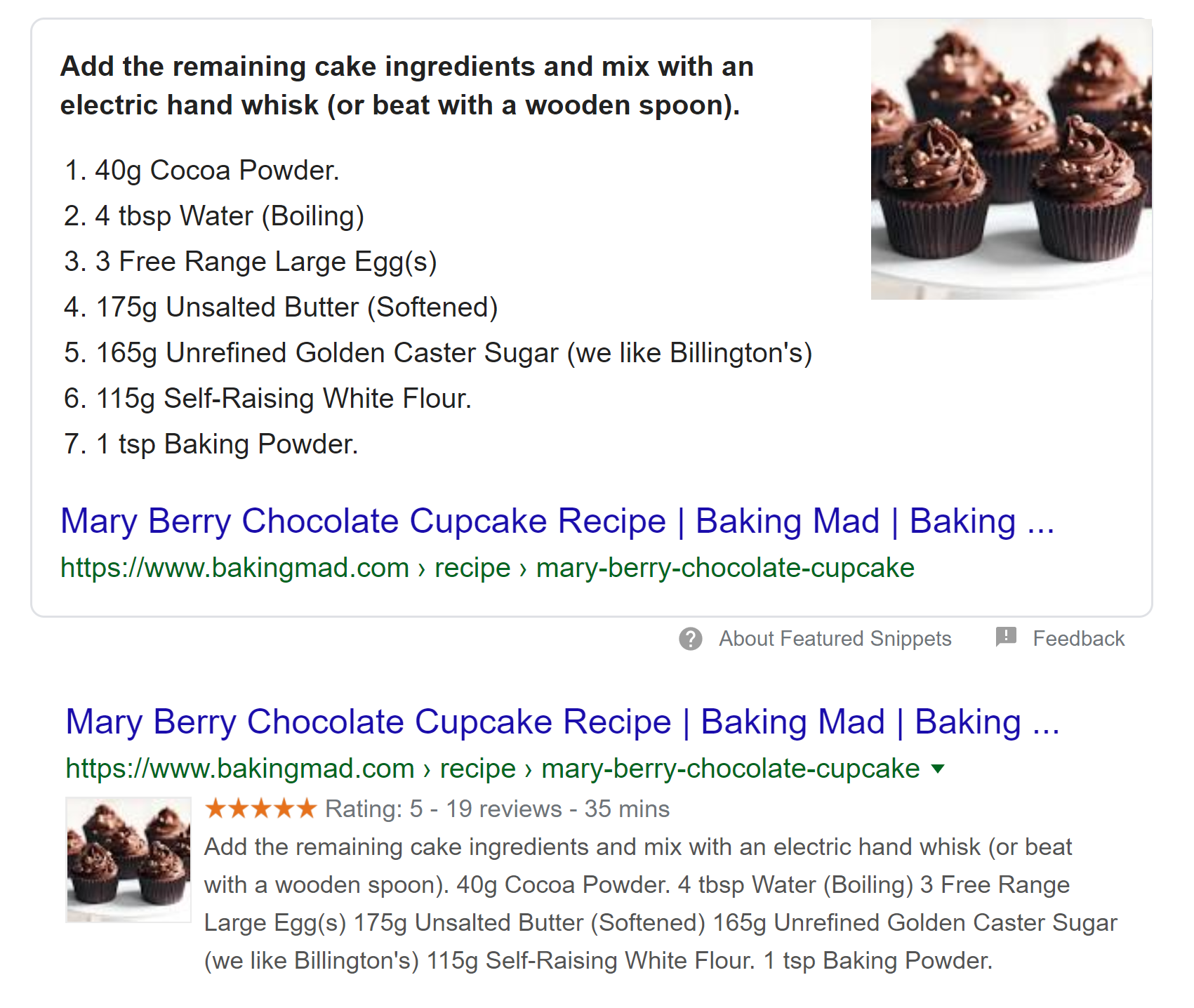 How to optimise for featured snippets and voice search
Start with keywords currently ranking in the Top 10.
Identify related queries using answerthepublic.com.
Restructure your content as a series of questions and answers.
Rework your content to provide straightforward high-value information.
Keep the tone conversational and natural sounding when read aloud.
Add structured data to help search engines understand and locate highlighted data.
Pay attention to page speed as voice searchers and spiders won't hang about waiting.