Blog
Ridgeway are Kentico Site of the Year finalists!
We're proud to announce that Ridgeway are finalists in the Best E-commerce Site category for Kentico Site of the Year 2018 for the Krispy Kreme project.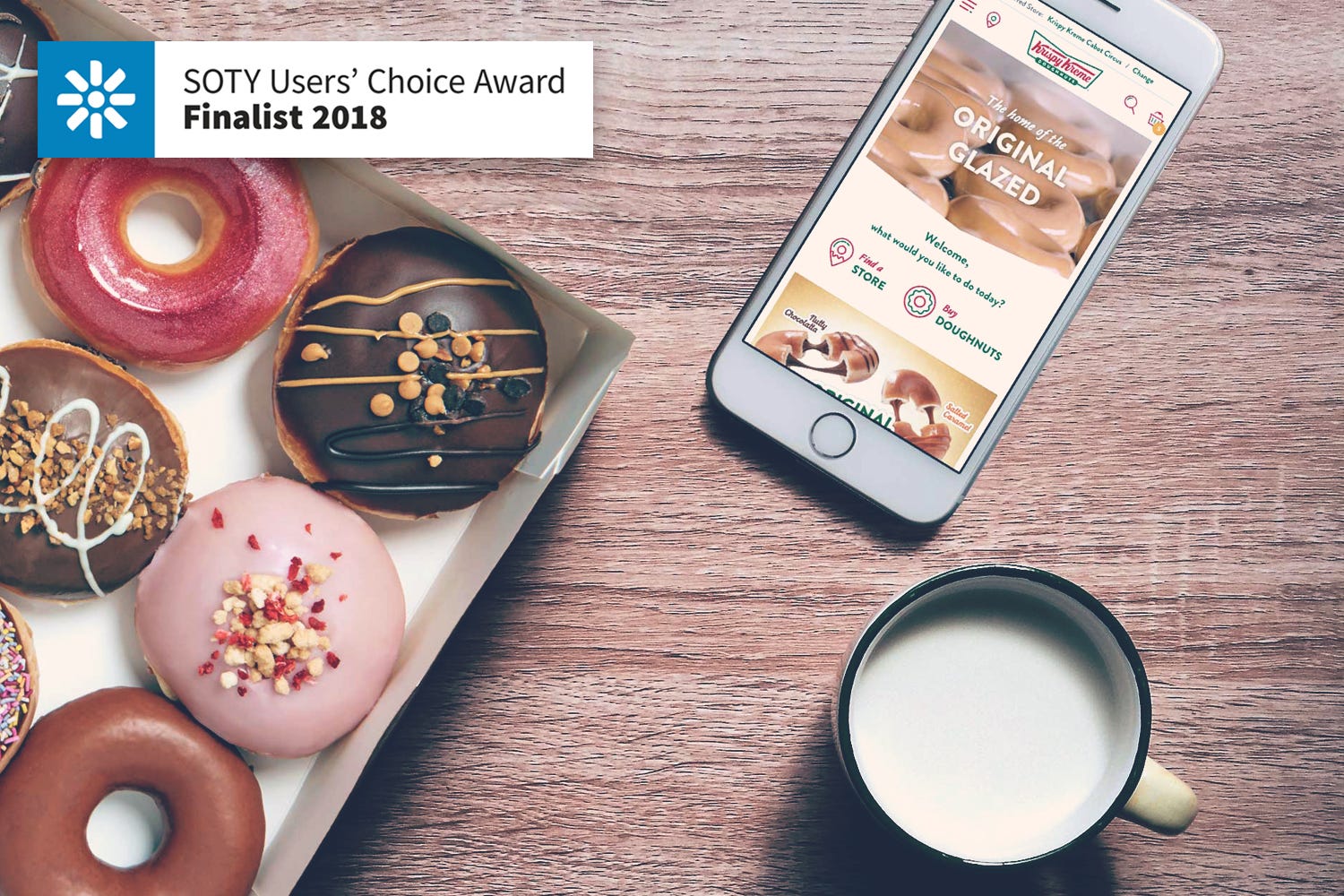 The annual Kentico Site of the Year contest seeks out the best Kentico implementations across the globe in the last 12 months and chooses the top three from each category. The three finalists are then evaluated and voted for by the public.
Ridgeway is the current holder of the Global Kentico Site of the Year and to be selected and as one of the finalists again this year is evidence of the high quality work our team produces.
The winners will be announced on 25th April 2019 after the end of the public vote.
Take a look at the Krispy Kreme website and if you like what you see please give us your support by voting for us!