Blog
Ridgeway are Kentico Global Site of the Year winners!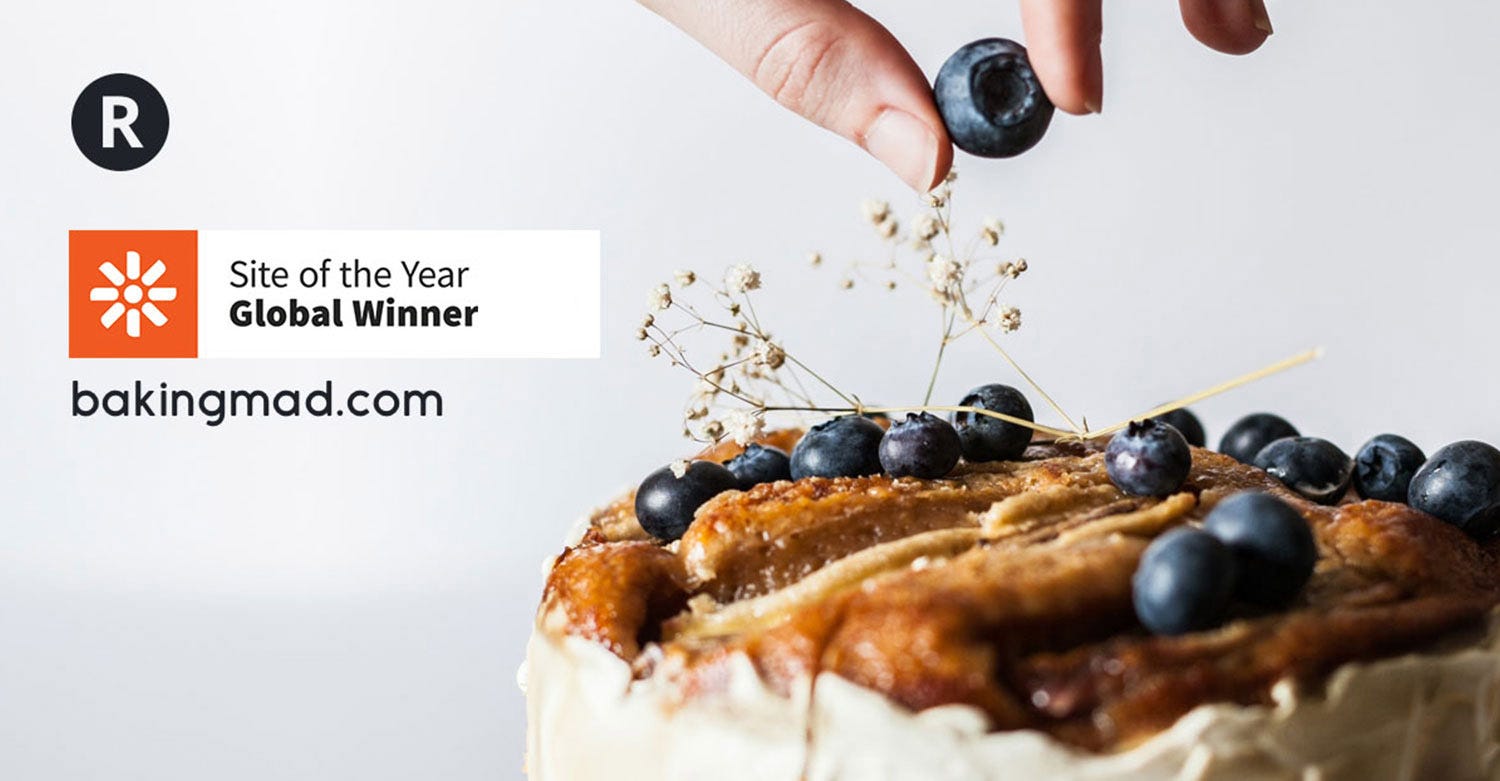 The annual Kentico Site of the Year contest seeks out the best Kentico implementations across the globe. Three finalists were shortlisted for each category by Kentico with the winners being selected by the public vote. The Global Winner was then chosen by Kentico employees from the category winners.
This is a huge achievement for Ridgeway and I'm hugely proud of the whole team. It demonstrates our capabilities as a leading Kentico Gold Partner to deliver world class digital solutions for leading brands
With over 1,000 Kentico partners across 80 countries, the competition is incredibly fierce, so we are extremely proud to be winners and would like to thank everyone involved in the project, including the fantastic Baking Mad team, and everybody that voted for us.
This is the second time Ridgeway have been Global Winners of this award, taking the trophy back in 2014 for the Twinings ecommerce website, and we are the only partner to have ever won it twice.
The Silver Spoon Company appointed Ridgeway to craft and evolve the Baking Mad website as part of a long-term partnership. Silver Spoon were looking for a secure website that put users first, with fully integrated engaging content and ecommerce capability.  The website is a truly immersive digital experience where bakers can indulge and explore their passion with rich content, including recipes, tips, and insights. The website also features a unique online shop where users can purchase baking and party kits for many different celebratory occasions.
If you have a Kentico project in mind that you would like to discuss then please get in touch.