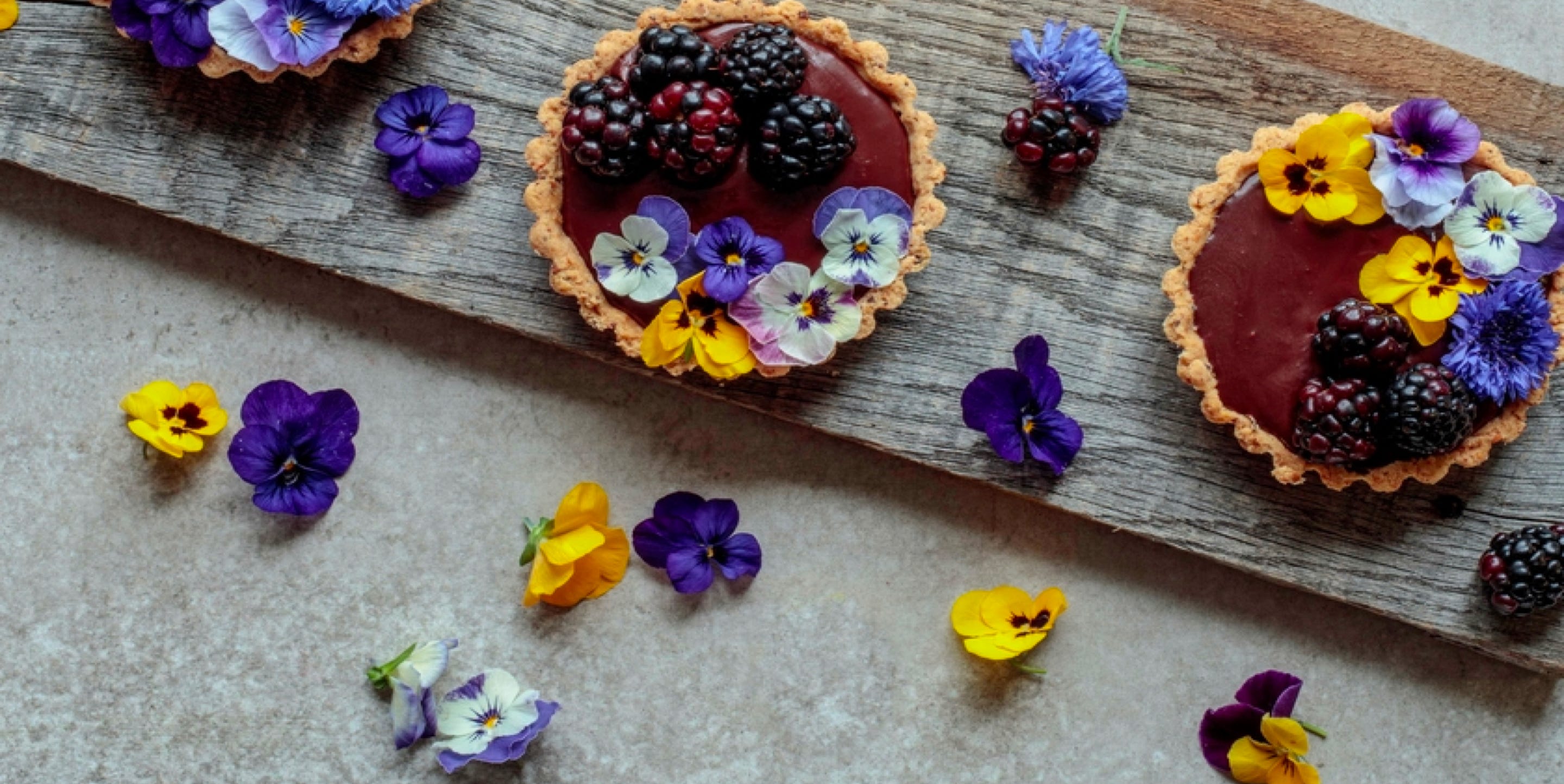 Baking Mad
Building a truly immersive digital baking community.
Having already enjoyed huge success, the Silver Spoon Company wanted to create a way of bringing those with a love of baking together, using an immersive digital experience. In creating this, they aimed to increase each customer's number of baking occasions, and therefore the frequency of purchases amongst their brands. After seeing a large percentage of members bake more often by spending time at Baking Mad, they knew this would translate to more new customers through social sharing of bakes, recipes, and ideas.
A recipe for success
To reach more accomplished bakers and help turn novices into professionals, a multichannel approach allowed full integration of engaging brand content and eCommerce capability. Implementing exemplar user experience and a suite of new features and functions, including a host of third-party integrations, we created a safe and secure digital marketing hub positioned as a trusted recipe destination. Sophisticated Azure search functionality means visitors can quickly find the recipes and content they want, while the mobile-friendly "bake mode" allows bakers to easily follow a recipe online using a large font and a "keep on screen" option.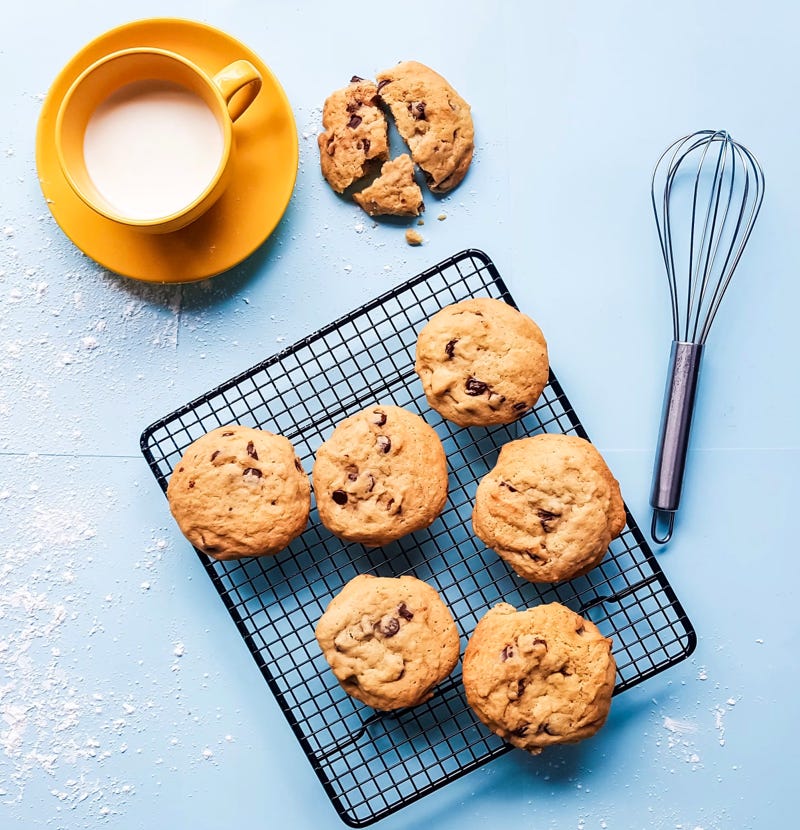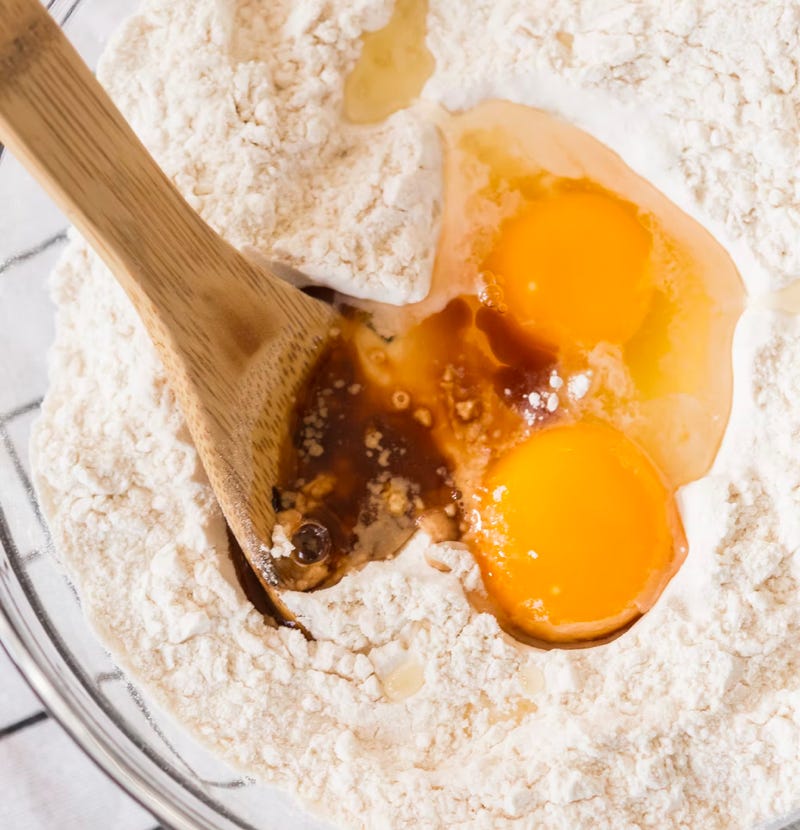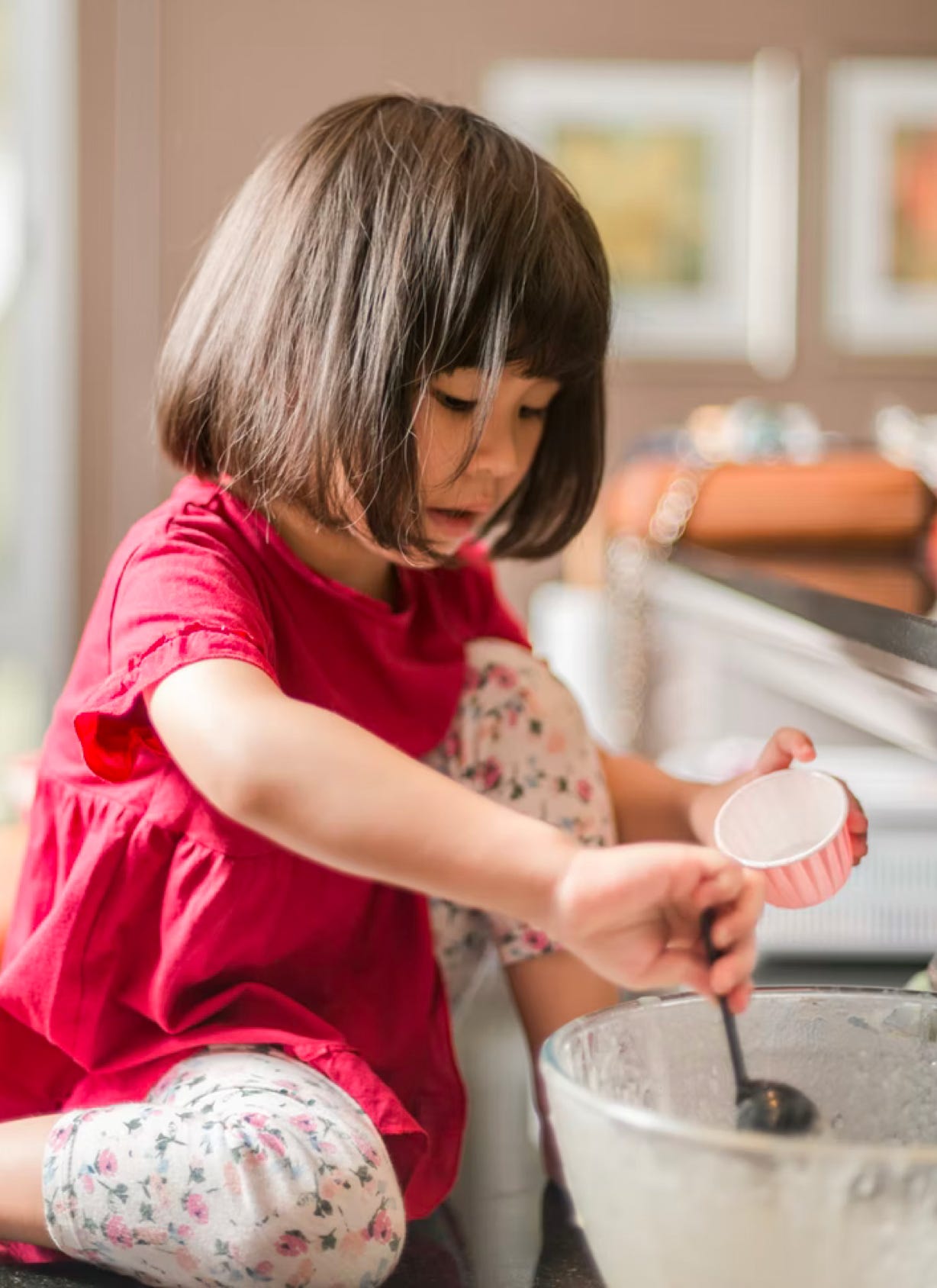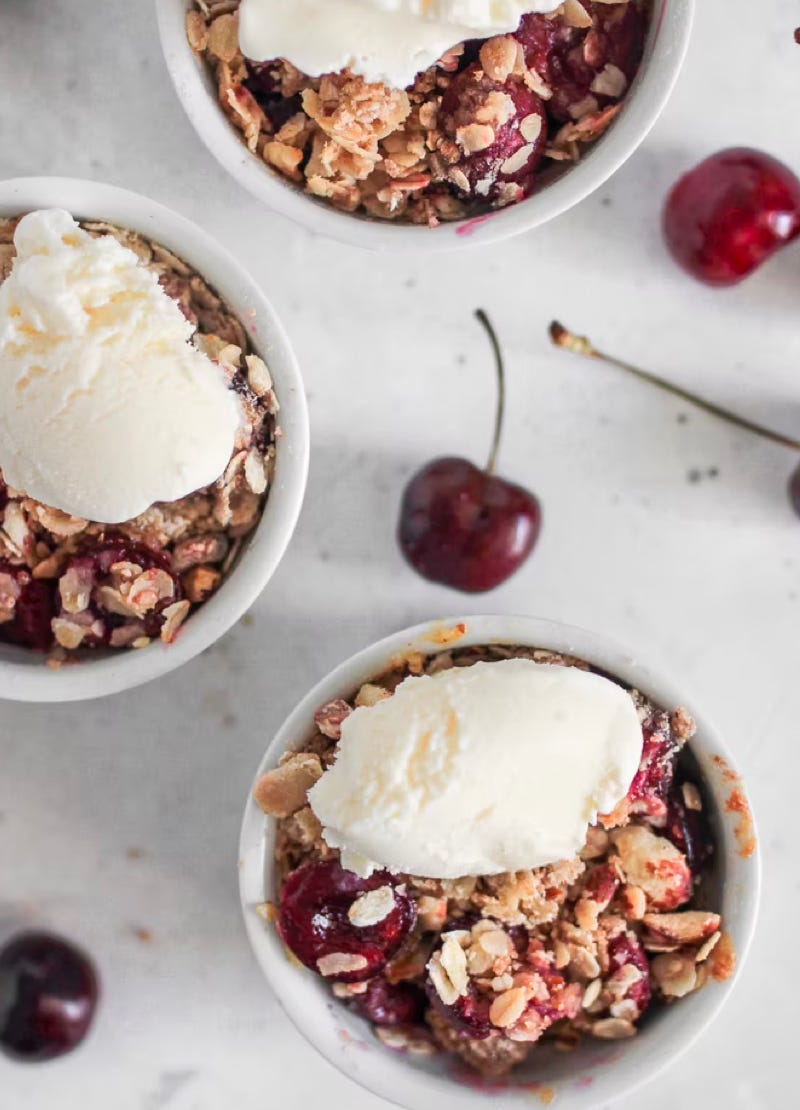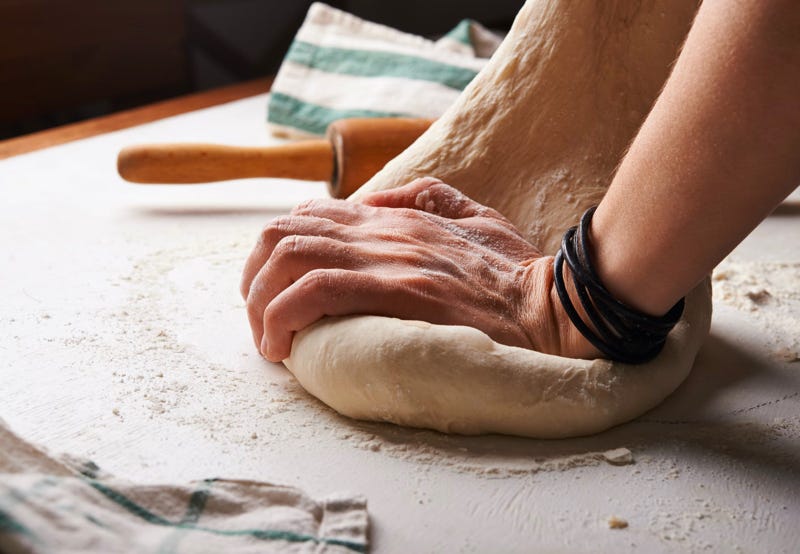 Making life a piece of cake
Using Kentico's comprehensive range of functionalities, the Baking Mad team could easily manage all promotional activities and site maintenance through one framework, including competitions, loyalty programmes, on-pack redemptions, money-off coupons, and adding new recipes and events to heighten brand engagement. They could also carry out GDPR compliant membership drives; delivering tailored, engaging content; cross sell baking brands, and benefit from insights and reports on their audience profiles. Our eCommerce solution for Baking Mad's new platform enabled quick and efficient inventory management, as well as the cross and upselling of products to new and existing customers.
Delivering the upper crust 
Through a combination of beautiful imagery and new features, the new Baking Mad website offered an engaging, personable experience that brought all baking lovers together. Commissioned in 2016, we undertook several Kentico DXP platform upgrades through to version 12 and received both Site of the Month and Global Kentico Site of the Year awards.  
Note: In line with a wider ABF strategic initiative and after several successful years, in April 2021 the Kentico solution was superseded and now continues its journey albeit sadly on another platform. 
Ridgeway understood our business and what we wanted to achieve instantly and they were able to add value and insight every step of the way.
Engagement built on firm foundations.
We'd love to explore how we can help solve your digital challenges.