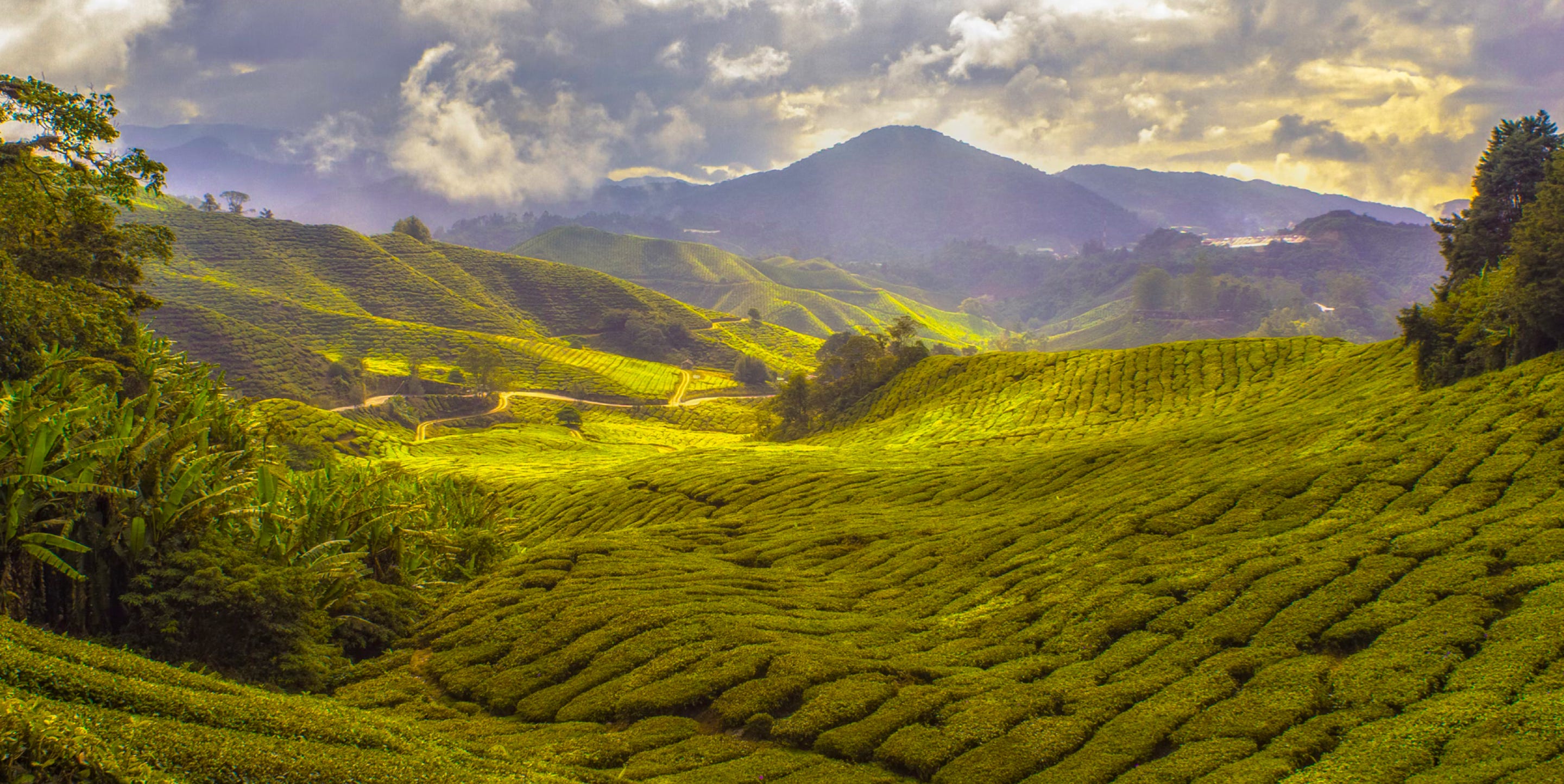 Twinings
Creating brand loyalty & advocacy for the UK's most trusted tea brand.
As pioneers of the tea trade, Twinings has a history steeped in providing outstanding fresh teas, making them one of the UK's most trusted brands. Blending and innovating for over 300 years, Twinings continue to drive interest in the tea market, inspiring tea lovers to broaden their palate and try new flavours and infusions. As market leaders in speciality, green and infusion teas, Twinings are focused on making sure they are an excellent choice for individual and business consumers alike.
A beautiful yet flexible eCommerce site with a dash of flavour
With several years of missed commercial opportunities and operational challenges managing two separate underperforming websites, it was time to upgrade and provide users with an exciting new brand journey and a truly united user experience.
After extensive research of commerce provides, Twinings chose Kentico as their desired DXP platform and engaged Ridgeway to curate a single solution that could fuse stimulating and engaging editorial with the ability to expose, upsell and cross-sell their wide range of teas and teaware. Among their top priorities were extending the visibility of their product range, personalising their marketing, and employing the origin and richness of the product as a draw for new customers. A new secure website was realised that would nurture their sales and help amplify brand loyalty alongside a growing community of tea lovers.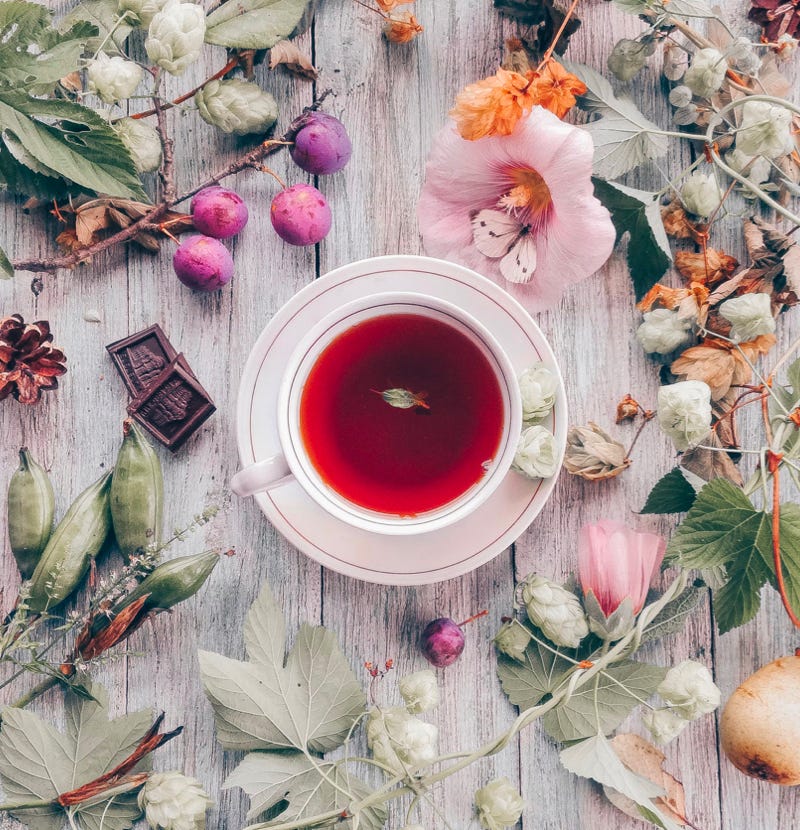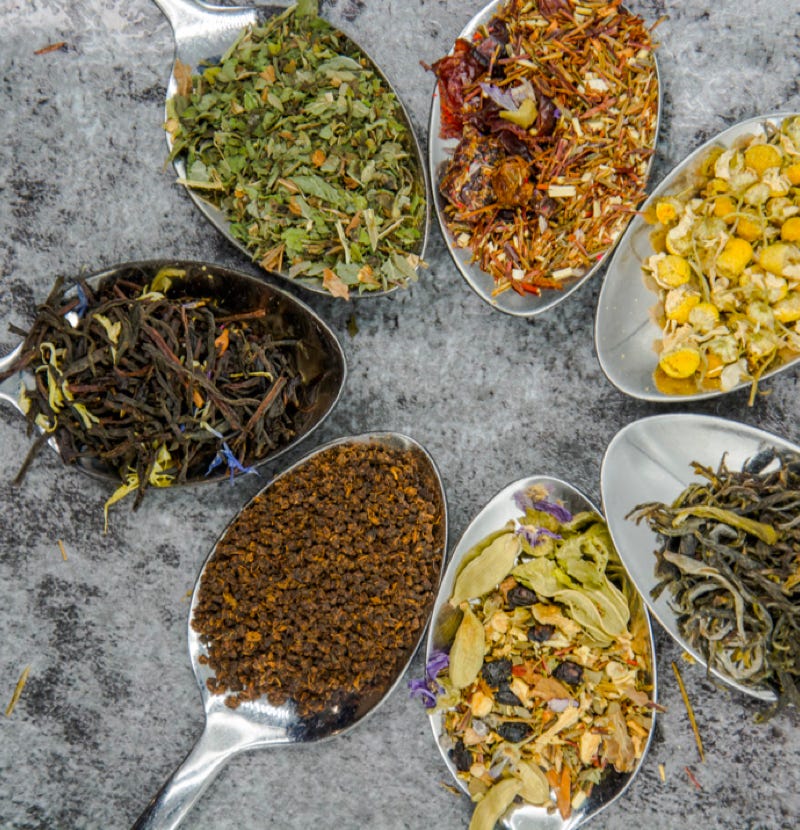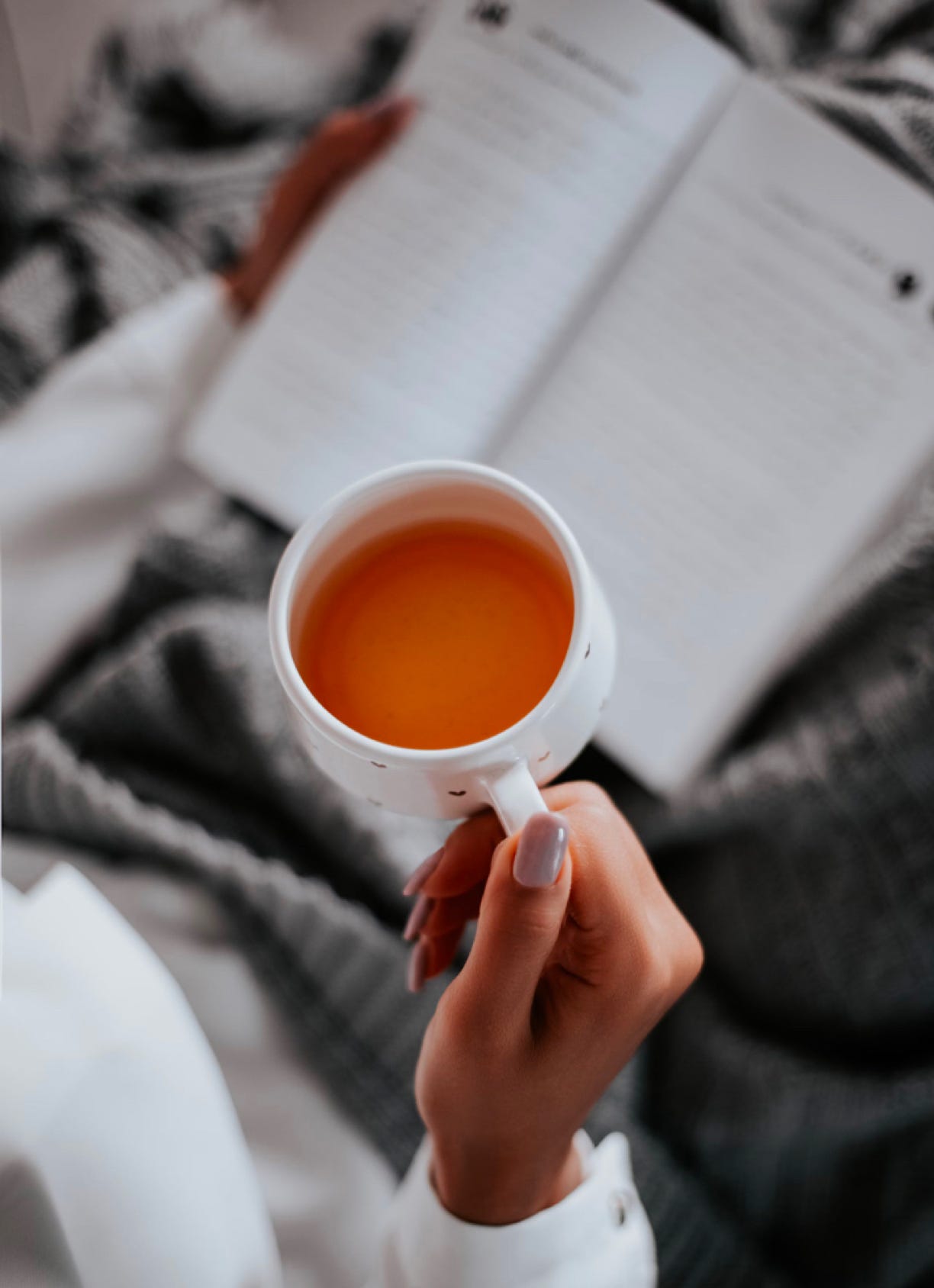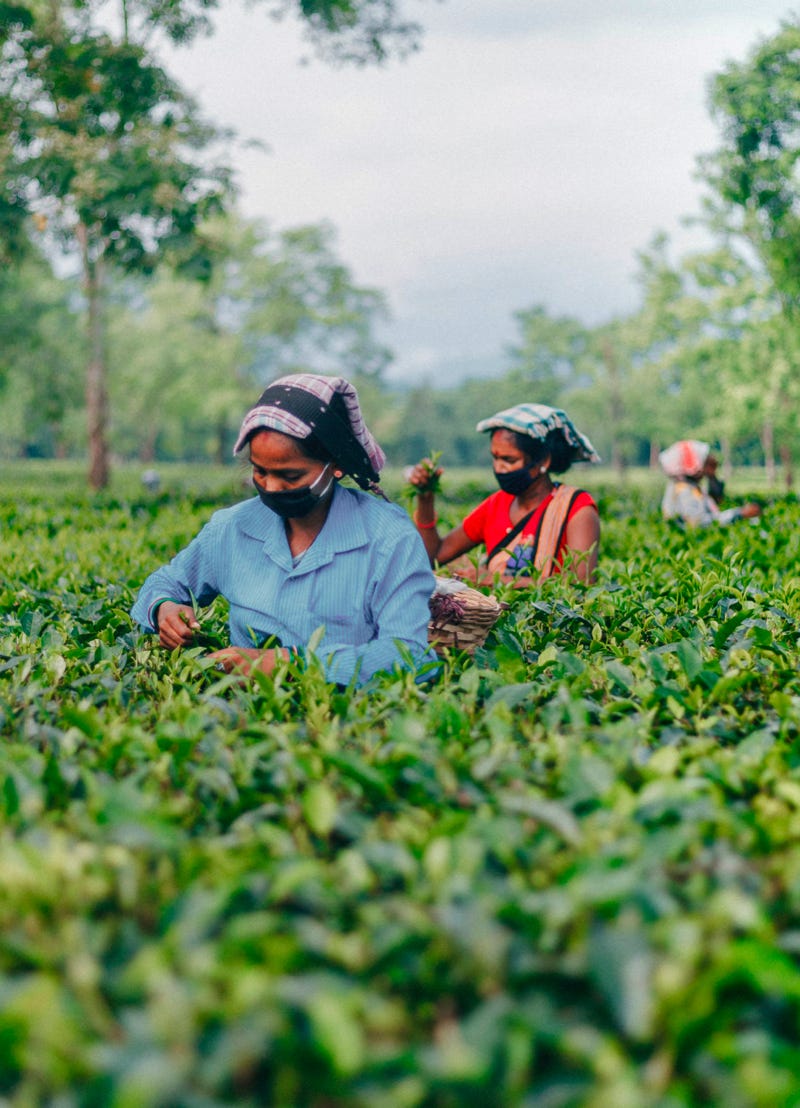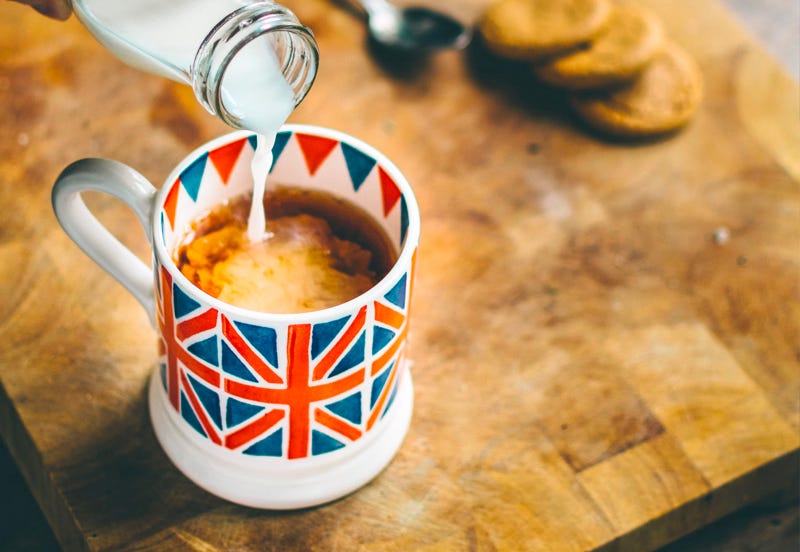 Brewing a brand to life
Customers could now enjoy a luxurious online experience that showcased Twining's full product range and took them on a journey where they could discover new flavours and infusions. The improved user experience provided a more intuitive and clearer path to purchase, while continually highlighting the brand's heritage and premium ingredients throughout that makes Twinings tea a top choice every time.
Totally tea-riffic usability
As well as a striking new design, the website benefited from a new Azure hosting environment and included a range of new functionality that streamlined the management of content and greater back-office operational efficiency. Several third-party integrations were implemented as part of the build including product fulfilment via Metapak and SAP ERP with IFS utilised for shipping. External feeds pushed inventory out to Affiliate window and Google merchant, reviews via Feefo and a payment gateway with Sage Pay.
Kentico page builder provided ease of editorial control and hierarchy across multiple different page layouts with a selection of responsive in-page widgets. The enterprise marketing automation features also provided A/B testing, persona modelling and has helped to increase customer engagement with personalised content driving event bookings, tea memberships, promotional campaign and management, gifting, and discounted promotional items.
Industry recognition
The website was awarded Best eCommerce Site & Global Site of the Year at the Kentico Site of the Year awards, along with the Wirehive eCommerce Site of the Year. It has also contributed to our eCommerce victory at the RAR Digital Awards.  
Note: In line with a wider ABF strategic initiative and after eight successful years, in June 2021 the Kentico solution was superseded and now continues its journey albeit sadly on another commerce platform. 
Ridgeway's ability to translate ambitious business goals into complex technical solutions that are customer focused is credit to the talent and experience of the team.
Engagement built on firm foundations.
We'd love to explore how we can help solve your digital challenges.