Solution delivery strategy
Scalable website solutions that unlock your business performance.
Outcome focused digital problem solving.
Our philosophy
Our connected, curious multi-disciplinary team will unpack your 'Why?' to capture and fully understand your vision, challenges, ambitions, and solution business requirements. 
We unify insight, creative design, and technology within a future-proofed composable content management architecture that will deliver a scalable solution and accelerate your current and long-term digital business performance. 
Working in close collaboration is key for a true partnership to thrive.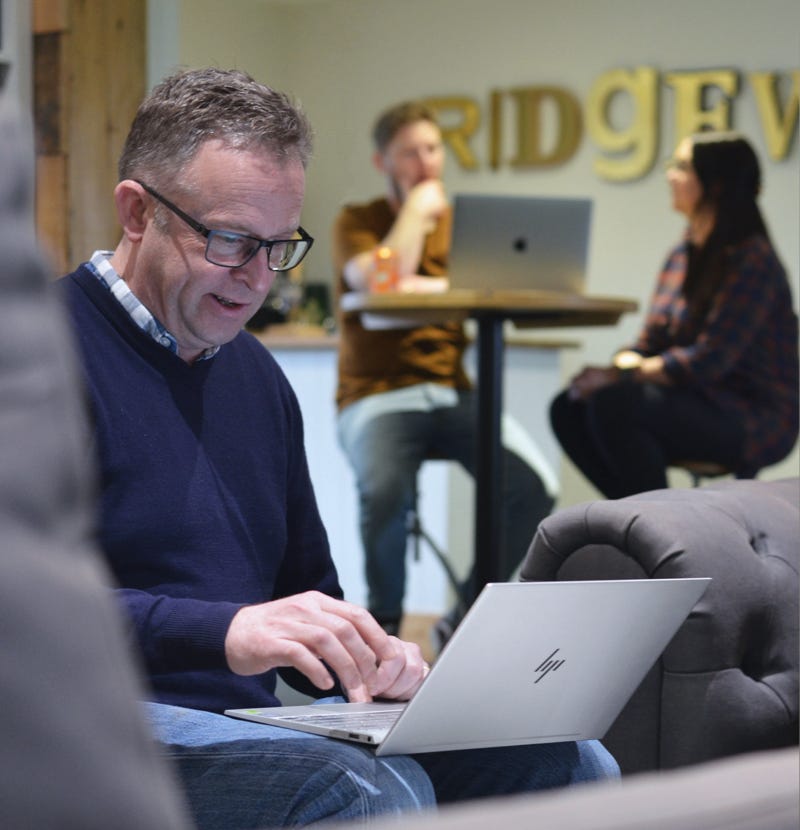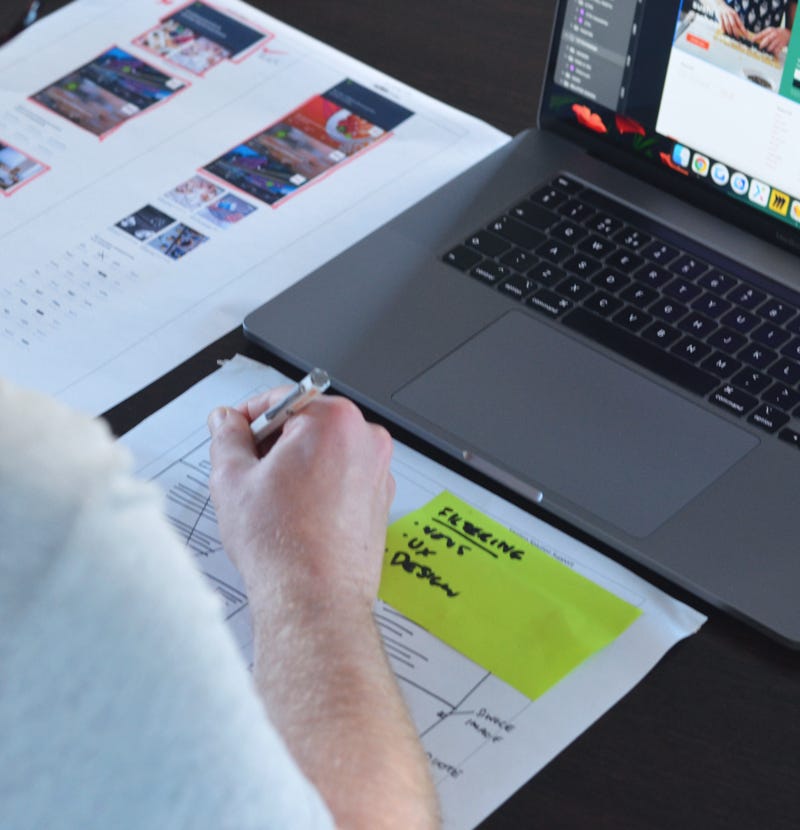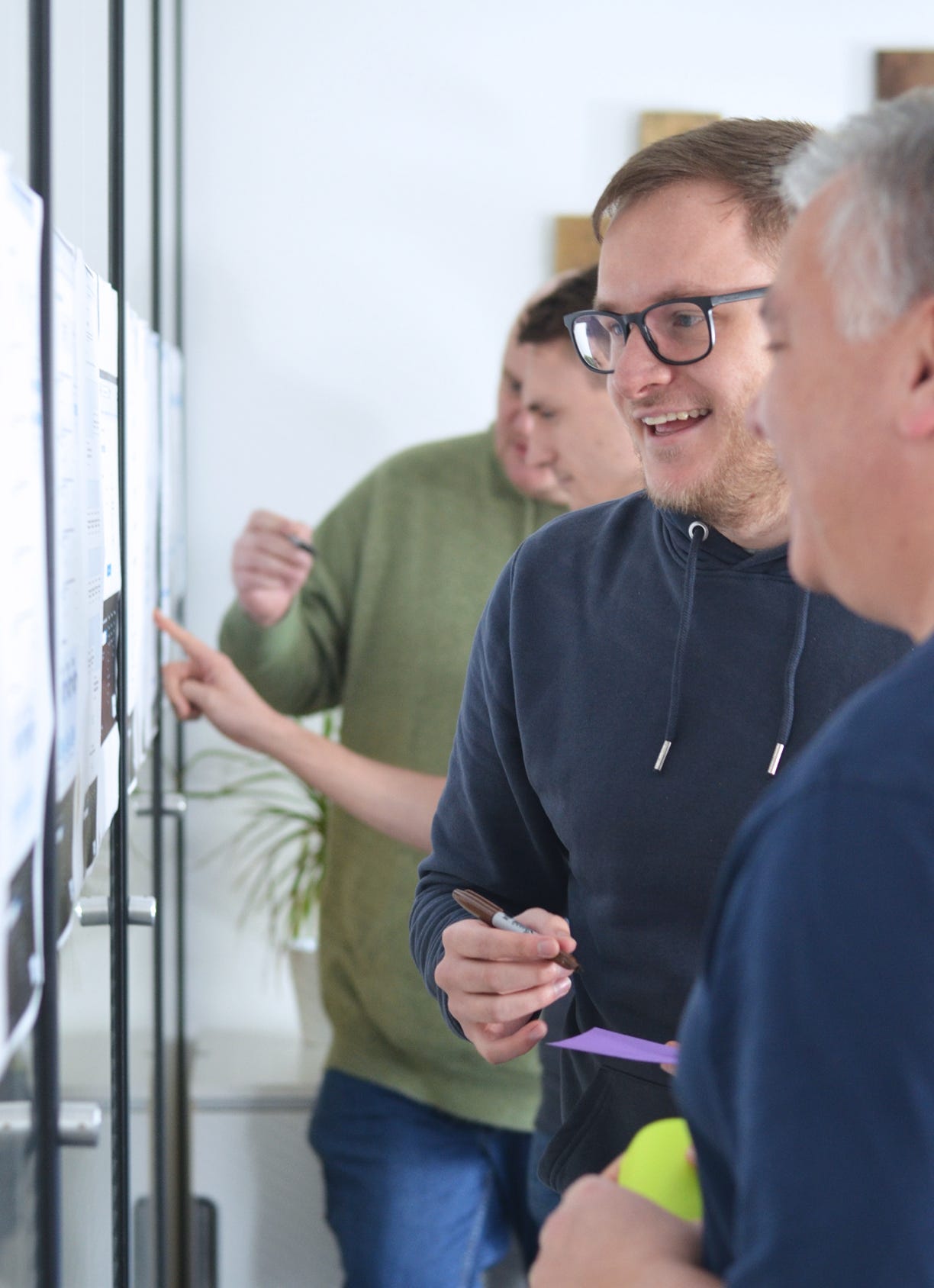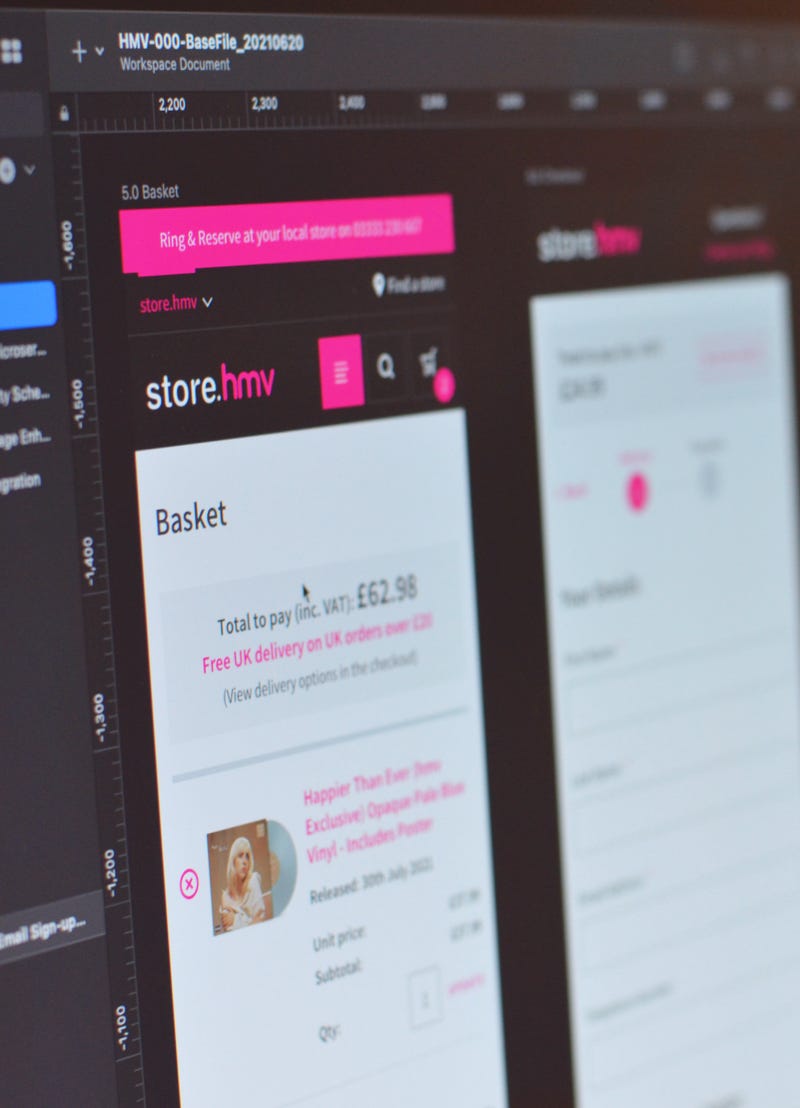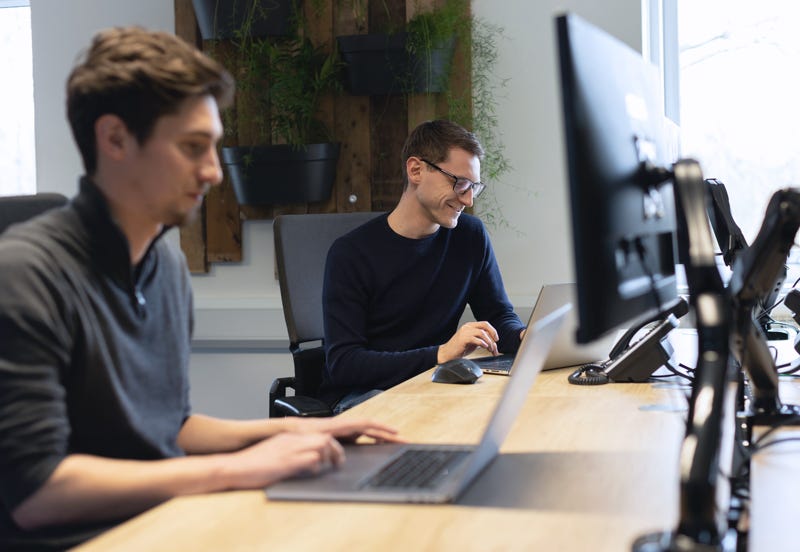 Capturing your solution requirements
We conduct a series of scalable face-to-face Workshops with activities shaped to better understand your current digital business ecosystem and capture key solution features and functional requirements to be detailed further. 
Elements covered include:
Business goals and success criteria
Current digital solution challenges
Corporate brand guidelines
Digital marketing maturity
Content plan and available assets
Business, team, and user requirements
3rd party integrations and services
Data mapping (Customer and  product)
Hosting, security and operational governance
Key audience customer personas are identified, and their respective journeys are mapped with an evaluation of their top tasks. Solution requirements are then prioritised (MoSCoW method) to help shape a pragmatic value-based approach, sometimes as a minimal viable product (MVP) with an ongoing roadmap. 
The overall solution architecture considering integration points, associated services, and data mapping is finalised with the right level of composability aligned from a suitable content management platform.  A key focus is undertaken here to determine the right foundations are fully considered, from a services, technology investment, and long-term upgrade strategy whether it be a unified DXP / Hybrid or a fully composable SaaS Headless platform.
Detailing the architecture
This next phase, Discovery, details, and documents the main functional solution requirements that have been captured and extends across the technical 3rd party integration points as well as broader web services  (Including eCommerce specific and CRM). 
The main information architecture (IA) will be surfaced along with a suitable content model, overall taxonomy for page templates and component hierarchy. Wireframes of indicative page layouts in responsive multi-device states are shared and an operational strategy is formed in readiness for early content curation, SEO consideration, and population. Your brand look and feel will be conceptually explored, and the main key editorial components fully designed.
Engineering a robust technical build
For Delivery, we utilise a blended project management methodology with blocks of work known as sprints for transforming designs, front and back-end development, engineering integration points and content load as per the agreed business, operational, and platform requirements.
Full end-to-end functional and browser testing is performed prior to user acceptance (UAT) and a platform training programme is delivered for any further members needing to manage content or set up additional digital services e.g. Campaign management, reporting, email marketing and automation or personalisation.
Any security (Pen-testing), load, and performance analysis with redirects (301s) and further SEO preparation are undertaken in readiness for 'Go-live'. 
Supporting a performant roadmap
Your ongoing Delivery Manager and Service Team take the final reins and are there to then support you under the agreed SLAs to accelerate your ongoing performance roadmap of new features, functions, and solution insight.
We'd love to work with you
Unlock and accelerate your business performance.