Blog
We share a few eCommerce trends to watch out for.
As eCommerce gets even more competitive, customers are demanding personalised shopping where they're placed at the centre of the online experience. Get it right and you can turn searchers into shoppers and then into lifelong advocates. Here, the digital experts at Ridgeway identify the emerging trends in ecommerce to help your business stay ahead of the competition.
Getting personal It's impossible to ignore the growing weight of evidence that customers want a personalised shopping experience. Websites that don't deliver this are likely to be driving away business. According to a recent Accenture Research report, 41% of shoppers prefer personalisation and 43% switch away from sites with poor personalisation.
It's hardly surprising that shoppers prefer a personalised service, but you might not know that personalisation encourages greater spend in 48% of visitors. Personalisation is fast becoming a business 'no brainer' and algorithmic recommendations already account for 35% of all purchases on Amazon (and 75% of content consumed on Netflix).
Multi-channel messaging Most marketers intuitively know that using multiple channels to reach customers works, but often aren't aware just how well. A recent report revealed that implementing a cross-channel messaging strategy (including email, SMS and push notifications) increased customer engagement by over 150%.
Experience by design Marketing has moved on and today it's no longer about pushing customers mercilessly towards the checkout, but turning shoppers into lifelong advocates. Increasing lifetime value is all about engagement and that means optimising all touch points with great UX design. Building your website around your customers' needs isn't just about emotional engagement, it's about building your bottom line and accelerating growth. Recent industry figures show that effective UX increases average order value by 1.9x and increases customer lifetime value by 1.6x.
Speed is key Google's on a mission to speed-up the web and is taking a 'carrot and stick' approach to get the job done. Google's 'carrot' is a suite of tools (including PageSpeed Insights and Lighthouse) to help webmasters accelerate performance while their 'stick' is the promise of an algorithmic penalty if they don't. Countless metrics show that bounce rates go through the roof as load time increases so it's time to shape-up and get your site up-to-speed.
Voice search Alexa, Siri and Cortana are already making a lot of noise on the other side of the pond (accounting for 20% of mobile queries) and it's only a matter of time until voice search becomes big business in the UK. While most voice searches are carried out on mobile devices, smart speakers have brought voice search into the home and the tech giants are slogging it out for market share. Google research shows that 70% of voice searches use natural language (rather than the truncated queries typically typed into search boxes) signalling a shift in keyword behaviour towards longer tailed terms and direct questions.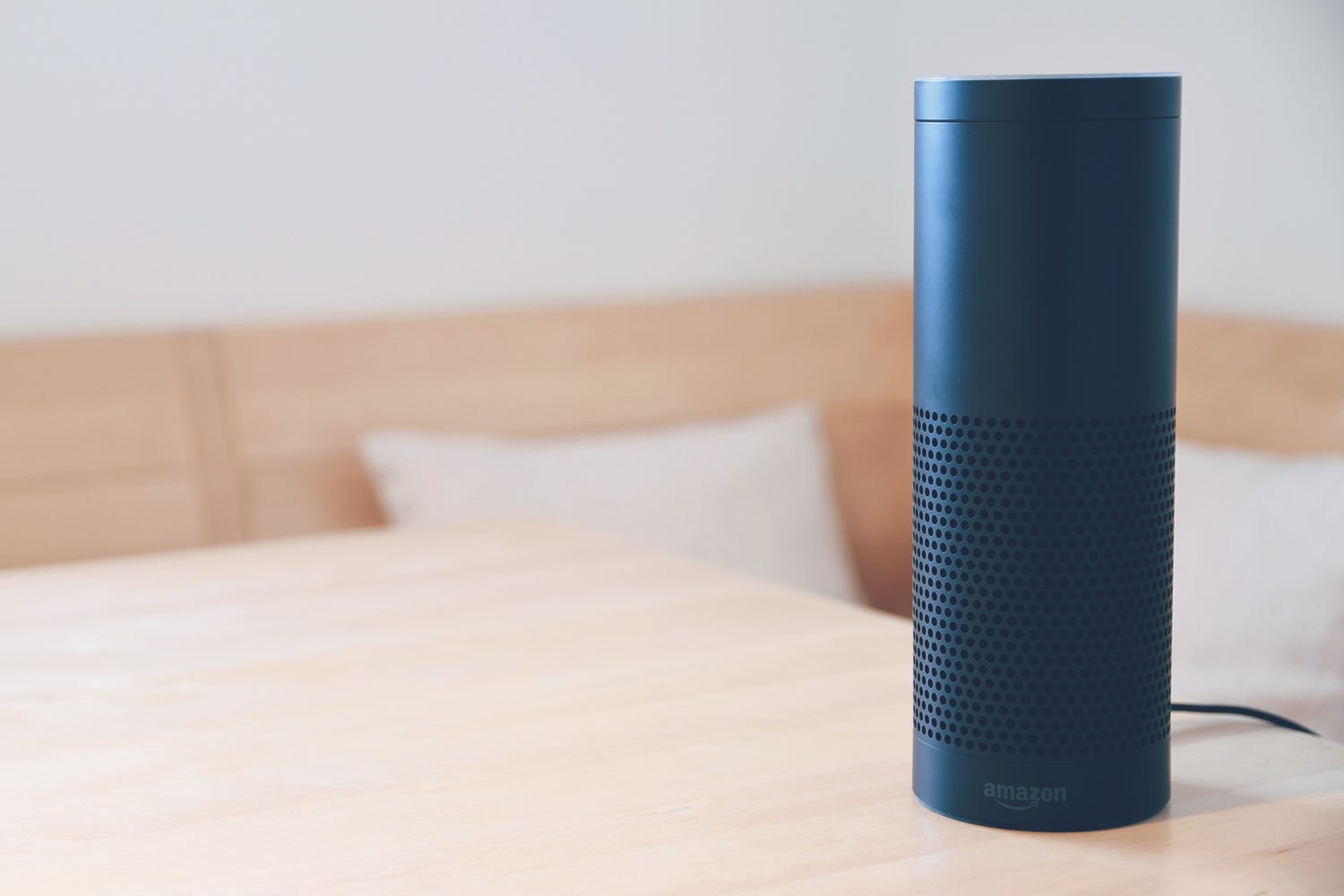 Site security Google continues to strongarm businesses into making their websites secure, and if Chrome's traffic light red browser warning isn't enough to convince you of the needs for https then consider the fact that you'll also be hit with an algorithmic ranking penalty.
Love data Data is already big and it's only going to get bigger. eCommerce experts often display ambivalent feelings towards data, seeing it as necessary evil that can't be avoided, but can quickly leave you tied-up in knots. In truth data is your friend provided you take a step back and set clear goals and KPIs. Get it right and data can be used to take the guesswork out of decision-making and get stakeholder buy-in.
Other emerging eCommerce trends to look out for include the rise of omnichannel shopping and the increasing role of marketing automation. Keeping on top of trends can be tricky but it's made much easier with the flexibility of an all-in-one CMS such as Kentico.
At Ridgeway we are proud to be Kentico Gold partners which means we know how to leverage the most out of Kentico with expertise covering everything from multichannel eCommerce marketing to personalisation and real-time insights.