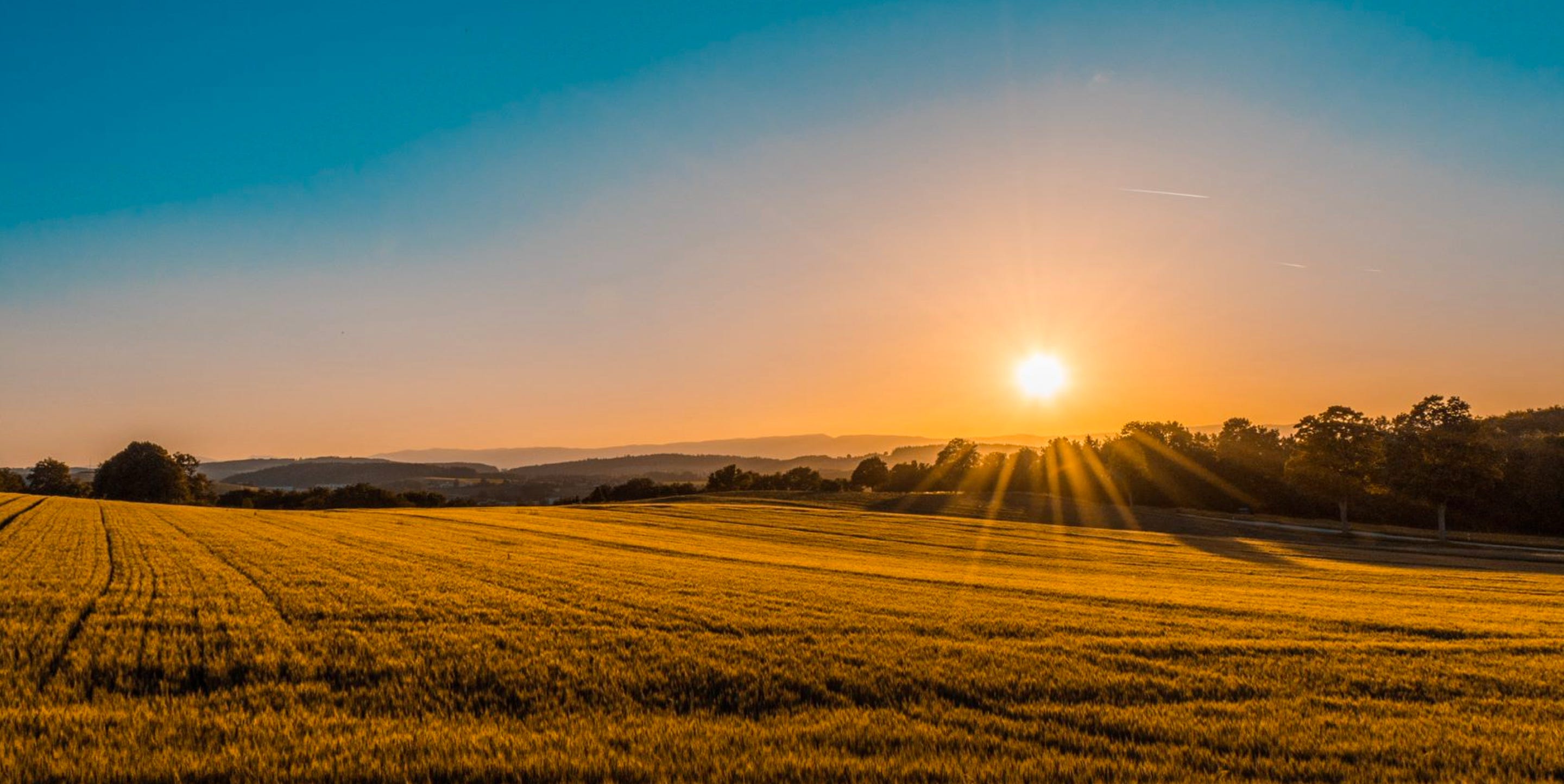 AB Agri
Sowing a new story for a responsible agriculture.
AB Agri, part of Associated British Foods Plc employs over 3,000 people operating across the global agricultural supply chain. Their products and services include the manufacture of compound animal feed, enzymes, specialised feed ingredients, data insight, and technical innovation empowering the responsible production of safe, nutritious, high-yielding food sold into over 84 countries.
Growing stronger roots
With only a limited external digital presence to convey their unique range of businesses, Ridgeway was appointed to deliver a new website solution that could encapsulate their newly curated corporate guidelines and extend the digital identity to express their cultural brand essence and collective purpose.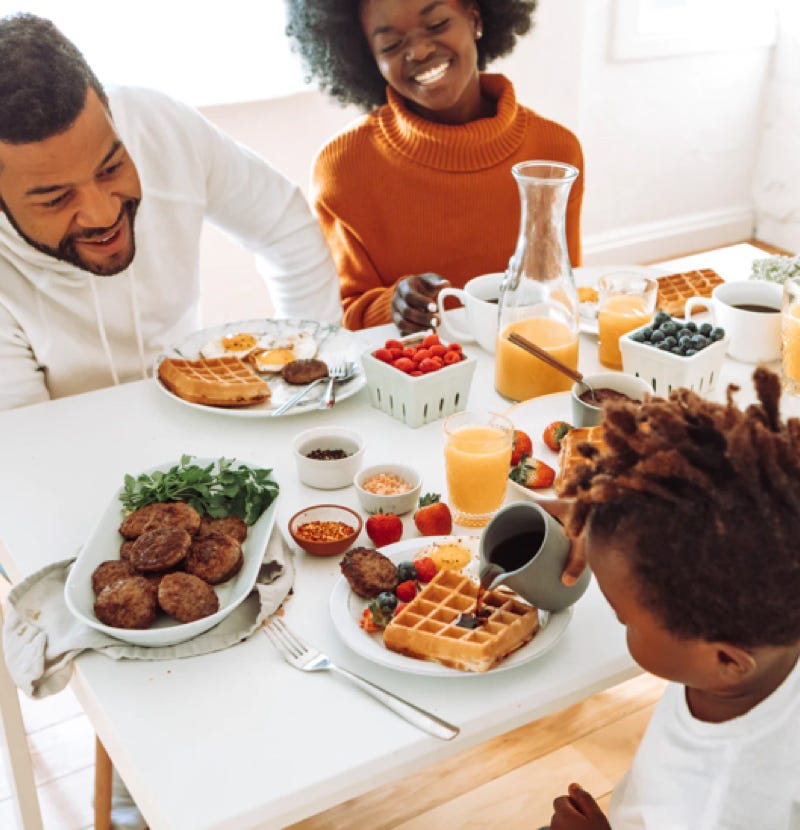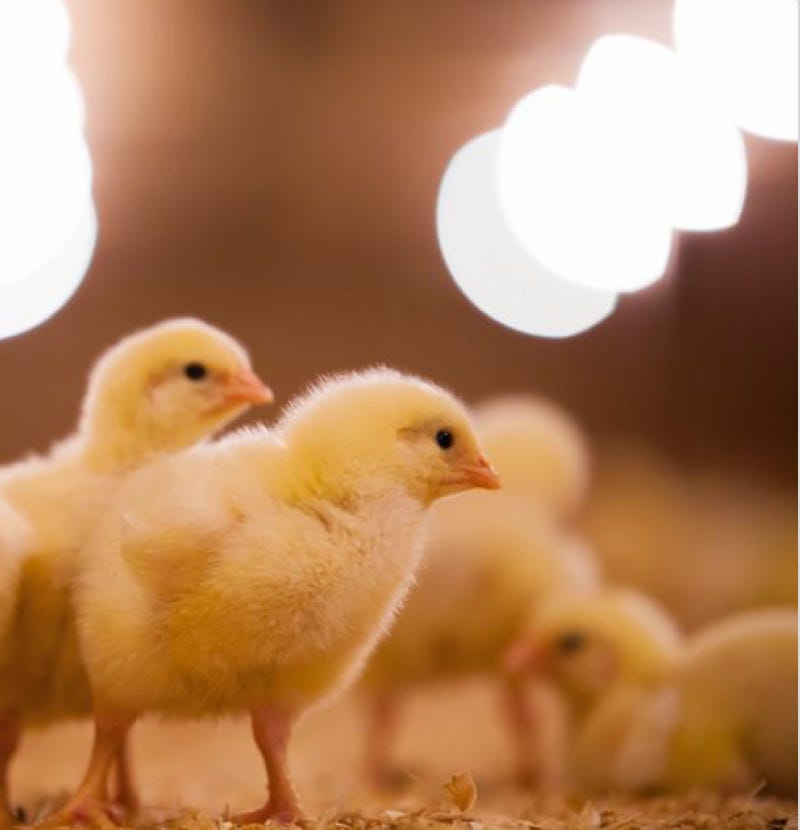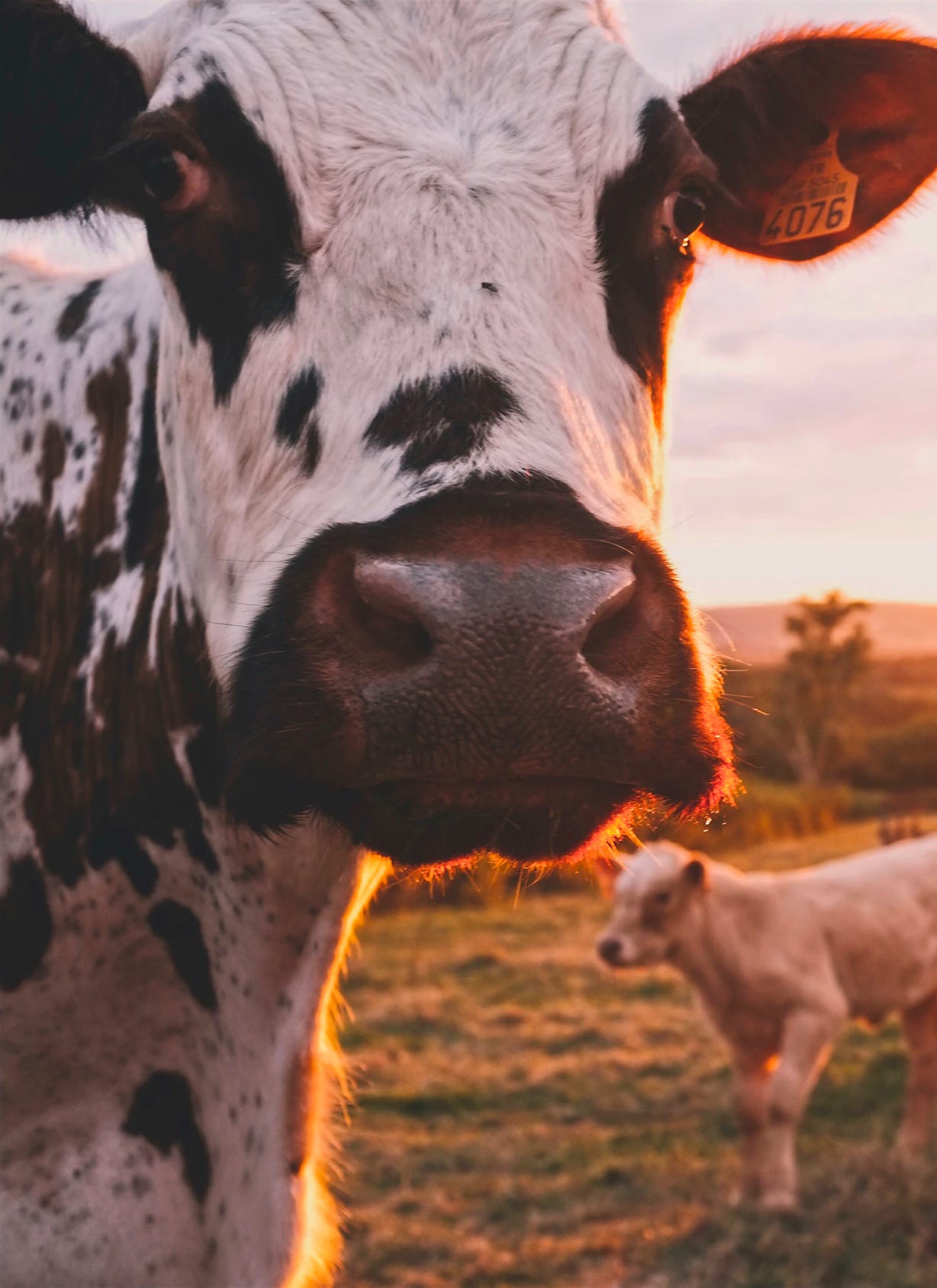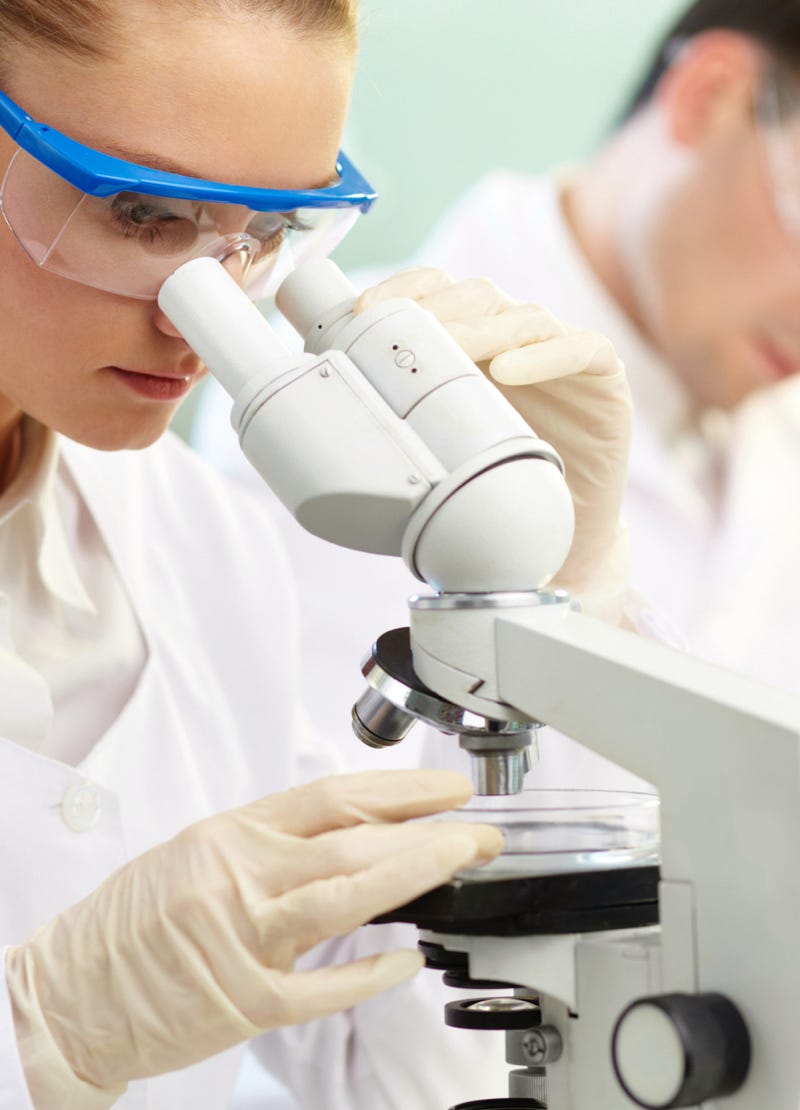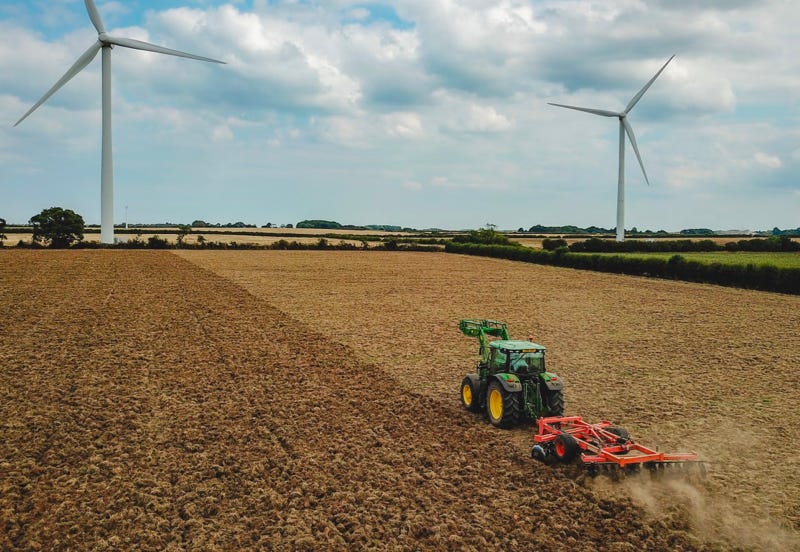 From seed to plant 
Several interactive techniques were introduced with a primary objective to bring their brand ethos to life. This included the use of 'Storytelling', supported by a range of subtle in-page user interface interactions ('haptics'), inspiring video, engaging imagery, and a sense of personality injected via hand-drawn fonts and iconography. An extended colour palette with a range of subtle user interface patterns created a warm and friendly vibe and clear signposting of content piqued the interest of the identified user personas. 
A talented greener future 
AB Agri had a purposeful new home and a solid online presence to be proud of. With authentic stories and a coherent site structure, their many individual businesses were now easily showcased, extending, and amplifying their sustainable agricultural responsibilities.
With easy-to-use editorial control provided via Kentico DXP they could easily convey and showcase the depth of all their expansive scientific competencies too with an entrepreneurial culture aiding the attraction of new talent and the recruitment of high-quality candidates into their business. 
Note: In line with a wider ABF strategic initiative and after several successful years, in April 2021 the Kentico solution was superseded and now continues its journey albeit sadly on another platform. 
We are really thrilled with how quickly Ridgeway got to grips with the business and have found a way of conveying a vast amount of information in such a clear and beautiful way. To our community it places us as a people focused, modern supplier that they can rely on and trust.
Engagement built on firm foundations.
We'd love to explore how we can help solve your digital challenges.