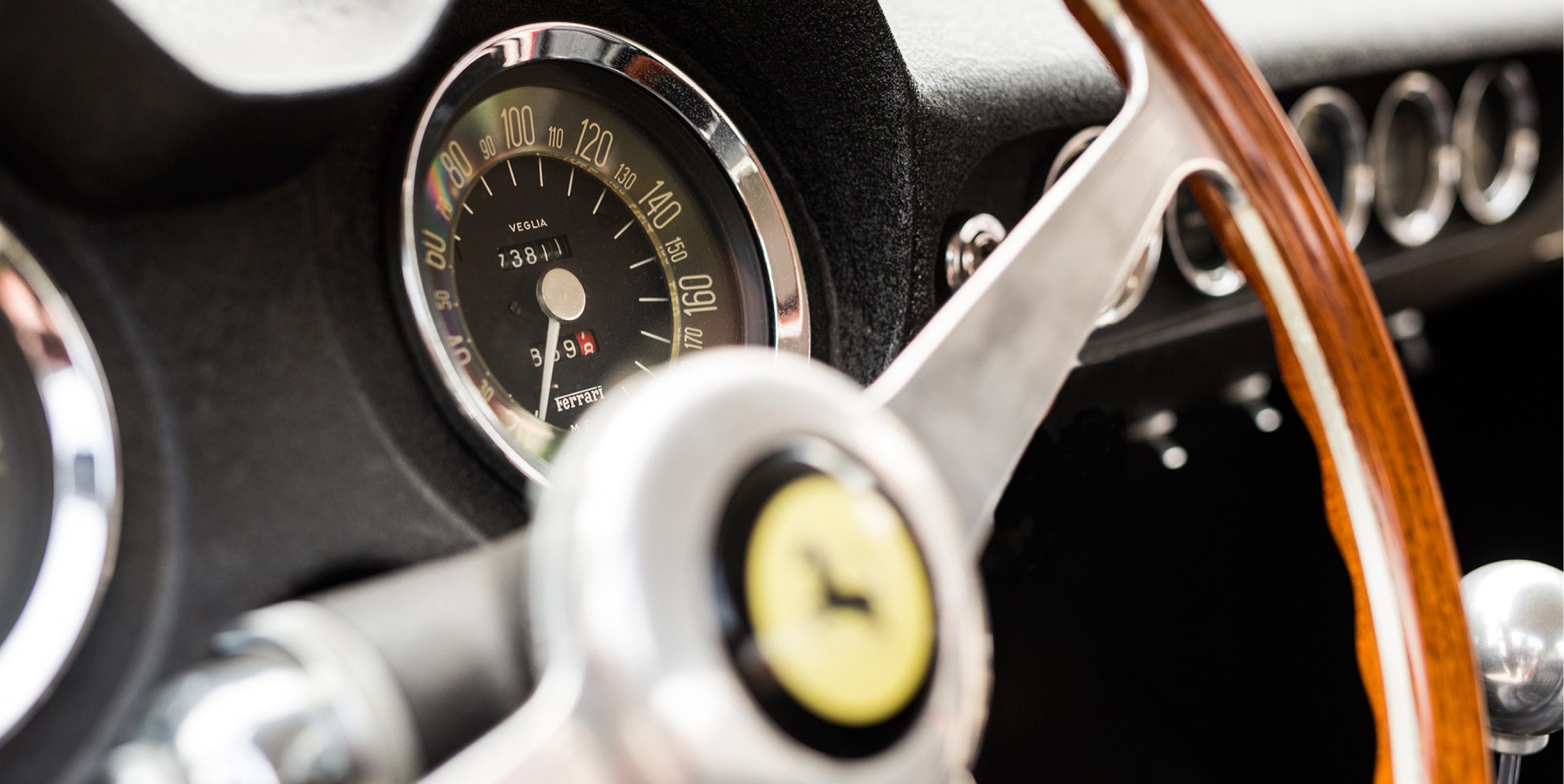 GTO Engineering
Global store for Ferrari parts connoisseurs.
GTO Engineering is one of the world's leading classic Ferrari specialists with workshops in both Reading, UK and Los Angeles, USA. The continually growing GTO Parts division, has a strong heritage of providing parts for vintage Enzo-era Ferraris as well as more modern models.
More than the sum of its parts
The previous website was restricting the growth of the parts area of the business owing to the limited search functionality, poor customer journeys (in particular for the identification of parts) and the limitations of the current eCommerce solution. Critically the old website did not convey the richness of the GTO offering, and GTO's passion and unrivalled expertise.
The objectives of the new Kentico DXP-based solution were to leverage growth from this arm of the business, whilst broadening overall awareness of GTO (UK and US) and an expanded range of niche market Ferrari parts. 
Key integrations 
Direct integrations were made with both DHL and UPS for complex shipping and a wide combination of requirements – From a bolt or light lens, to steering boxes and windscreens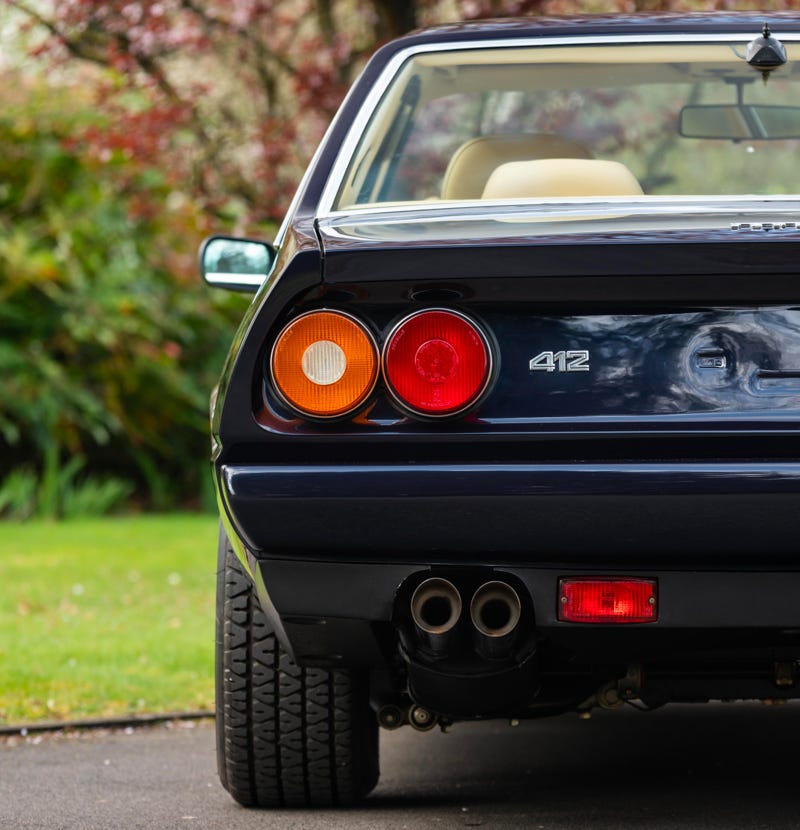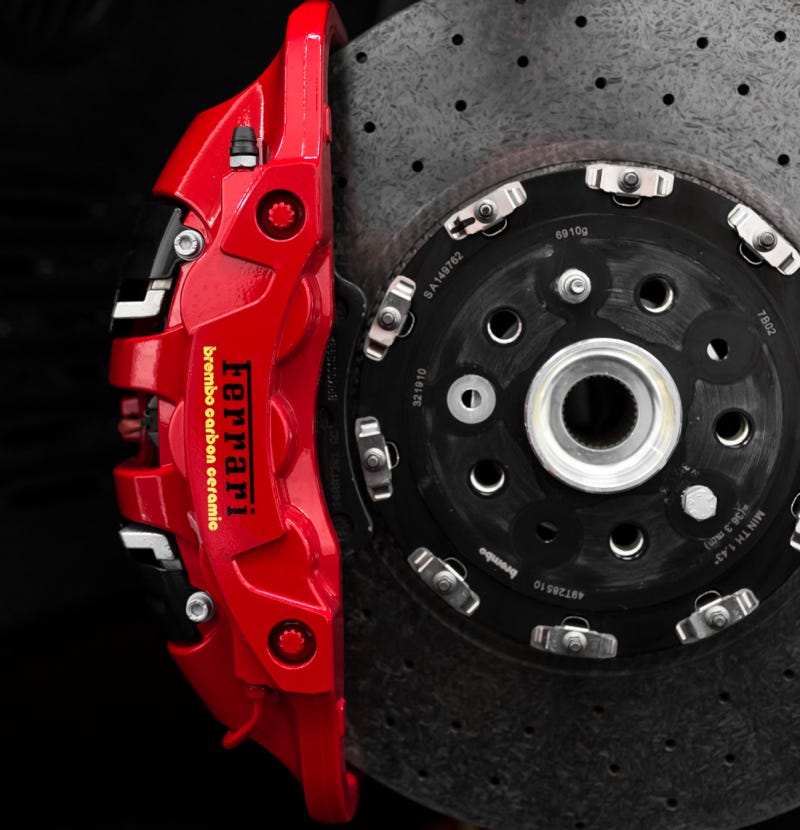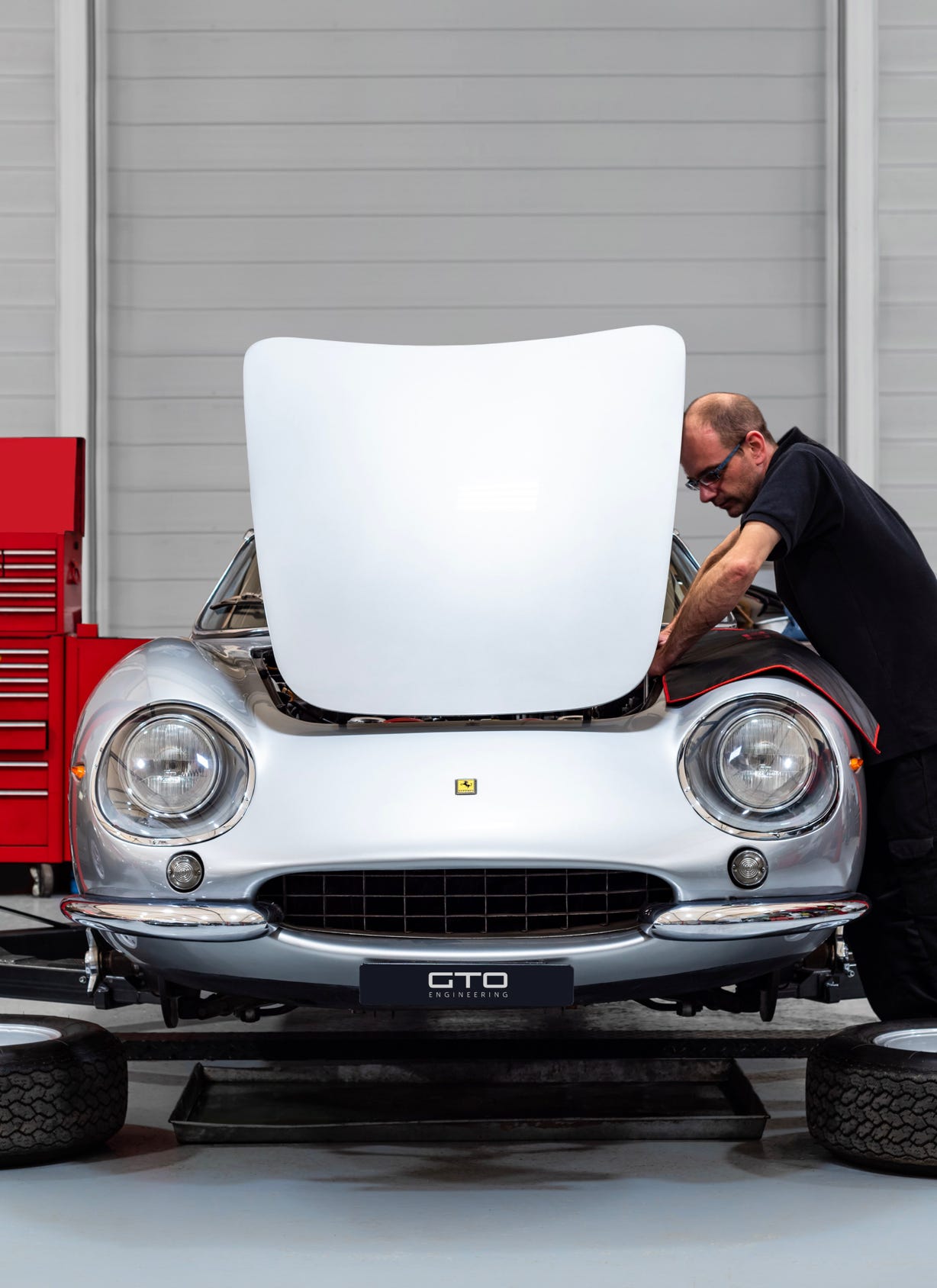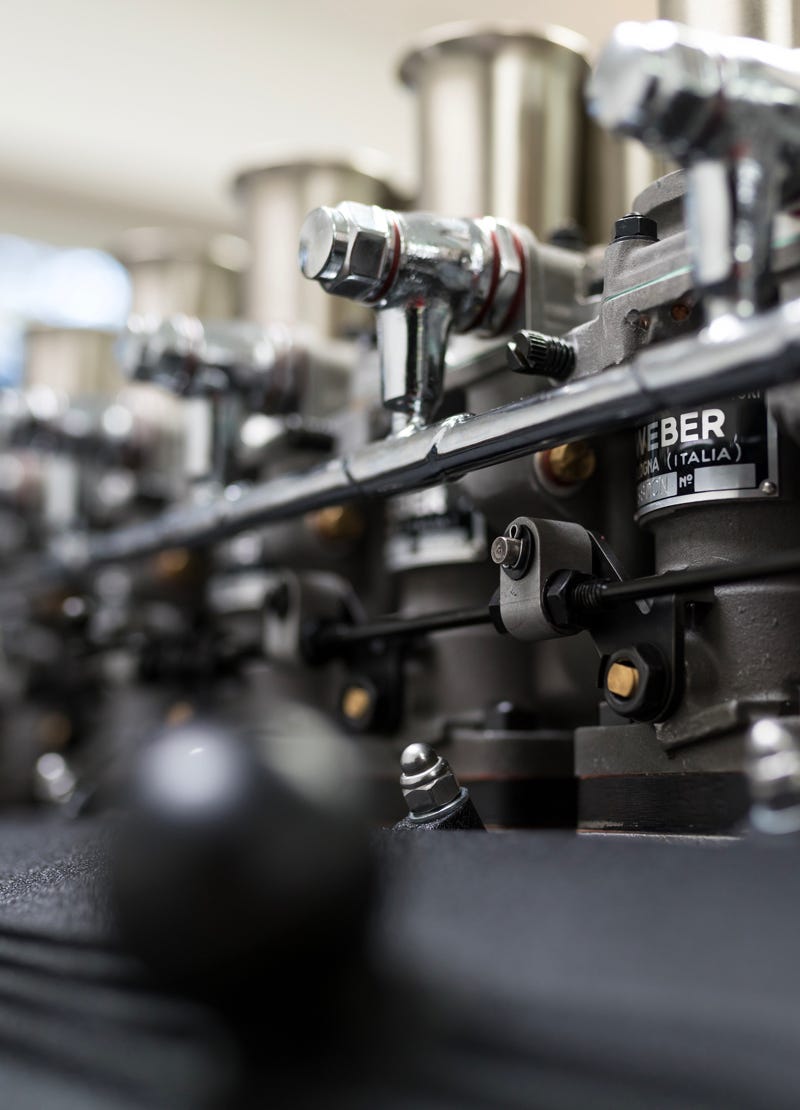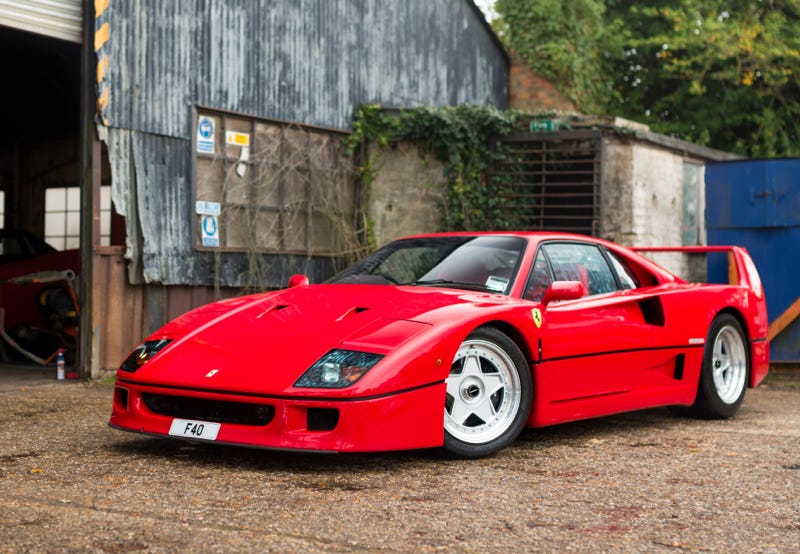 Functions and features 
US$ and UK£ pricing and payments, with streamlined localised content, along with trade accounts and invoice-based payment functionality 
Full eCommerce functionality, including the 'Request a quote' mechanism for non-standard parts  
Advanced schematics search functionality to enable the user to locate specific schematics and parts lists for every aspect of supported Ferrari vehicles, and add original and/or compatible component parts directly to an order 
Granular search functionality to enable users to drill down by specific vehicle and parts types, or use marque specific parts numbers 
Fully supporting and scaling the above functionality for mobile and tablet devices, whilst maintaining a friction-free user journey  
Overcoming challenging site migration issues in respect of SEO and transition of indexed content due to limitations with the historic platform.
Engagement built on firm foundations.
We'd love to explore how we can help solve your digital challenges.