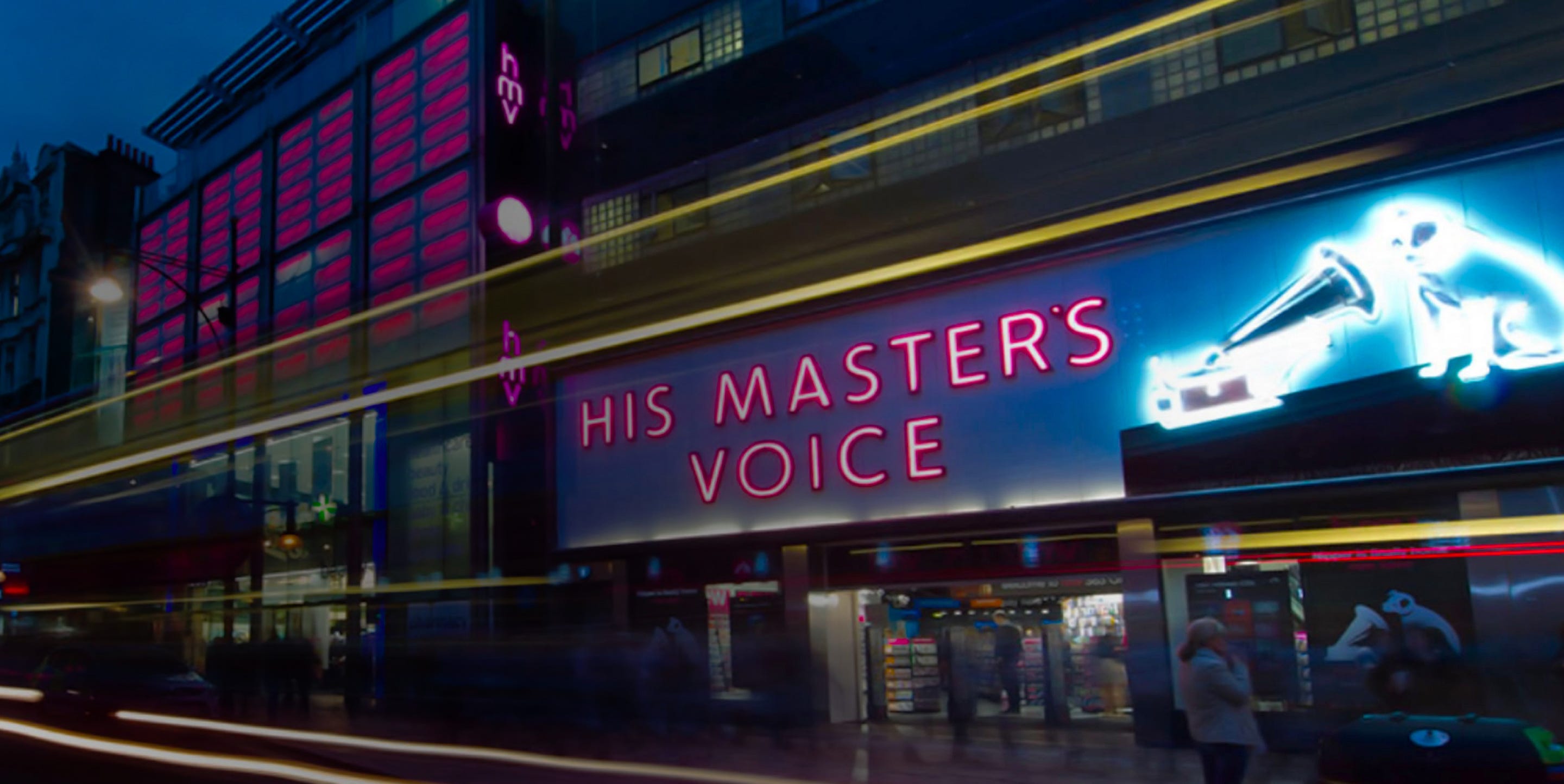 hmv
Turning up eCommerce momentum for the home of entertainment.
Since their first branded store opened on London's Oxford Street in 1921, HMV has become the UK's leading music and entertainment retailer. After being acquired by Canadian company, Sunrise Records, in February 2019, HMV has enjoyed both a commercial and online revival, and in July 2021, celebrated its 100th birthday.  
Ridgeway's journey with HMV started in early 2015 and has since undertaken several Kentico Xperience DXP platform upgrades through to v13 and more recently also employed the extended use of a microservices architecture. These have been developed to boost performance, and when needed provide maintenance flexibility with "Ring-fenced" feature downtime across the entire solution. This is especially important, given the high volume of visitors and eCommerce transactions the site serves daily.
From a standing start and six month period, the website made an immediate impact and continues to go from strength to strength. 
Turning up purchasing convenience
Purchasing convenience and necessary consumer "pull" and a desire to "do it my way" has led to a sleeker and more satisfying shopping experience. Fusing online with an in-store experience, customers can now choose from a combination of options including the ability to: 
Buy online and traditional home delivery
Click and collect in-store
Shop and pay in-store
Use the 'In-store service' - Pay for non-stocked, and have them shipped directly to a specified location or select an in-store pick-up 
Perfectly integrated eCommerce
At the heart of the solution architecture are several third-party integrations including:
Worldpay - Payment gateway supporting Paypal and Klarna
PIM - Product feed of over 200K SKUs
Bloomreach - Intelligent site search with a sophisticated pathways/recommendation engine
Visualsoft, Scarab, and Google Merchant affiliate feeds
Kentico and extended features
A range of core features form part of the overall solution delivery: 
Coupon redemption
Pre-orders
International shipping
Hubox
Restricted items (Timed purchase window, or in-store collection only)
Bundles
Promotions and discounts including the famous hmv "X for £Y" discounts
A fulfilment model for partial shipping of orders i.e., Payment and shipping of individual order lines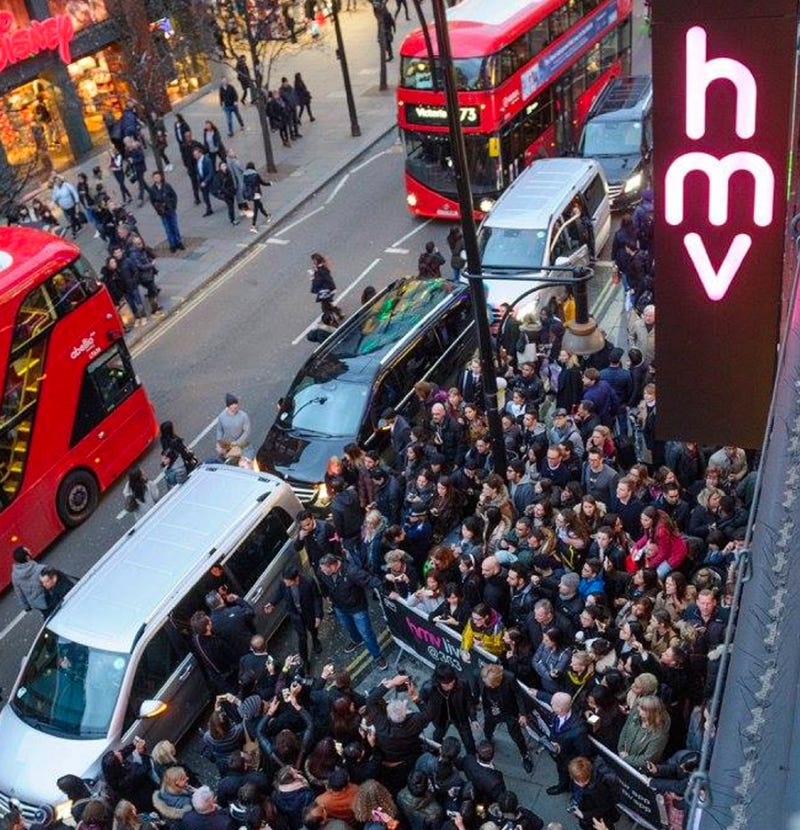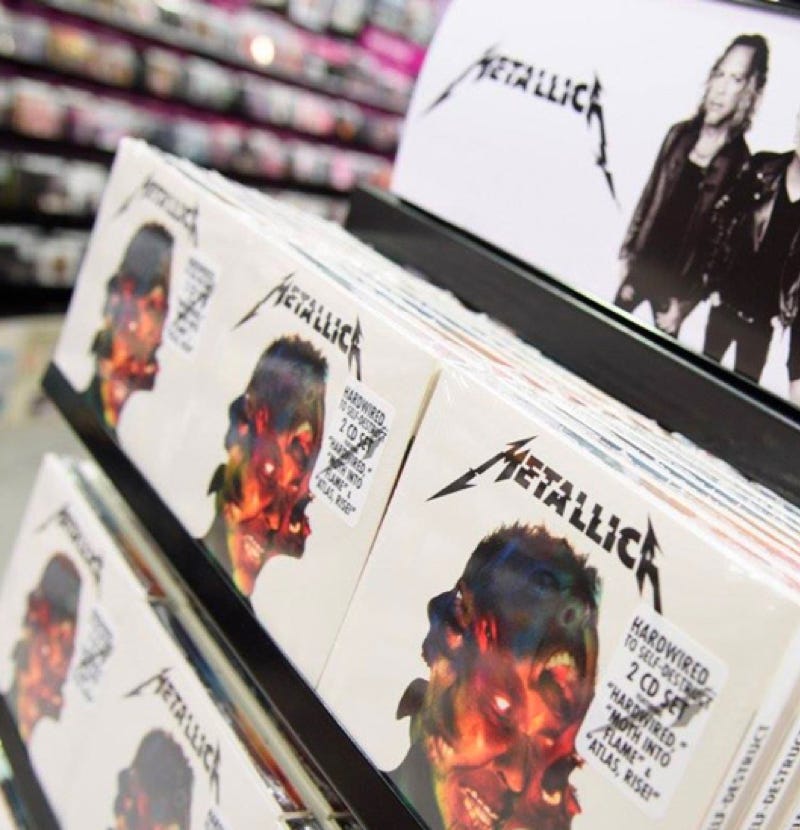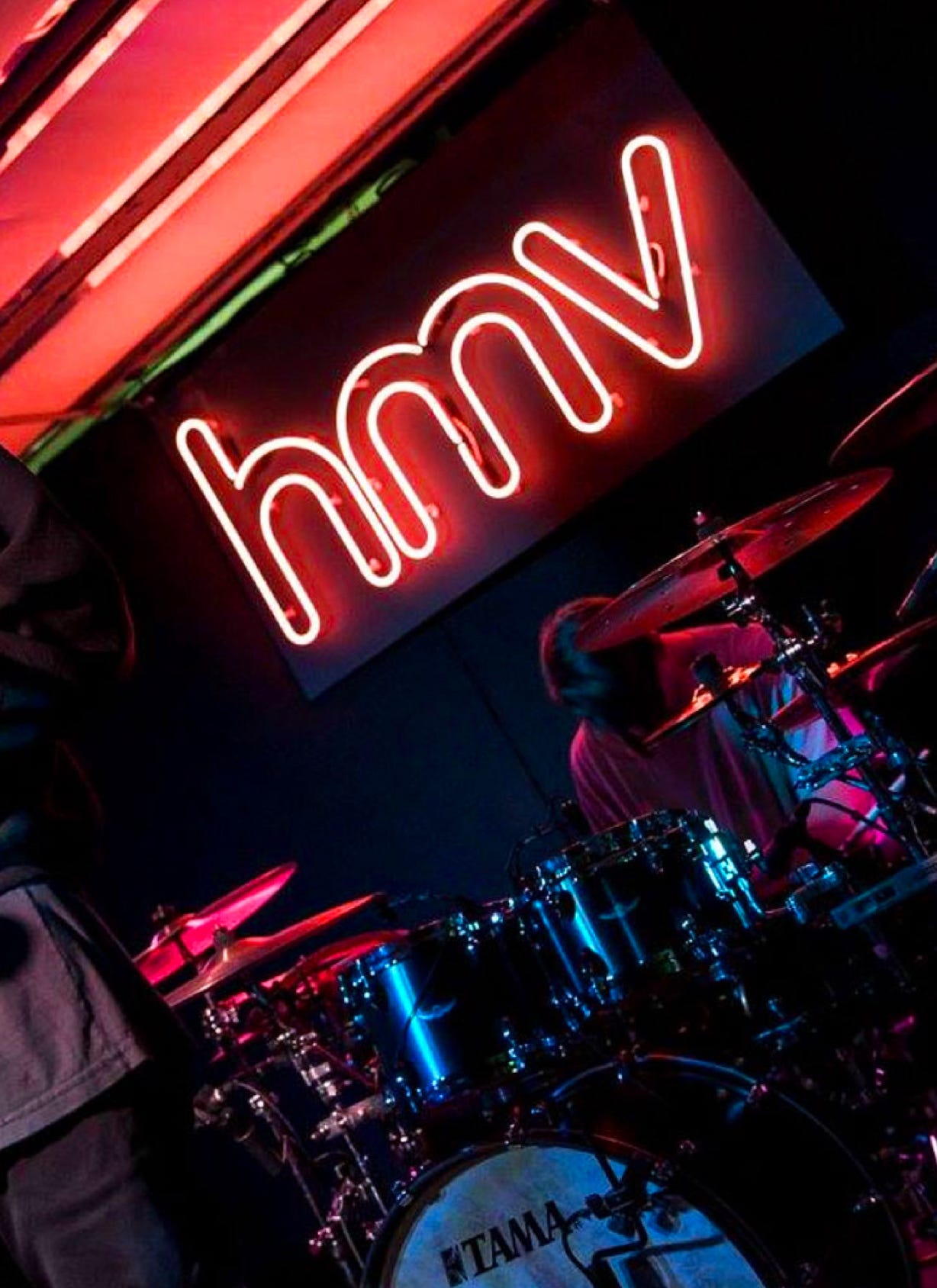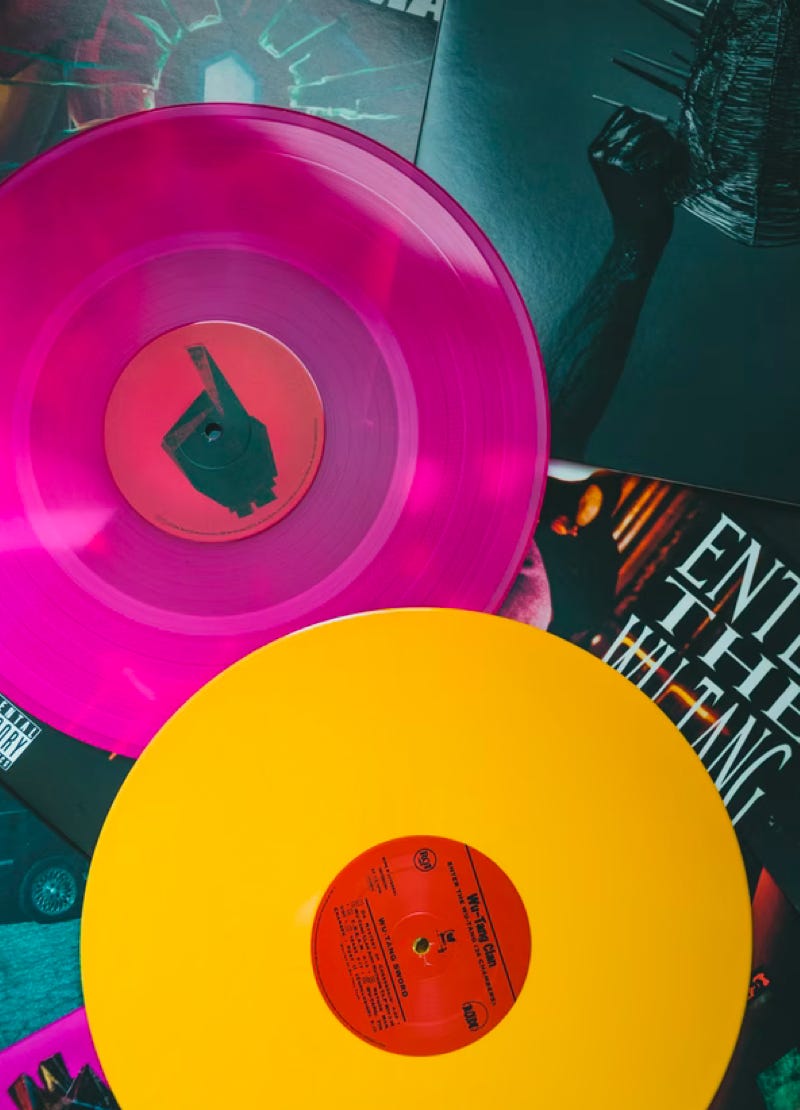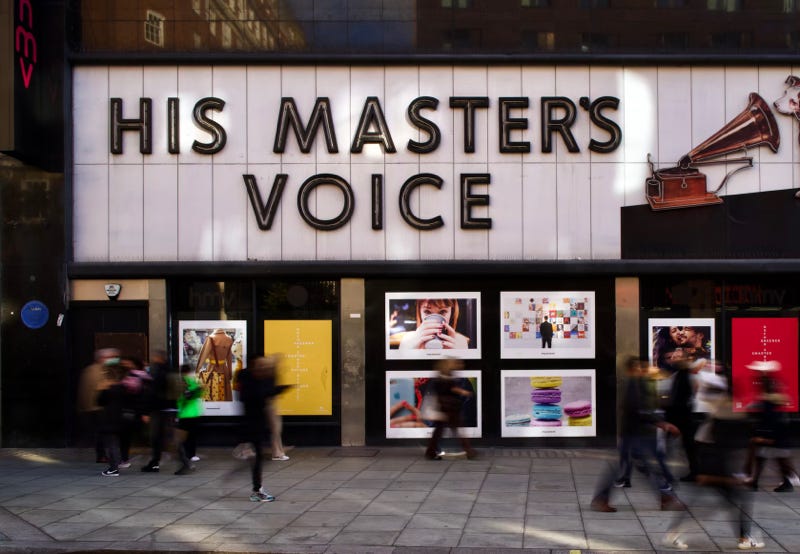 Scaling to new heights 
The Ridgeway managed Azure hosting (App services) and Kentico DXP solution on the 'Vinyl campaign weekend' 2021, seamlessly handled more than ~6,000 concurrent users, demonstrating the site's in-built auto-scaling ability. 
Music to our ears 
We continue to support hmv's digital transformation with SLA Standard Service Support including Premium level and out of hours for peak periods as well as an ongoing roadmap of exciting new features and functions.  
hmv's new website has won several awards, including UK national eCommerce Award for Excellence in the "Best Electronics, Computing, DVD, Film, Games, Music & Toys eCommerce" category, and "Best Ecommerce Site" and "Largest Site of the Year" in the Kentico Site of the Year awards.  
The last thing we wanted is to become 'just another high street retailer'. This is more about offering the ability to buy what the customers were demanding, whilst retaining what has been unique about the experience entertainment fans get from hmv.
Engagement built on firm foundations.
We'd love to explore how we can help solve your digital challenges.