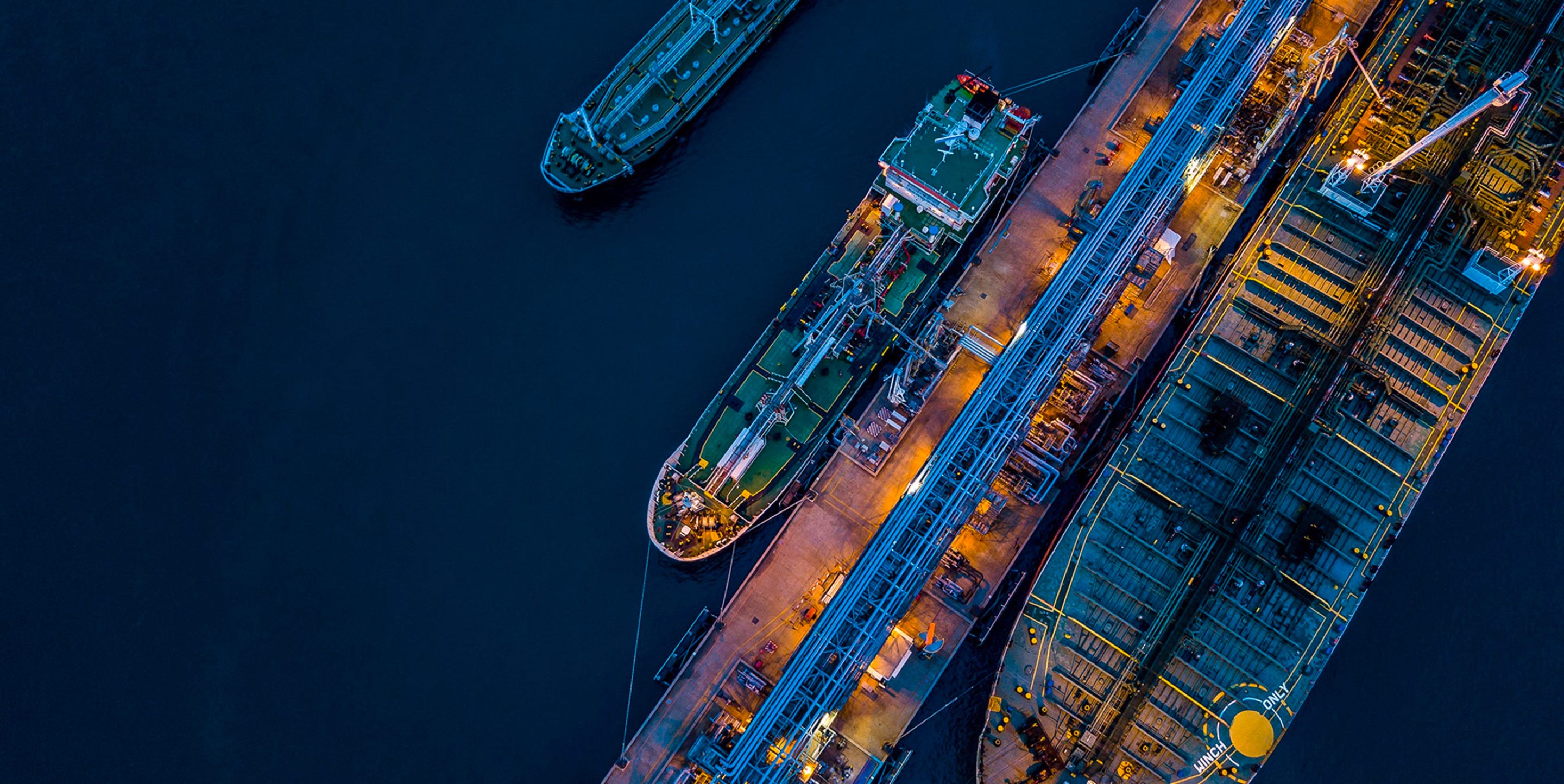 West of England P&I
Navigating digital modernisation in the maritime sector.
West of England Protection & Indemnity (P&I) forms part of the International Group of P&I Clubs (IG) and has been a leading insurance provider to the global maritime industry for over 150 years. They provide a range of standard coverage from Mutual P&I, Defence, Charterers, Fixed Premium, Offshore & Renewable Energy, and Extended covers for liabilities extending to over 5,000 ships worldwide. 
Ridgeway has been their long-standing digital partner for over 11 years and with a newly commissioned corporate branding underway, we were tasked with conveying this new sleek, modern design across their 4th generation solution. 
Building a seaworthy vessel
With a range of new products and services to offer, and against the continually evolving liability environment in which shipowners, operators, and charterers work, the rebuild offered an ideal opportunity to review, and reset a series of newly calibrated customer journeys. A short workshop and discovery phase was undertaken for the re-assessment and identification of user personas, with mid-fidelity page wireframes developed for improved in-page user experience (UX) and elevating the specific key signposting for their top tasks. They included: 
Vessel IMO search, undertaken via an .API integration with the West P&I internal Gateway system to present a data lookup of those entered daily into the Club for Class 1 - P&I Owned cover.
Correspondents search, providing efficient worldwide contact information for the Club's network of correspondents.
Neptune, a data source portal providing security, operational, and bunker information at ports globally, the portal delivers comprehensive information to Club Members.
Westnet, a member, and broker document repository for Certificates of Entry and any Trading Certificates that have been issued.
Emergency contact 24/7, for members and correspondents' direct access to the Claims Team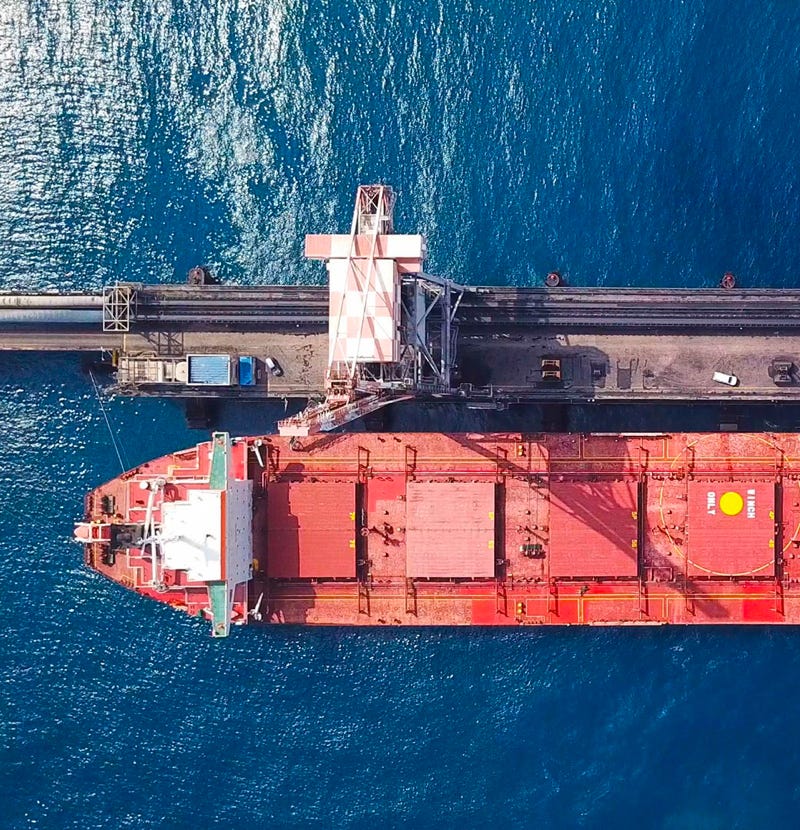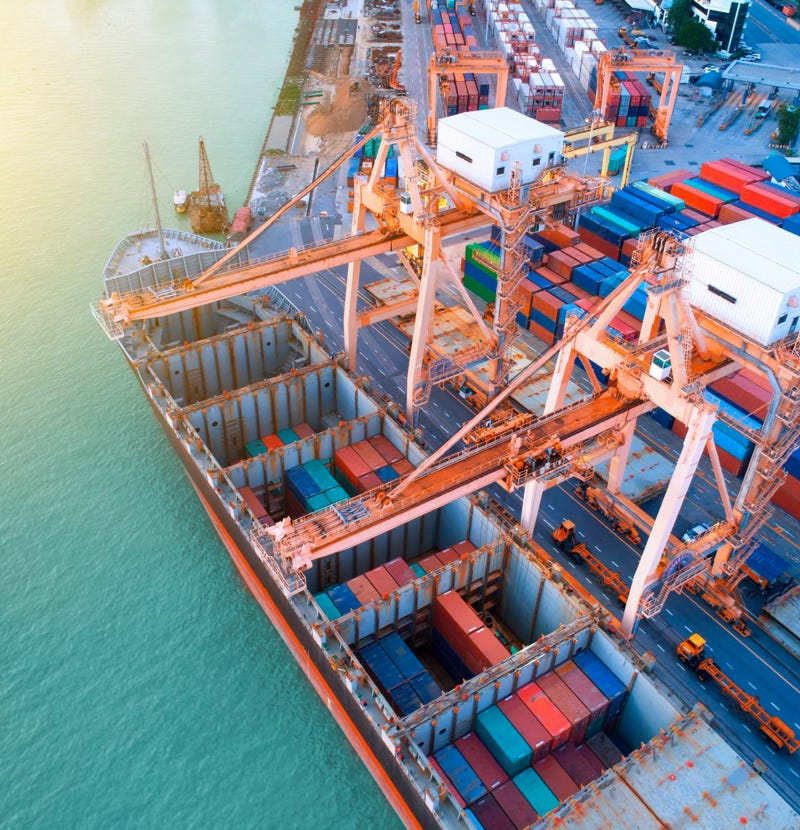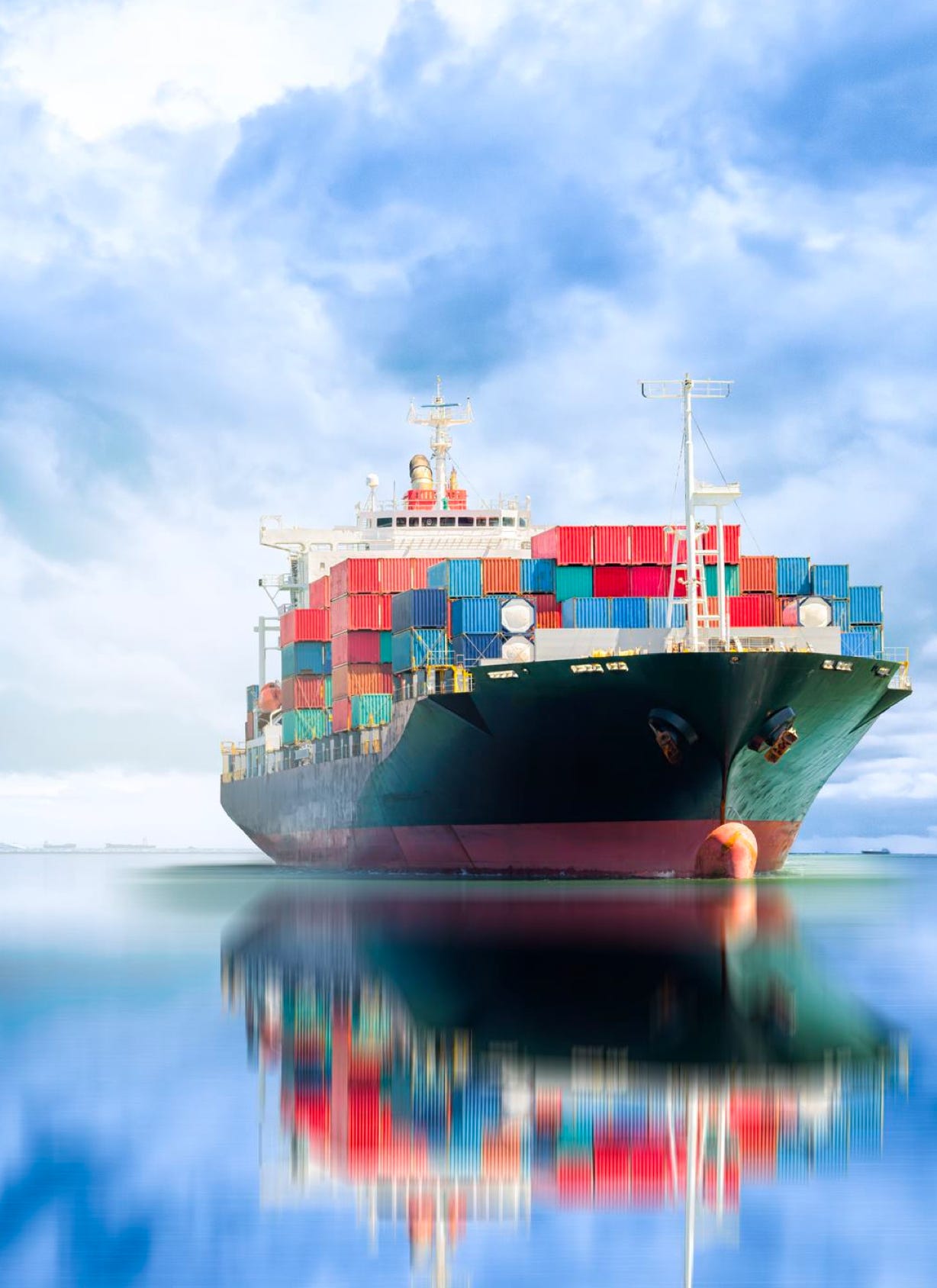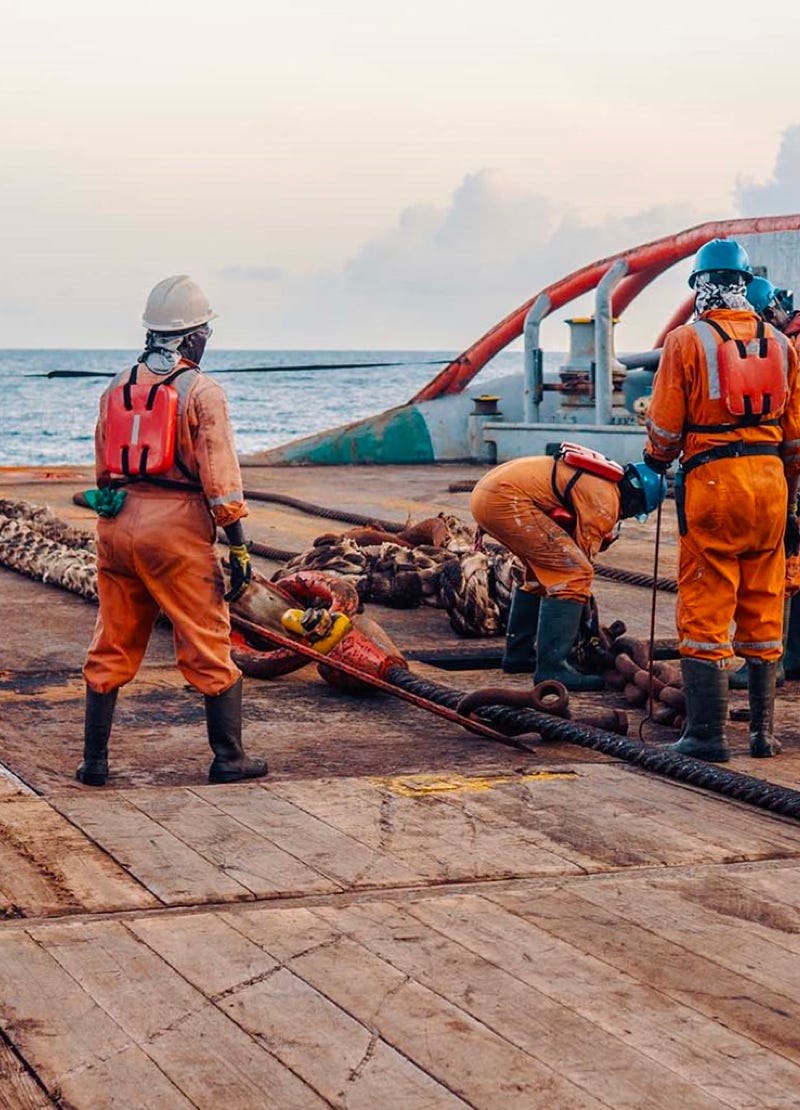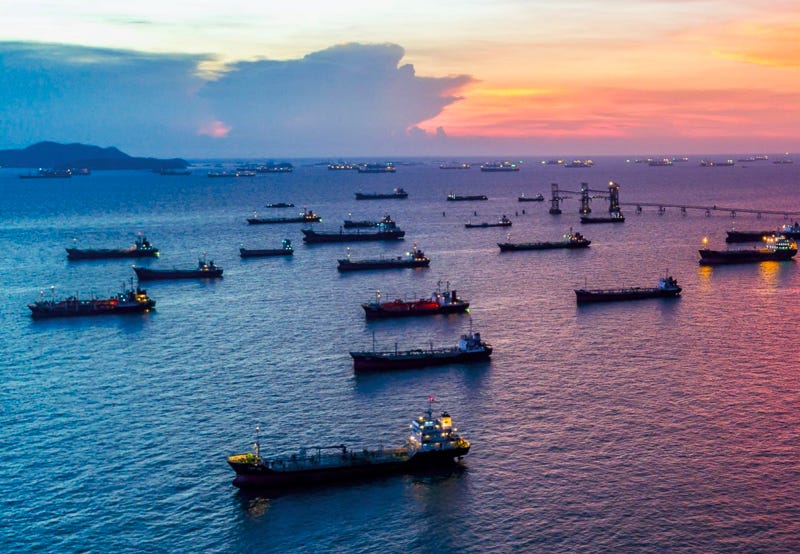 Sailing into the future
As well as significantly improved functionality over their previous Episerver CMS, their new Kentico Xperience solution facilitates greater editorial control with the flexibility provided by an easy-to-use page builder, stylised widgets, and a user workflow managing the release of new resources and publications.
West P&I has enjoyed a 35% increase in new visitors to the site since launch and the DXP now provides a solid platform to capture GDPR compliant data for marketing campaigns and new foundations receptive to provide new features and further growth in line with the pace of evolving digital maturity.
We are proud to have been awarded a Kentico Site of the Month award, celebrating the best 10 websites from around the world, demonstrating the powerful and diverse capabilities of the Kentico Xperience DXP platform. 
Engagement built on firm foundations.
We'd love to explore how we can help solve your digital challenges.