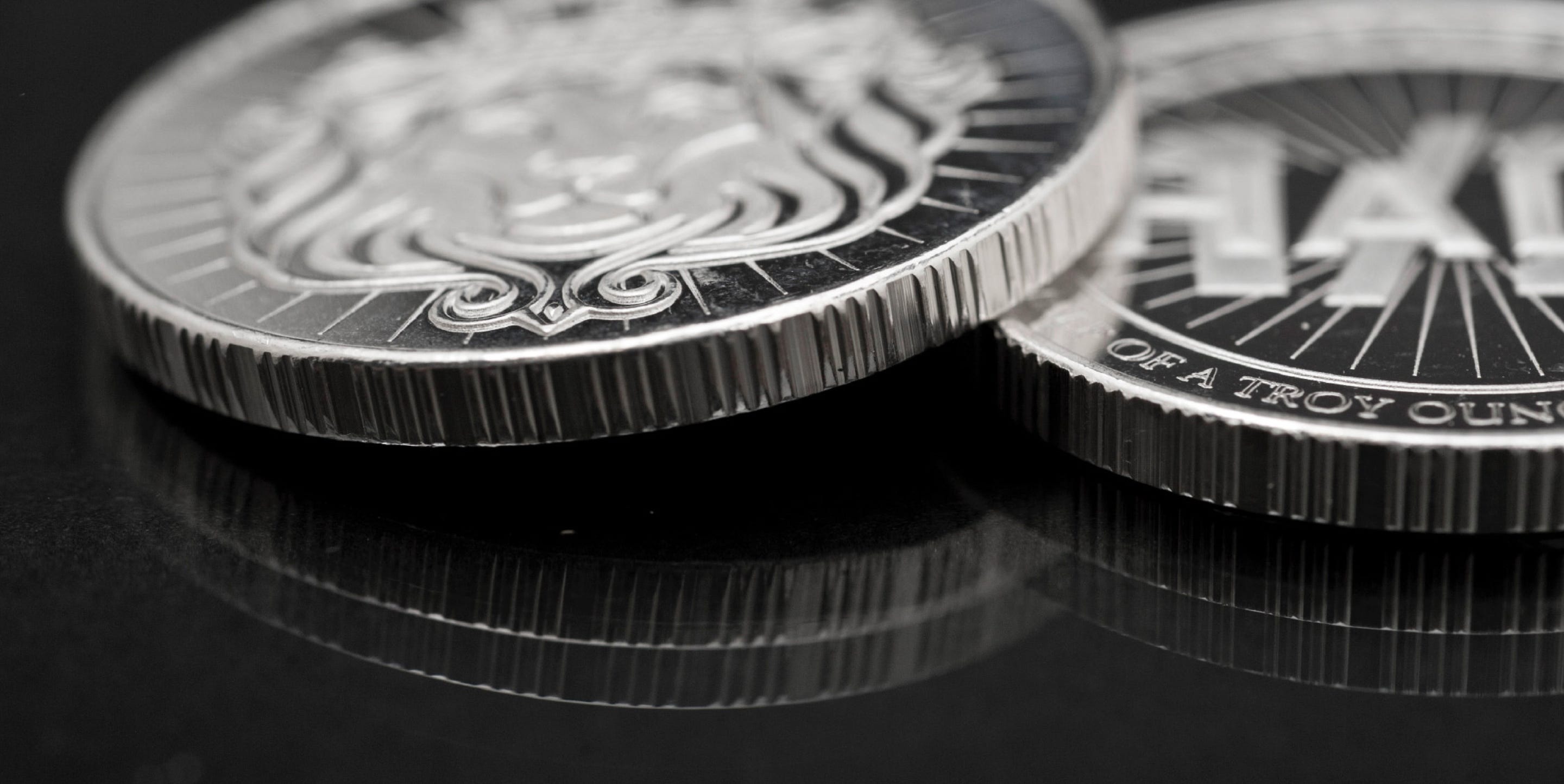 Atkinsons
Gold standard eCommerce for UK bullion and coins business.
Atkinsons are a successful family-run specialist bullion dealer based in Birmingham. For over 30 years they have delivered an unrivalled passion for buying and selling in physical gold and silver offering a simple, discreet, and secure coin buying and selling service.
A premium brand with solid eCommerce foundations
In 2015, brand agency Design Religion was commissioned to assess and re-invigorate their current positioning and corporate identity. Several website performance and security issues had also begun to impact an effective and desired level of business momentum and led to a parallel project stream involving the appraisal of a new eCommerce platform.
Ridgeway was appointed with the aim to establish new digital foundations and to deliver an eCommerce solution with clear market differentiation and a fresh aesthetic that amplified the premium nature of their business.
An intuitive, secure platform 
After a short collaborative Workshop and Discovery phase to capture their key personas, user journeys, and top tasks, a prioritised MoSCoW'd requirement list formed the initial phase delivery scope for MVP (Minimal viable product) as well as an ongoing feature led roadmap. 
An intuitive information architecture with responsive mobile-first UX was carefully crafted to map and support enhanced SEO traction as well as binding technical routing for their specific product structure.  
A number of key features were delivered as part of the phased roll-out, either directly 'out the box' from the Kentico DXP platform or where necessary enhanced and specifically extended for Atkinsons. They included a service for 'sell to us' as well as for 'meet and greet'. Other key features included, a charting feature to provide easy reference to historic gold and silver prices, a customer service checkout, my account area, product discounts and promotions with basket upsell / cross-sells, gifting, CGT product management, and an extended security layer for fraud screening.
Live pricing for peace of mind
Several advanced product pricing mechanics were also required with logic to cater for volatility in any precious metal commodity trading conditions. This included standard, tiered, bundled, and live entities with updates taken from Fast Markets occurring every 20 seconds. If market conditions dramatically fluctuated and were detected, a switch over to a manual phone-only routing mode would automatically be activated. 
Integrations 
Key third-party integrations have been undertaken for fulfilment and stock management feed via Brightpearl and online payments managed via Worldpay, Barclays ePDQ (Barclays's Risk Guardian). External feeds were provided out to Google Merchant and Affiliate Window, as well as Lucky Orange live chat and Trustpilot for customer service support and reviews. 
Seven years of Xperience 
The site was successfully launched in 2015 on Kentico and has achieved an incredible seven-year period of year-on-year growth. 
Gold award
The site has been awarded Kentico Site of the Month and shortlisted for an eCommerce Award for Excellence in the 'Best Other eCommerce' category.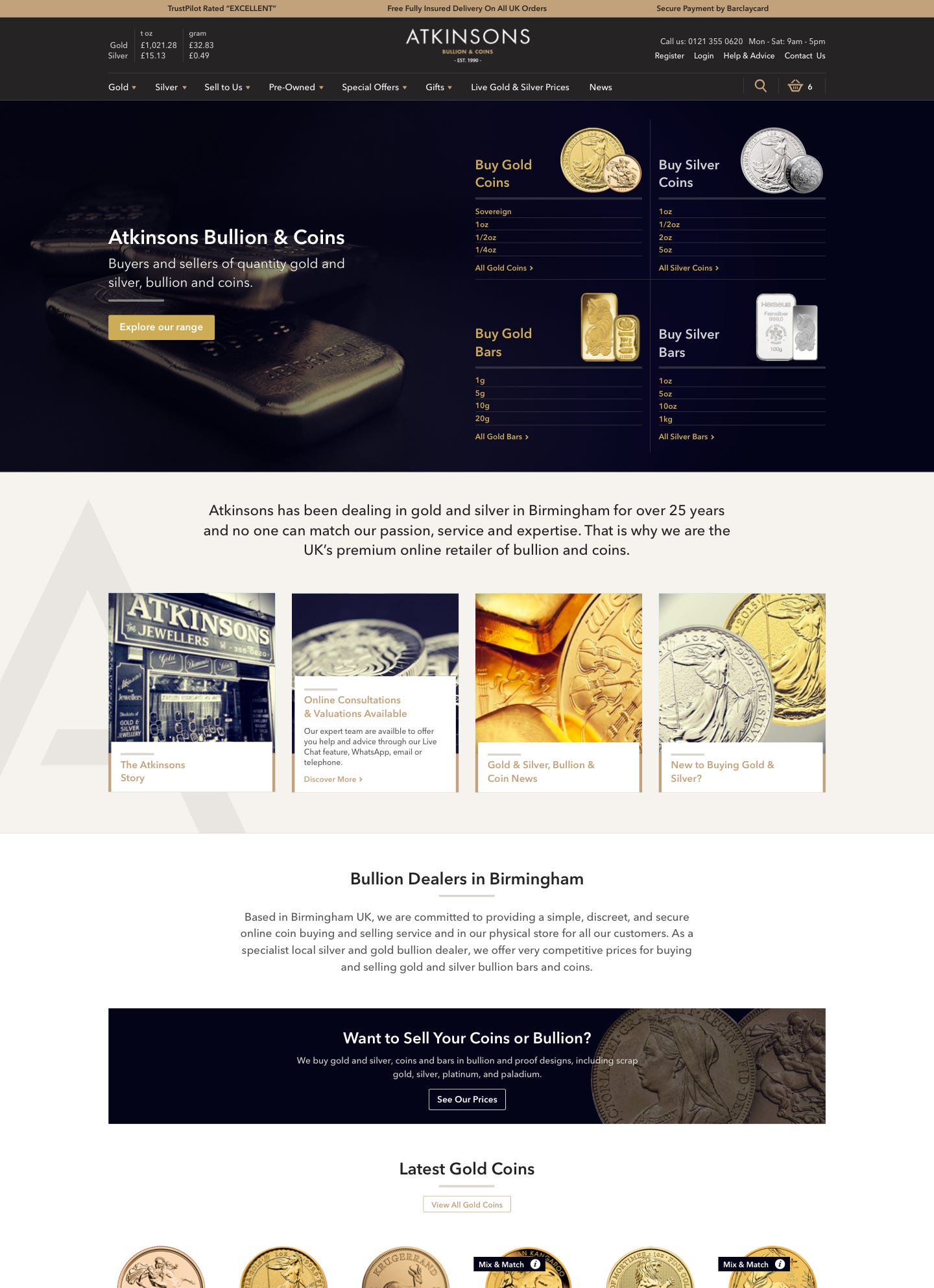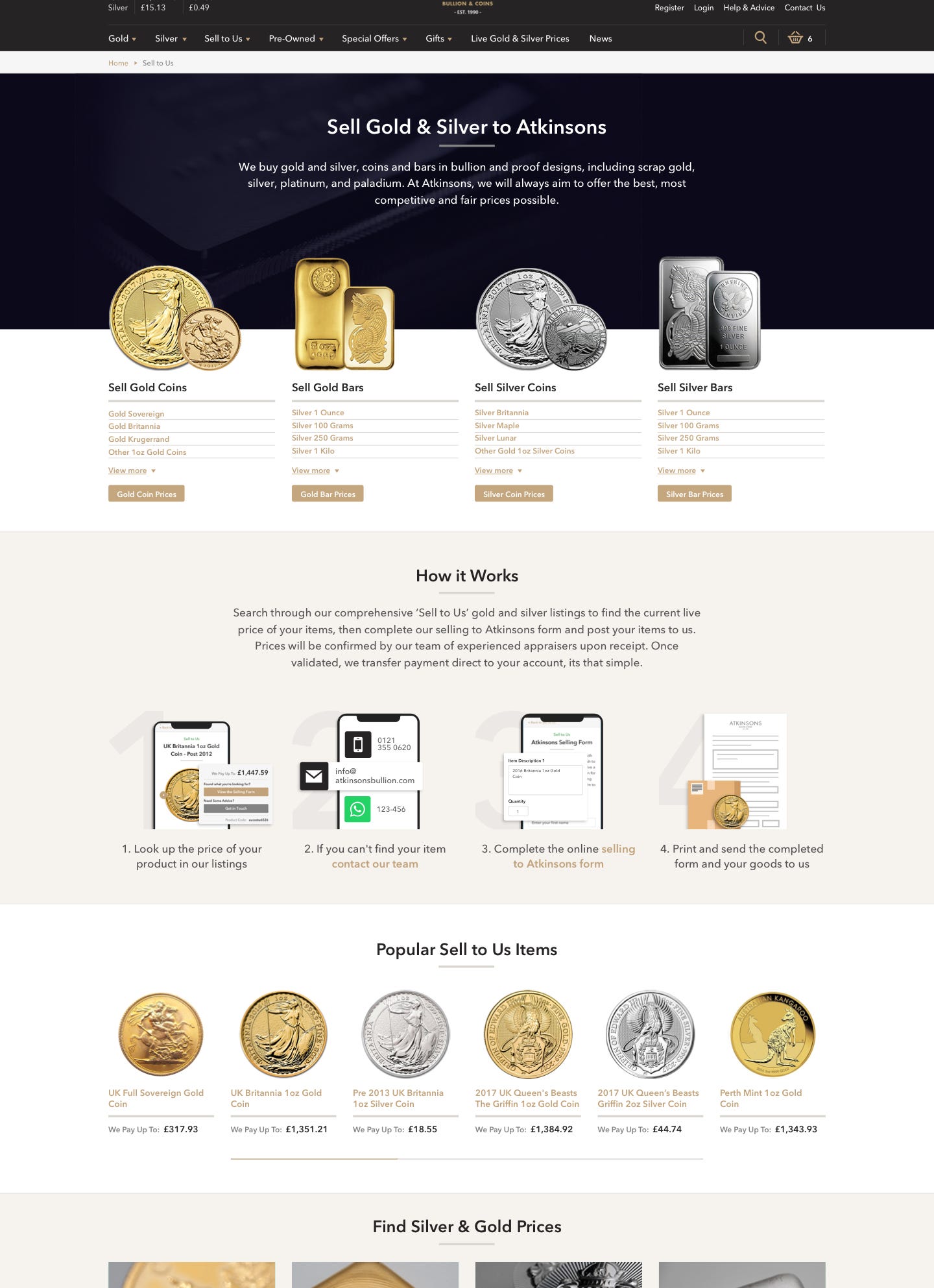 Ridgeway's eCommerce Accelerator gave us more flexibility with our budget, which we used to make the most of their expertise. This has delivered a website that is not only easier to manage, but clean and easy for our customers to navigate.
Engagement built on firm foundations.
We'd love to explore how we can help solve your digital challenges.