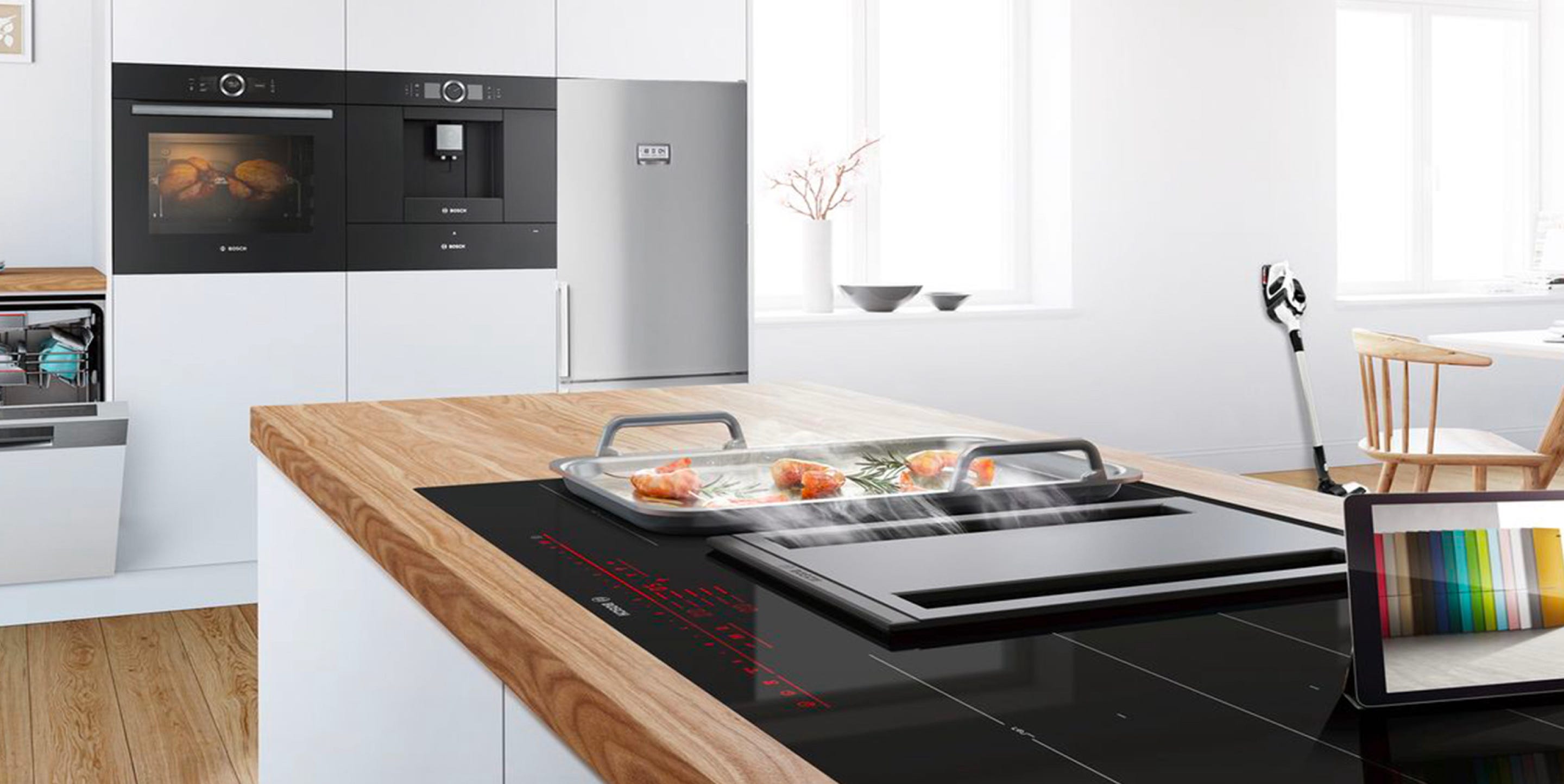 Bosch
Search engine traction with beautifully crafted online buying guides.
Working in partnership with Bosch, part of BSH Home Appliances UK, Ridgeway was engaged to help disrupt the current hotly contested rankings for manufacturer-written buying guides, occupied by other brands, distributors, and independent bodies like Which?
Originally deemed a pure SEO exercise, we also identified the guides could present a great opportunity to claim a voice of authority as a thought leader and provider of impartial advice – key qualities consistent with Bosch's brand identity.
Core product categories
Three online guides were initially created and enriched with specifically targeted keywords covering the core product categories of fridge-freezers, washing machines, and dishwashers. An additional generic guide was also curated to support these three categories that would lead with a soft-sell approach, to help Bosch position itself as an advice-giver with that level of necessary impartiality. Key Bosch USP references were then subtly introduced with examples of their innovative technology and offered in a series of feature-led products.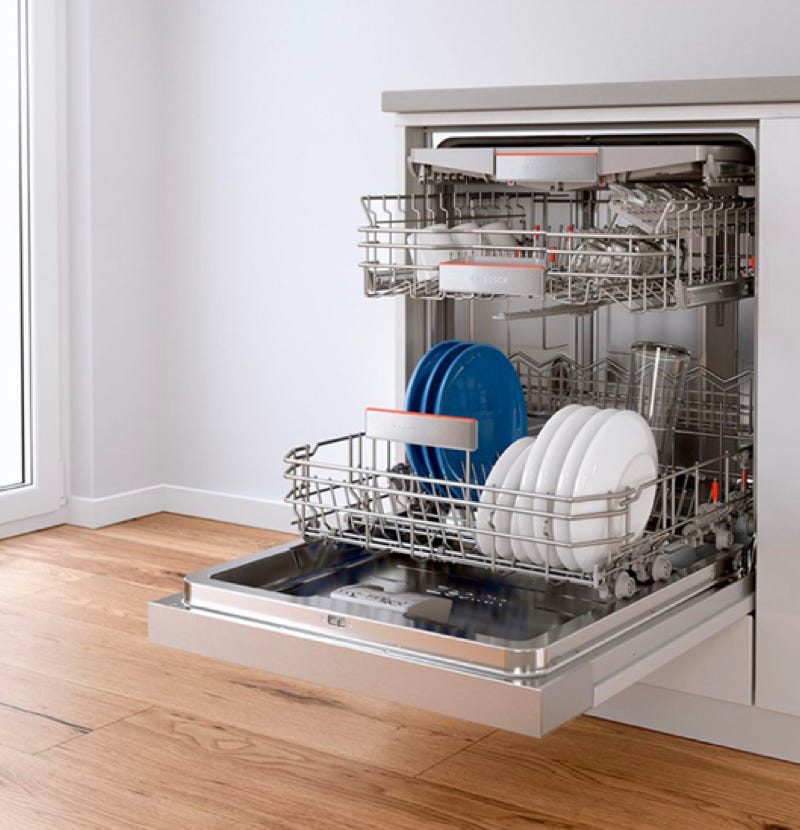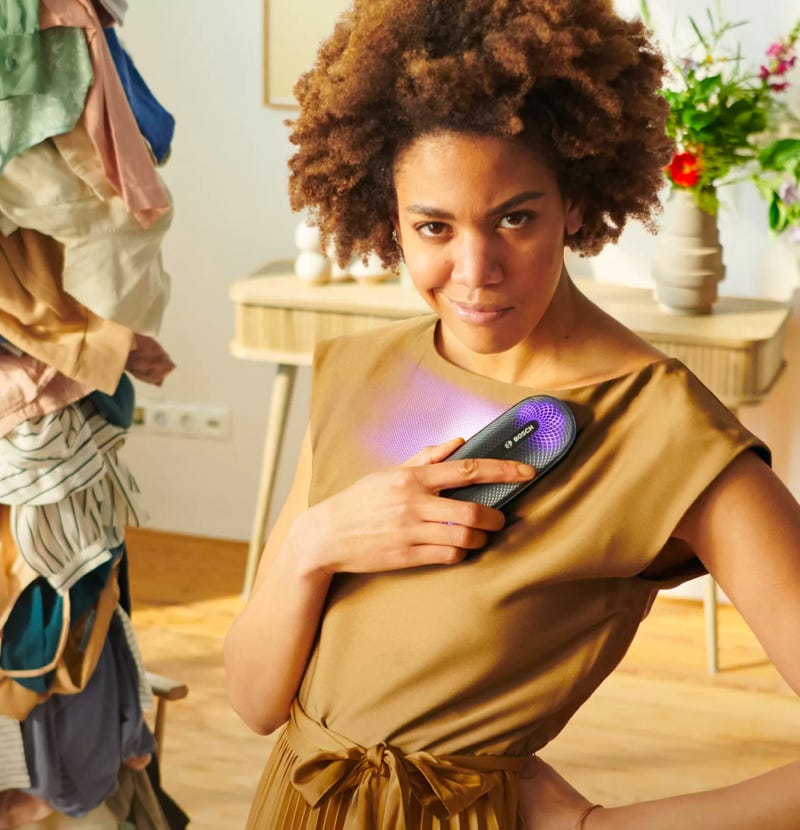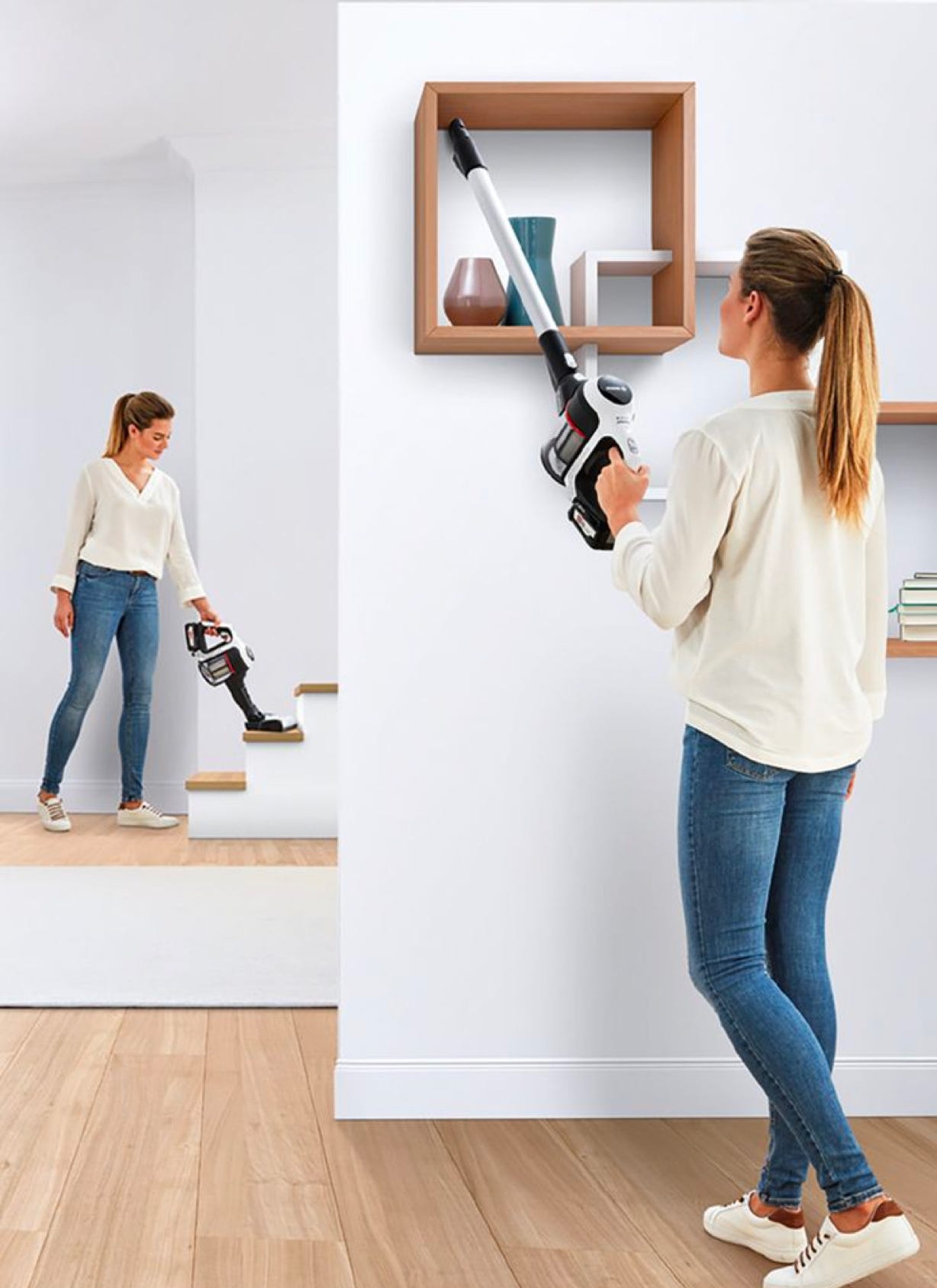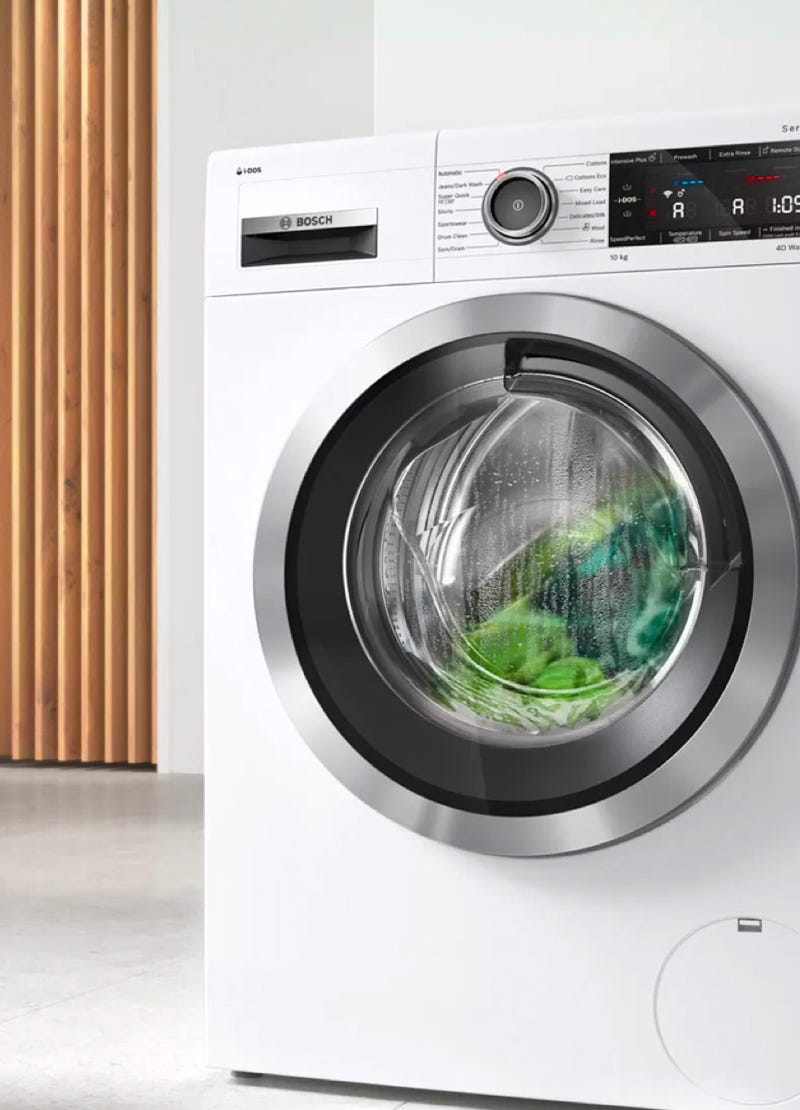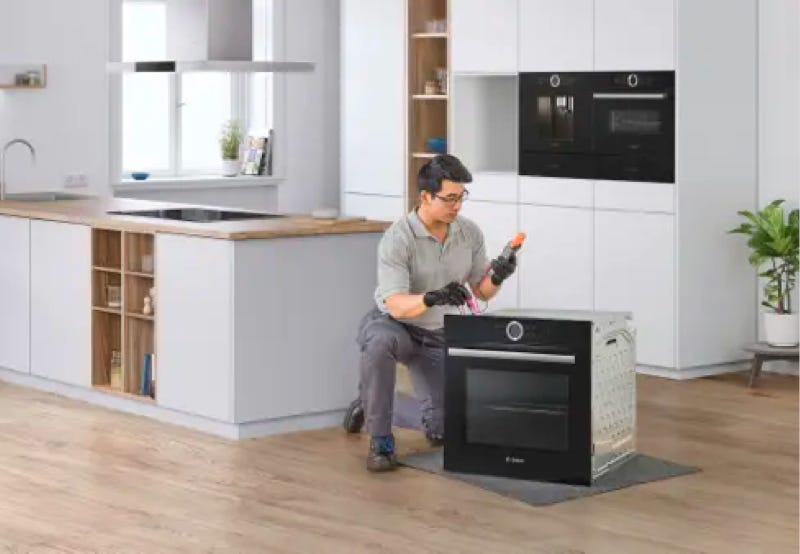 Engaging interaction
Simple, friendly, and relatable language addressed the most popular search queries and addressed many of the key questions common to appliance selection criteria. This was supported by bold immersive product video and imagery along with engaging interactive material which contextually portrayed features and brought the technology to life.
Key UX journeys 
Journey continuation was another important requirement ensuring visitors to the site pages remained engaged. Focused UX and clear content user journeys ensured that the right hierarchy of information covering, product functions and features, manufacturer award wins and relational product ranges were correctly layered with weighting provided to prominent calls to action.
The results
The engaging on message interactive buying guides have presented Bosch as both an advice provider and technology leader, deepening site engagement and amplifying 'brand pull'. The guides secured a top three position in organic search ratings, a significant result within this competitive landscape.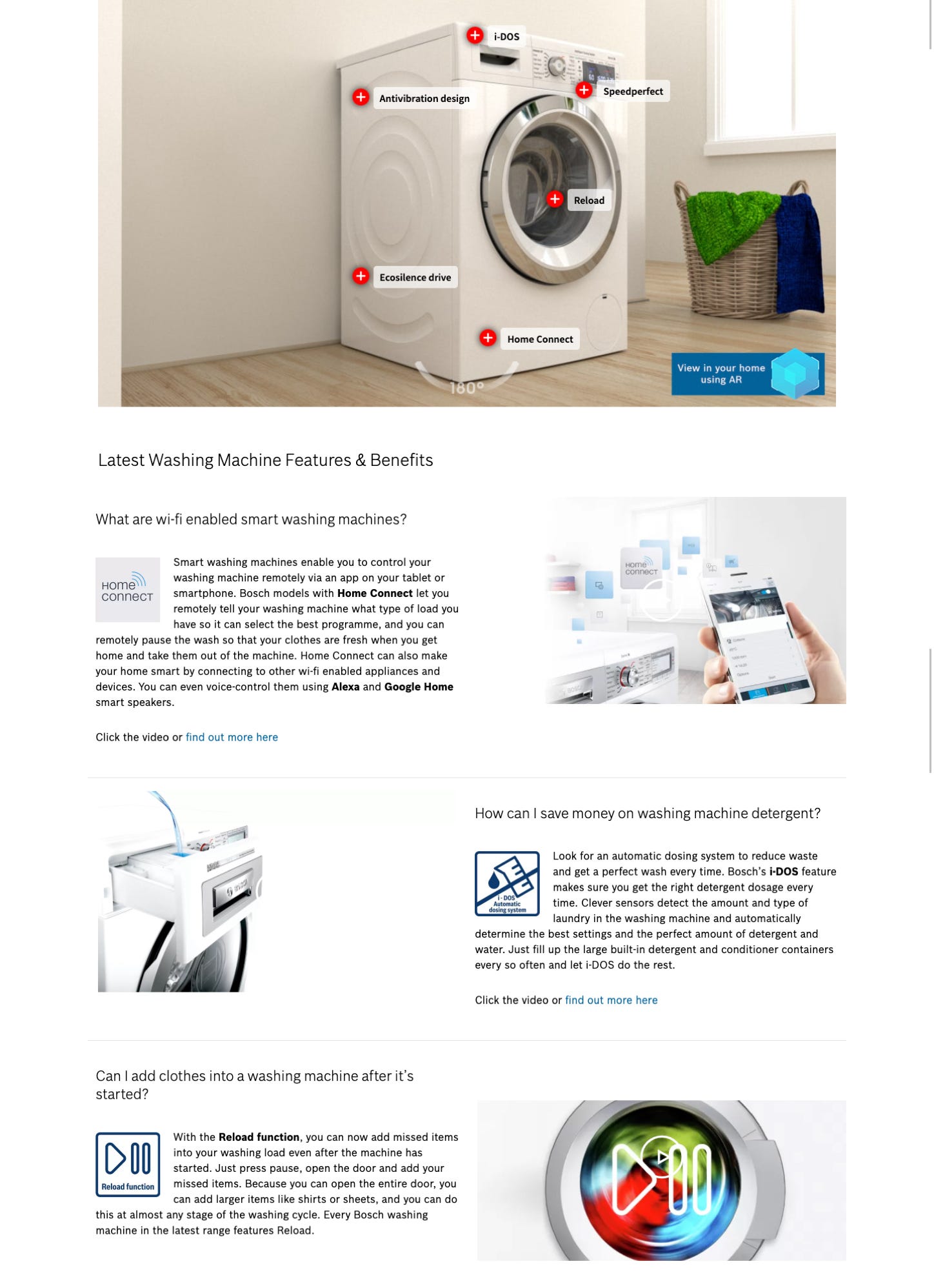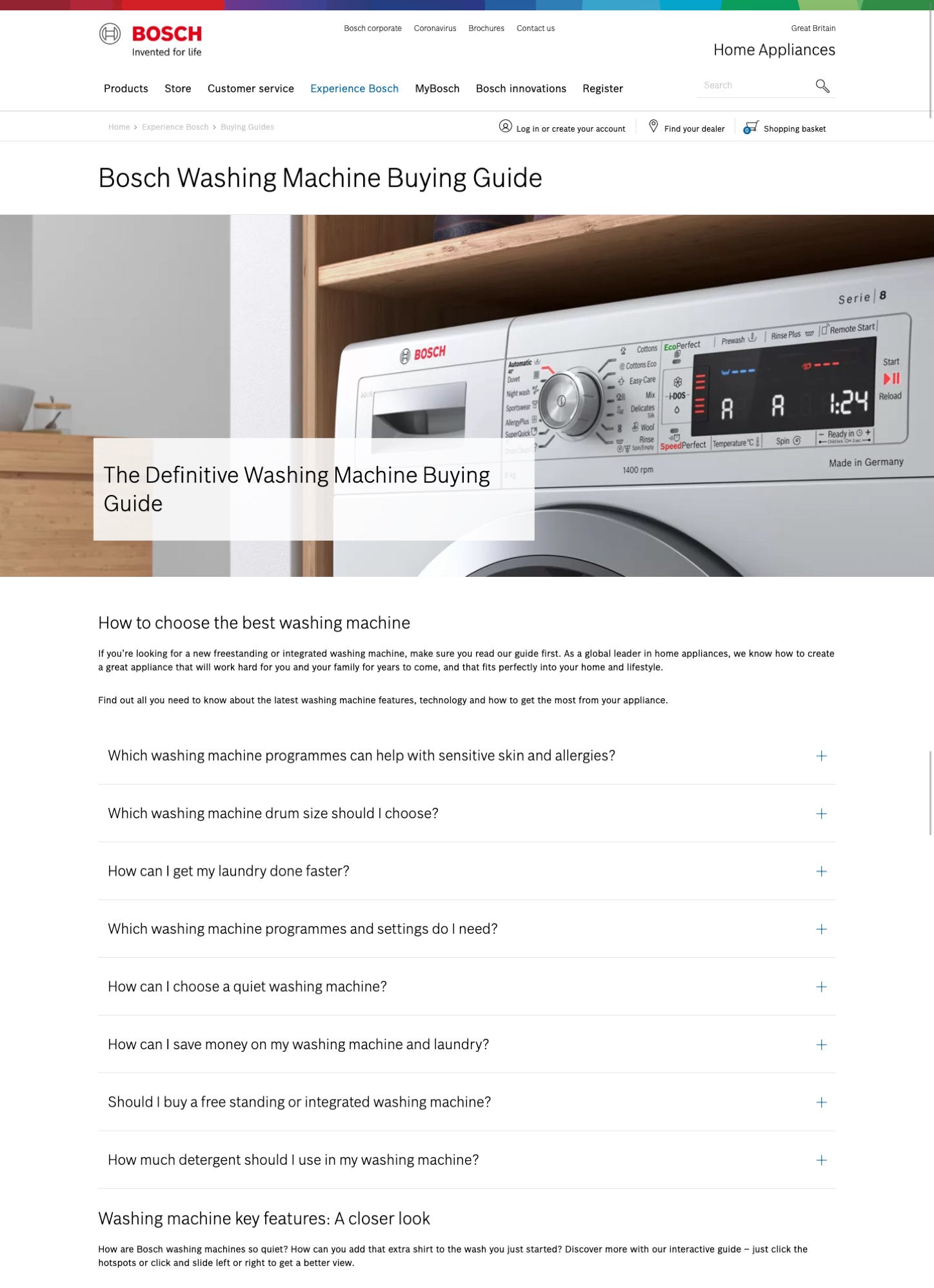 Engagement built on firm foundations.
We'd love to explore how we can help solve your digital challenges.