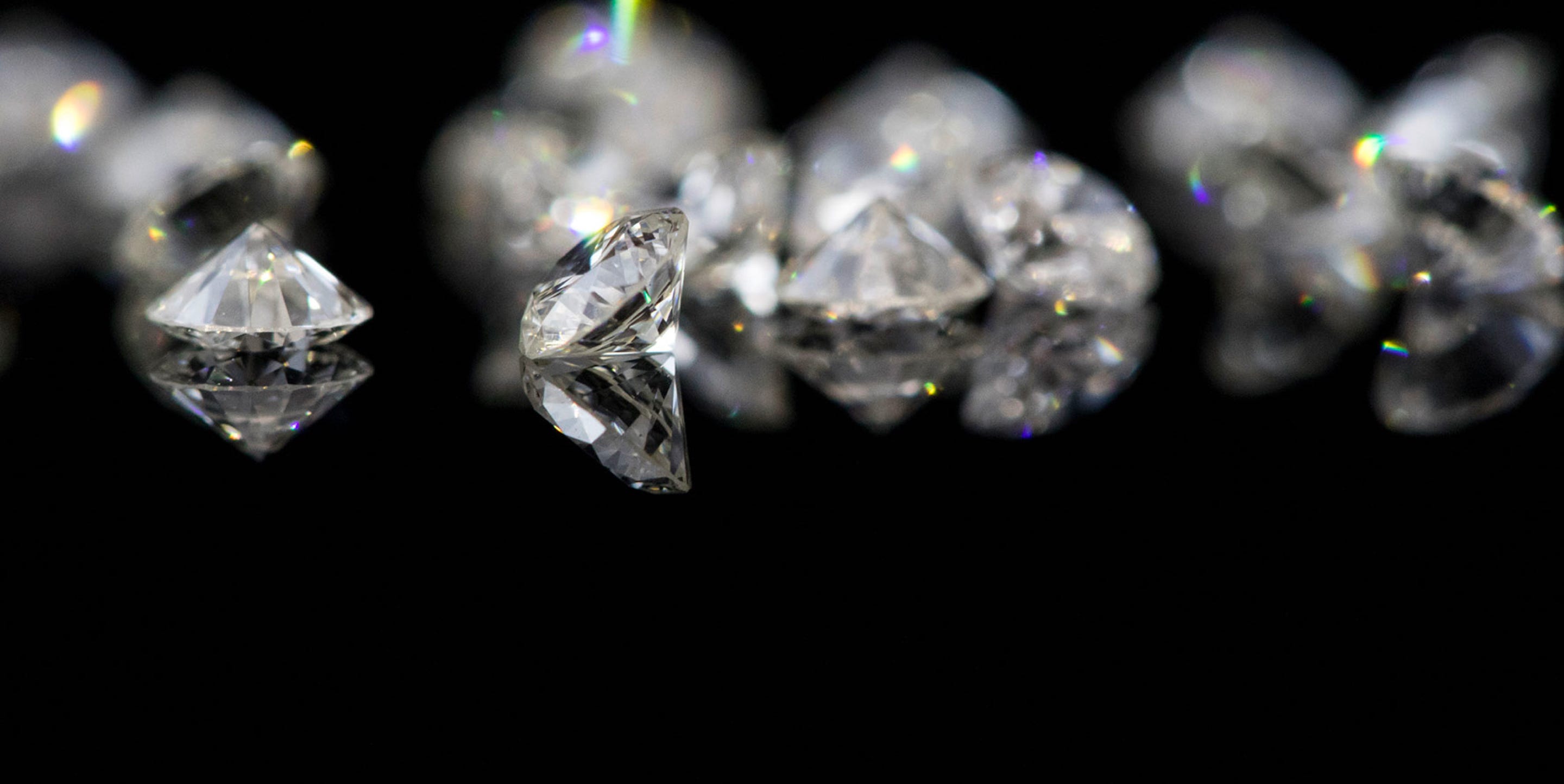 De Beers Education
Immersive and inspirational eLearning solution for the diamond industry.
The De Beers Group Institute of Diamonds is a member of the Anglo-American plc group. Established in 1888, De Beers Group is the world's leading diamond company with expertise in the exploration, mining, and marketing of diamonds.  
De Beers approached Ridgeway and chose Kentico Xperience DXP over a traditional learning management system (LMS) with the aim to help them become a market leader of "highly interactive and beautiful" educational material for the diamond and wider jewellery industry.  
Five years on the hub has grown to include eleven multilingual courses (Chinese, Turkish, Italian, Korean, French. Mandarin, Thai, French, German, Vietnamese, Japanese) and provides a premium interactive learning experience for over 10,000 users worldwide. Participants can now engage to learn more about the entire diamond pipeline, an introduction to diamonds, the 4cs, polished diamond grading, and synthetic diamond detection.
A collaborative discovery for a love of diamonds
The team collaboratively worked through our proven workshop and discovery process to capture and define, key proto-personas, solution goals, business objectives, and the key course learning outcomes. Many stakeholders and user interviews from key specialists across the globe were conducted which enabled Ridgeway to define a suitable pedagogic framework to be used to define and translate offline material into a set of digital assets, 'consistent patterns' for the construction of the online course structure.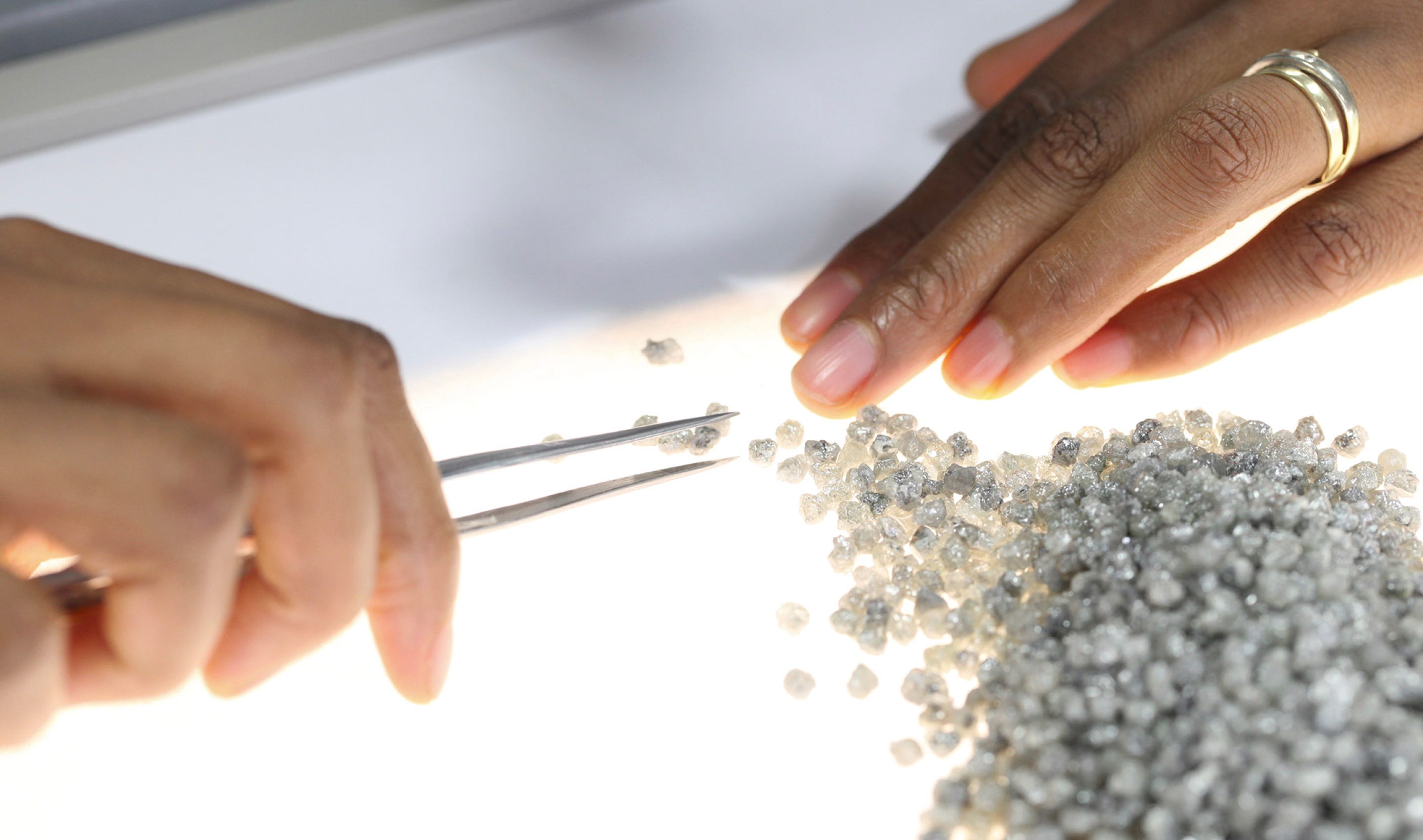 Editorial control for a stimulating learning experience 
Kentico has empowered De Beers to take full ownership of managing all learning material and course curation with easy-to-use editorial control provided from a variety of stimulating interactive and visually enriched page widgets. These included video explainer movies commissioned and beautifully curated by creative agency Nucco.  
Prospective students and De Beers business partners can purchase both singular or a combination of online and offline courses powered by Kentico's flexible eCommerce engine and checkout process which has provided operational control for group discounts, taxation, and payments with integration undertaken via Braintree. 
Activity and analysis via reporting were key deliverables. Google Analytics and custom Kentico reports have allowed valuable insight to be gleaned covering velocity of learning and assessment levels, course progression and completion, discount code utilisation, and deeper necessary commercial sales data across the platform.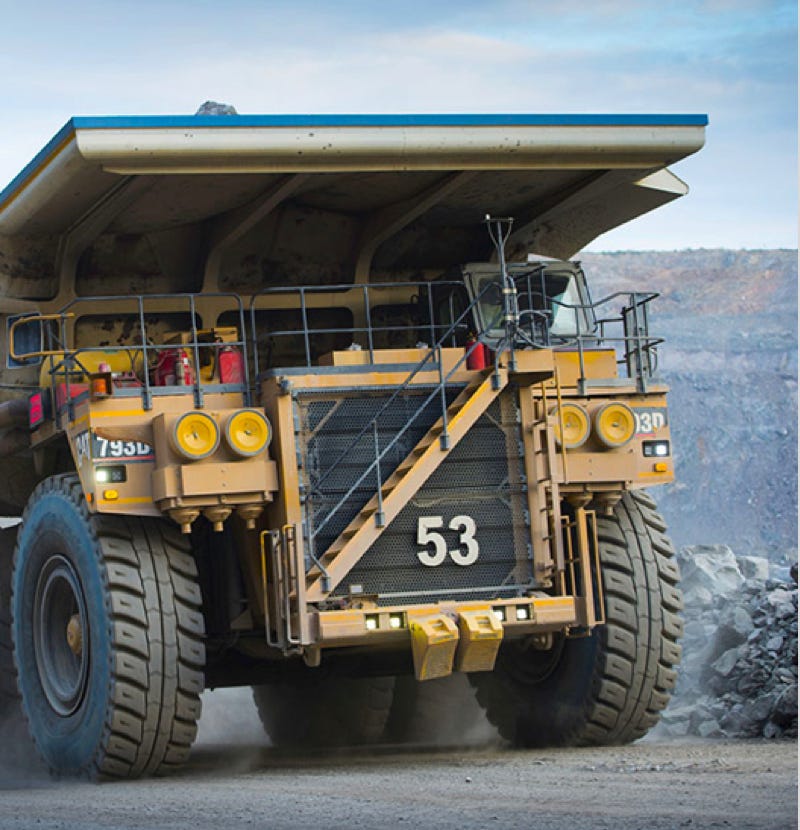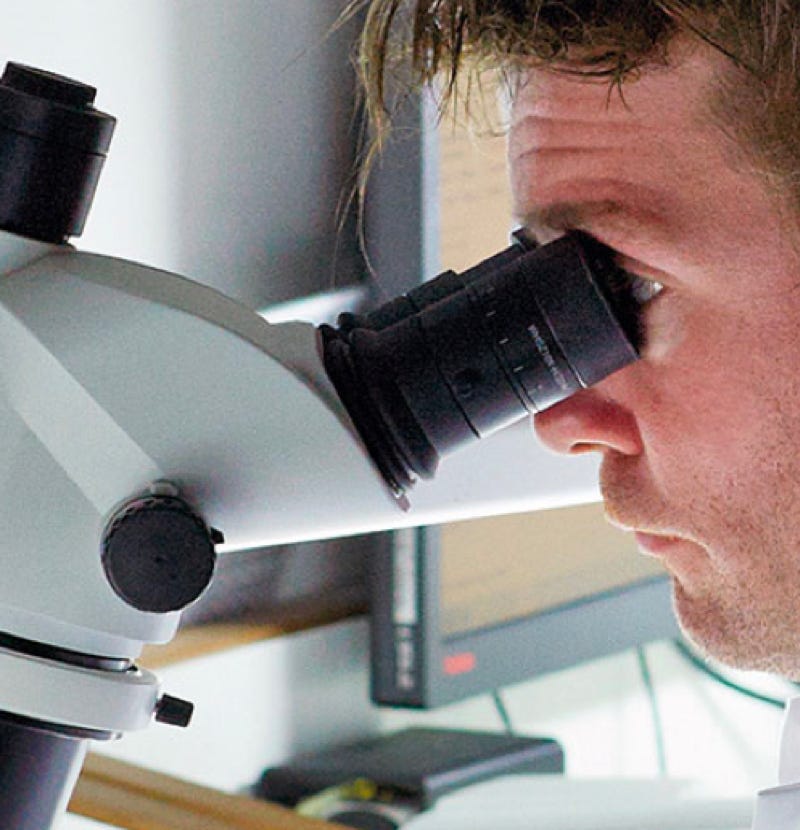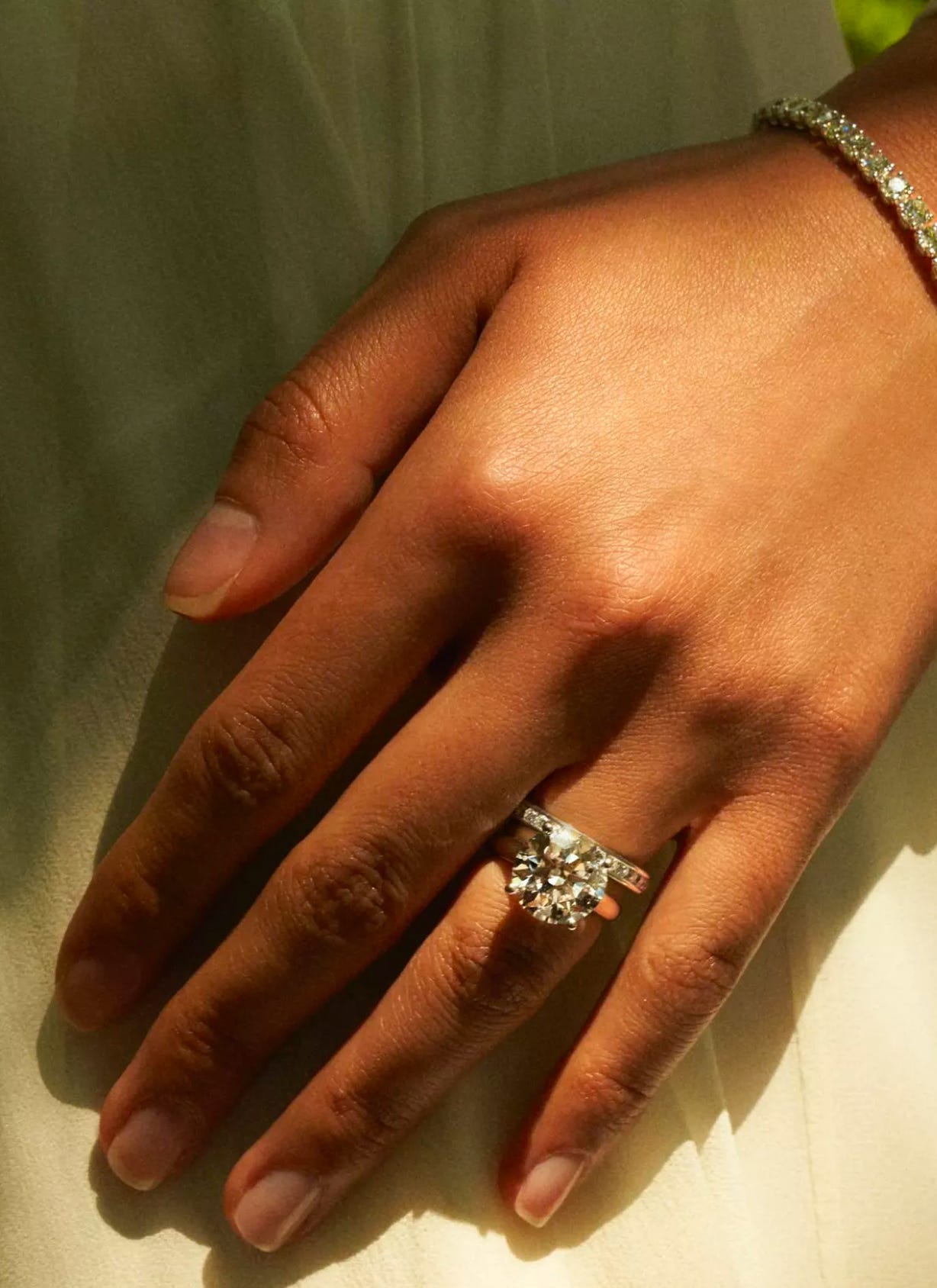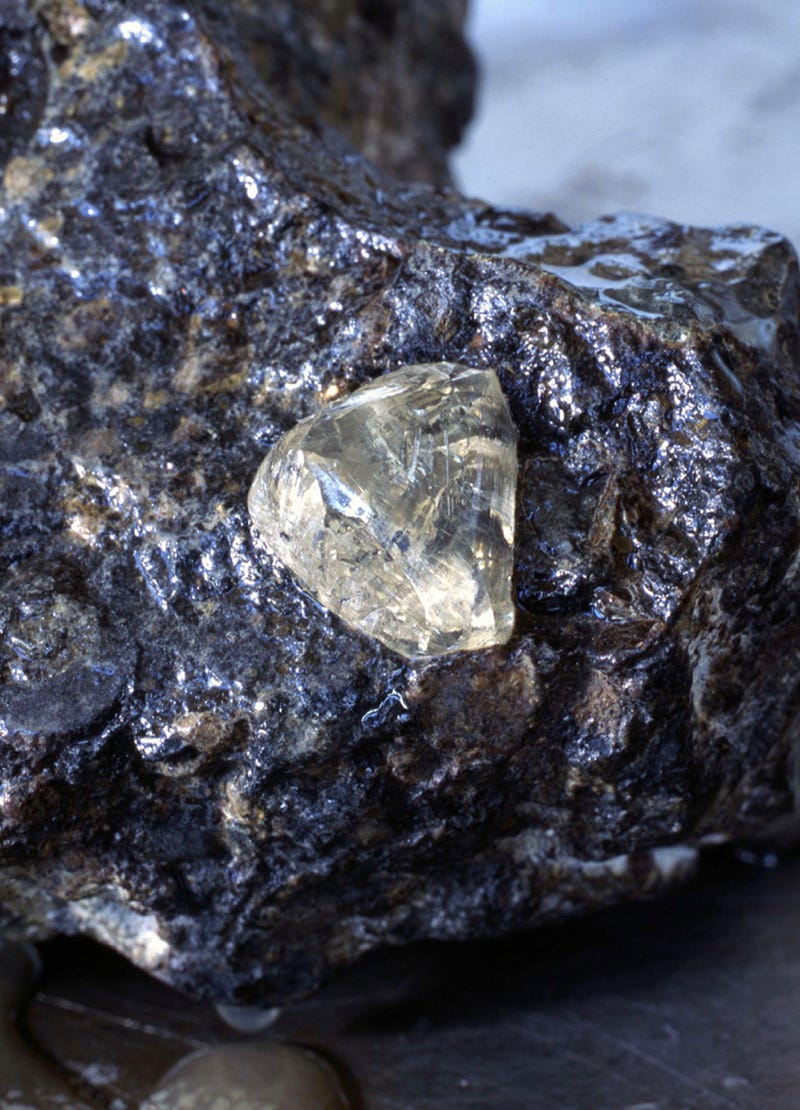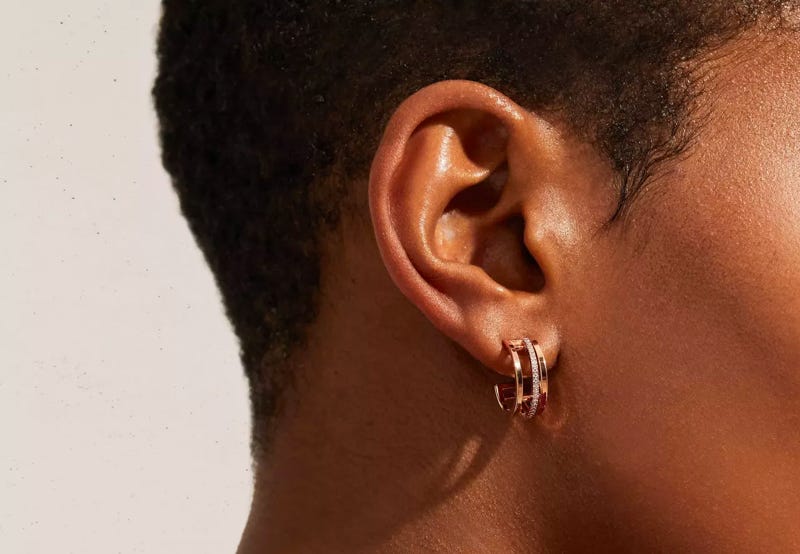 Assessment and a celebration!
It was extremely important to support and encourage the student along their learning pathway, make it a memorable experience, and enthuse them with the want and desire to know more and embrace their own love of diamonds.
Several learning techniques were implemented, including aspects from the 'nudge theory' and a series of interactive quizzes. These were deployed at the end of each module and on course completion where take away summary notes were also provided along with a recognised downloadable certificate to celebrate the end of their studies. 
Xperience a new expanded level of learning
The Kentico DXP solution continues to thrive and has expanded with partnerships and new courses formed with the National Gemstone Testing Canter (NGTC) in China, and Forevermark.
Star student of the month
We were delighted to have been recognised and attained a Site of the Month award from Kentico.
De Beers Group Institute of Diamonds
eLearning platform overview
We are incredibly proud to see this first online education course go live. We look forward to seeing the positive impact it will have on the diamond industry, as well as the quality-of-service customers will receive as a result from those retailers who invest in this professional development.
Engagement built on firm foundations.
We'd love to explore how we can help solve your digital challenges.