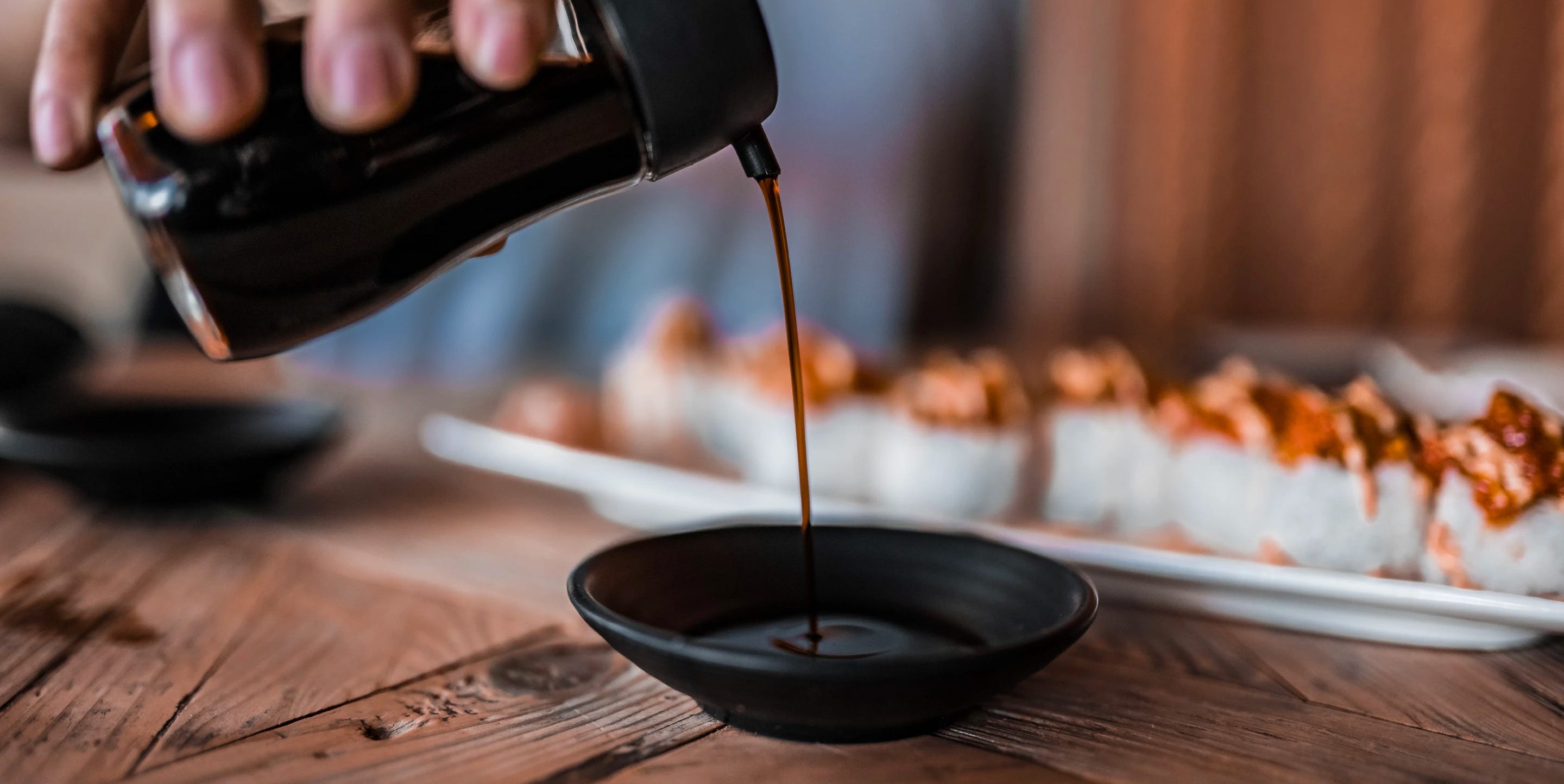 The Snowfox Group
Helping to deliver 90 million trays of sushi a year worldwide the Japanese way.
The Snowfox Group was recently formed to bring together four outstanding brands, Snowfox, Taiko, Bento, YO! They now form the largest sushi business outside Japan operating more than 2,921 kiosks, 68 wholly owned restaurants, and grab-and-go sushi available in over 5,622 locations and more than 50+ major retail partners.
The challenge
Ridgeway was commissioned to deliver a digital home for the brand-new corporate brand with flexible foundations to facilitate a diverse range of user journeys that inspires and builds a business as well as partner value.
Parallel brand evolution
Brand agency The Liberty Guild was commissioned to curate the new brand positioning and visual identity, with its evolution scheduled to occur in parallel to the scoping of the main site itself. 
This presented several project hurdles and was set against a very tight (~8 week) launch delivery window. A highly collaborative multi-agency approach was needed, with clear agile workstreams for legal, PR, internal brand, marketing, and C-Suite teams that could be unified within our own discovery phase - This included the mapping of user empathy maps, key proto-personas, and their top tasks, rapid UX wireframing and a clear content taxonomy for the curation of formal legal and brand sentiment-based content. 
The final site aesthetic brings a semiotic code of Japanese tradition with bold idents, imagery, and iconic flourishes that have been fused into a fresh new brand to deliver a strong Snowfox value proposition, "Better food for everyone, the Japanese way".
A north star for the global business
With the successful roll-out of the awarding-winning YO! and Lucky7Chicken brands already on the Kentico Xperience platform, it was a natural choice and supported all the captured requirements. Language cultures have been used for streamlining primary English and French-Canadian content, key destinations including press, brand, career, and a media area surfaces deeper experiential material.
The site has brought together key skills, expertise, and insights from across several international markets and now provides a definitive 'North star' for the global business.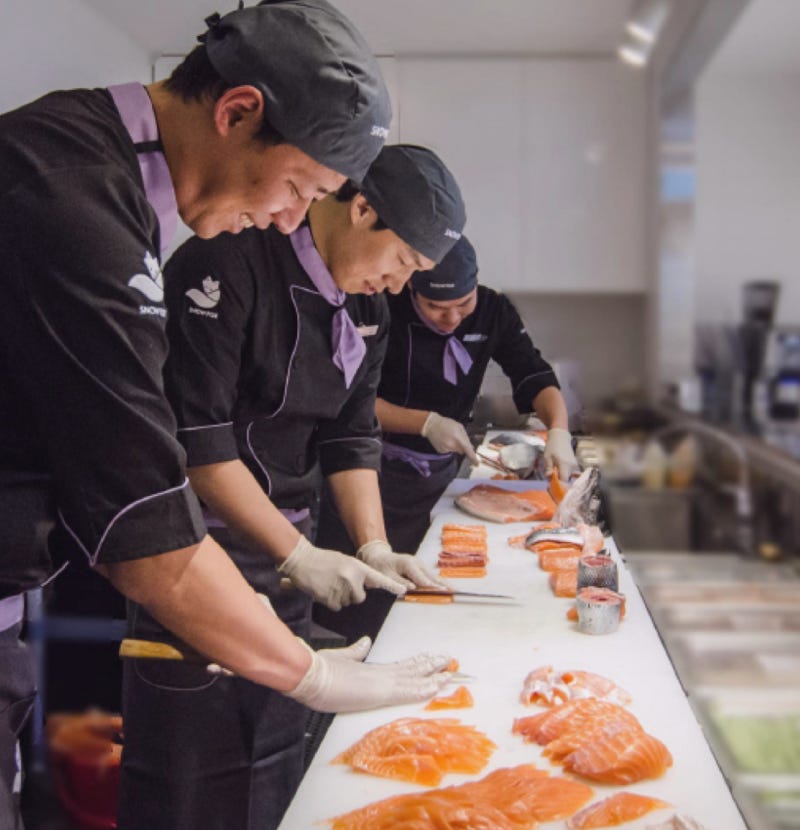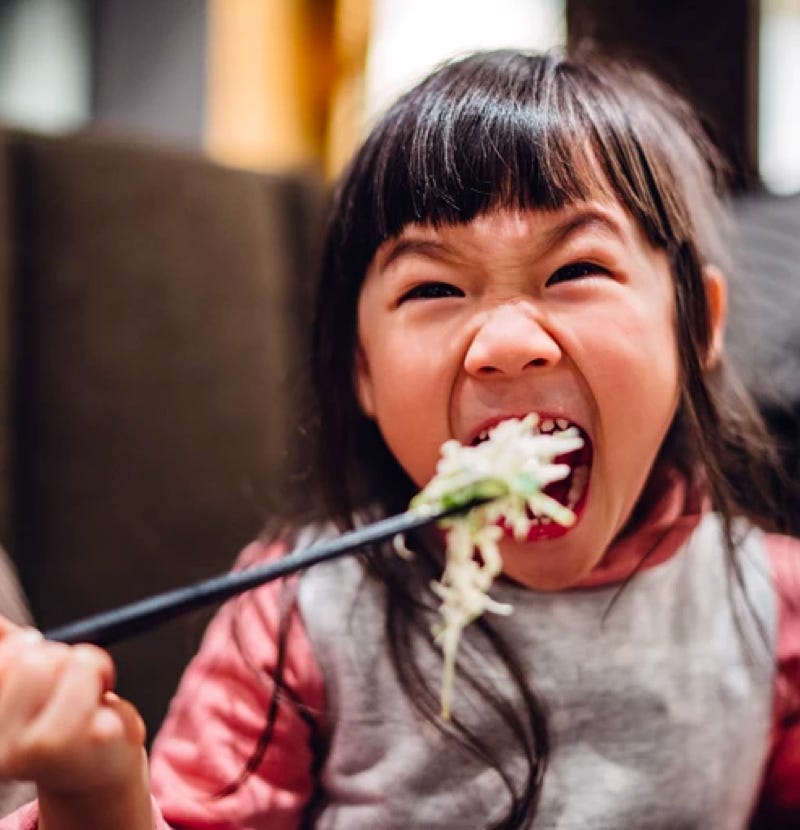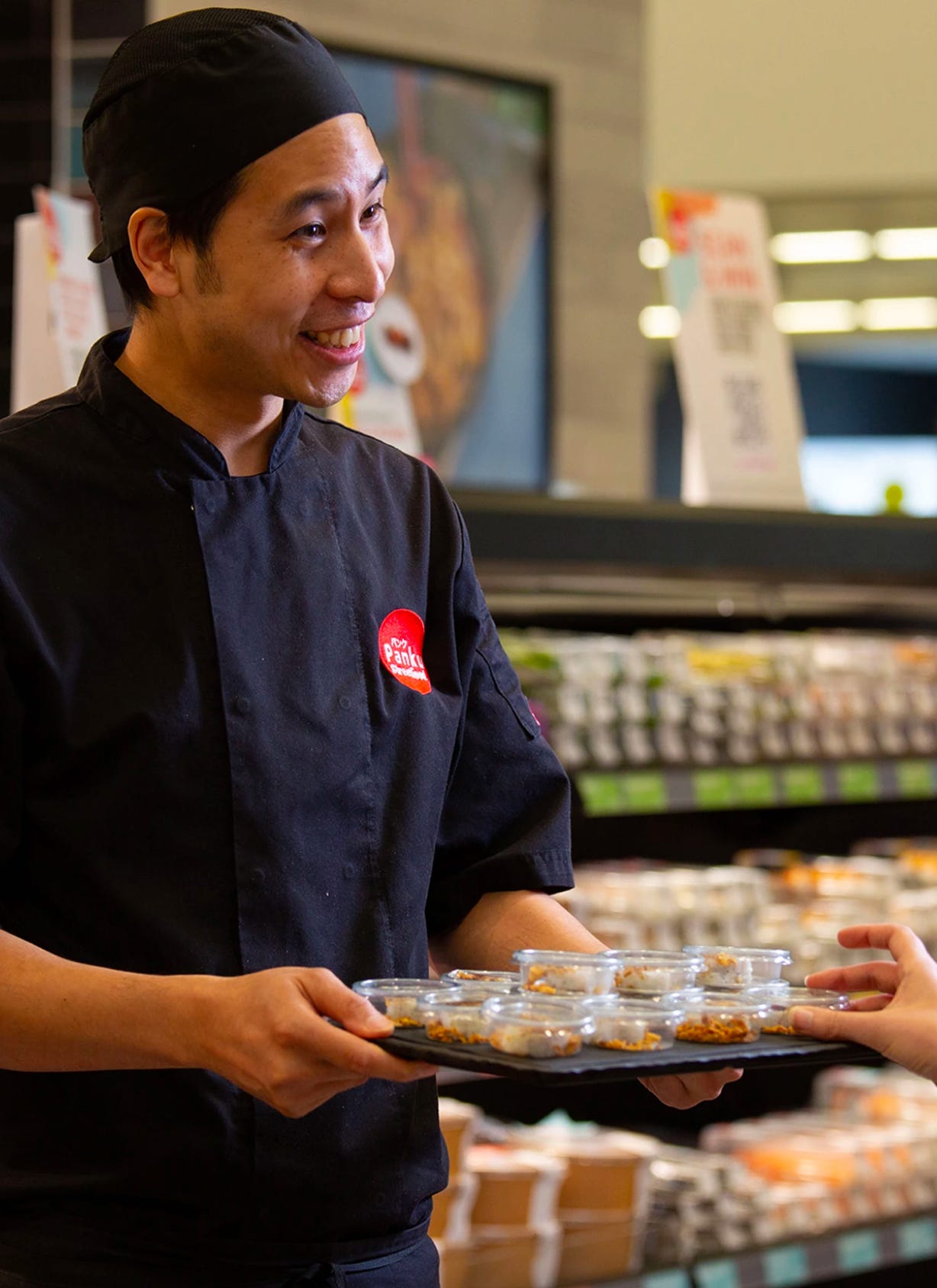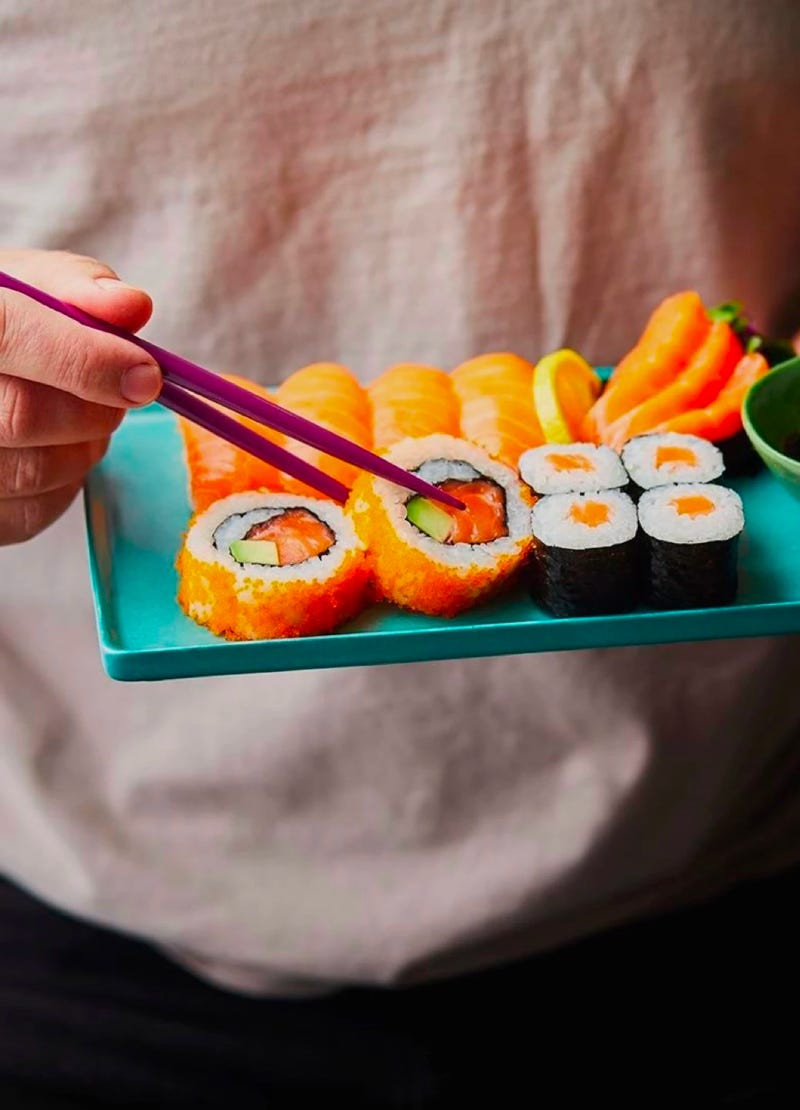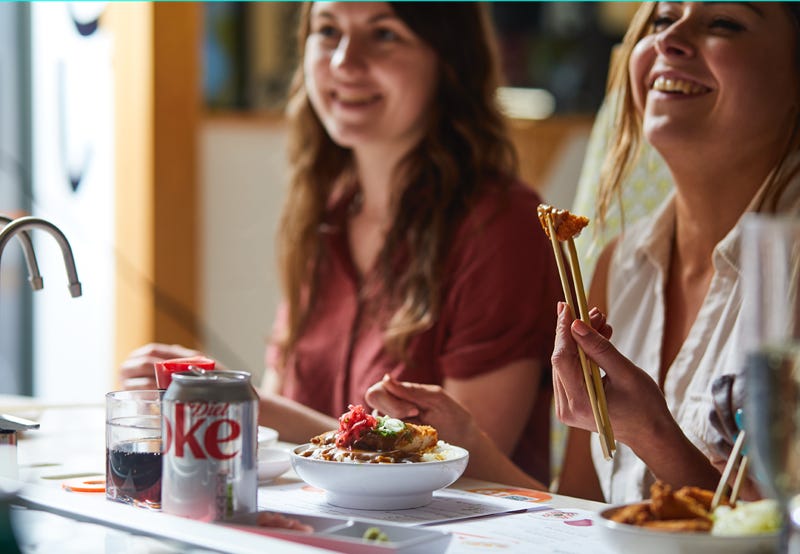 Xperience a secure investment with Kentico  
The new Kentico v13 (MVC) Xperience platform has truly delivered a versatile and flexible solution for the Snowfox team providing full autonomy to control, adapt and promote the latest digital brand and investment content. 
Future-proofed investment 
Ridgeway today provides Azure hosting, SLA support, and a supportive ongoing roadmap of new features and enhancements underpinned with pro-active digital performance monitoring of key goals and user journeys.
Engagement built on firm foundations.
We'd love to explore how we can help solve your digital challenges.