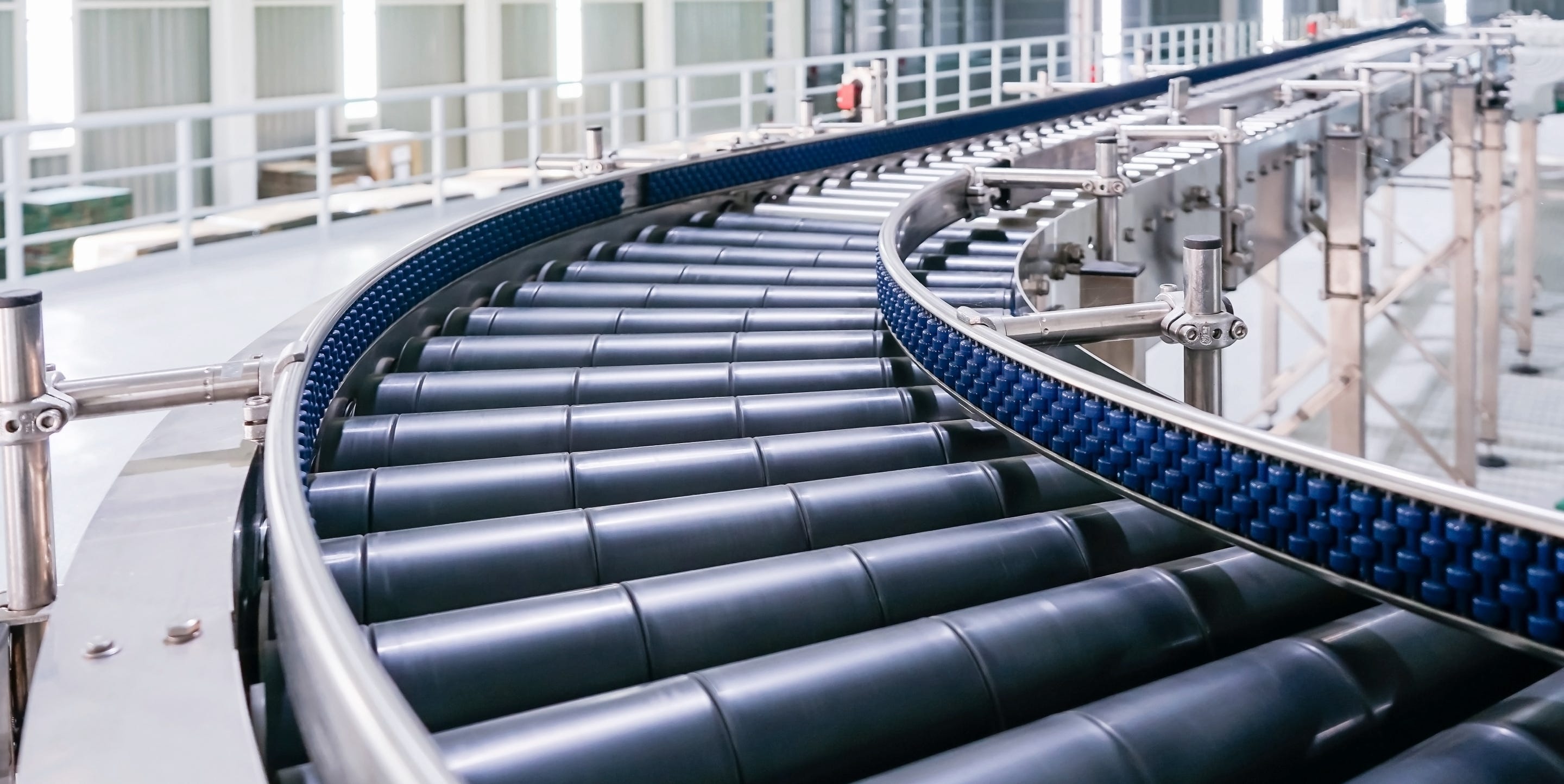 WDS
The home of components, spare parts, and machine accessories.
With an impressive pedigree spanning over seventy years, WDS Component Parts, a Leeds-based engineering SME has manufactured and distributed via third-party carriers, a rapidly growing range (~50,000+) of components to a wide international customer base. 
Recalibrating the foundations
Their high level of service and solution philosophy has reinforced a market-leading status in both the manufacture and supply of jigs and fixtures, standard parts, workholding, and broaching (Metalworking), making them the go-to choice for many OEMs and resellers servicing the maintenance, repair, and operations (MRO) market in the UK and overseas.
Having already operated an eCommerce website for several years their online channel had rapidly developed to become a key component of their overall B2B revenue and business strategy. Although incremental year-on-year sales had been generated, their outdated bespoke digital solution was becoming expensive to now maintain, suffered from several performance issues and layers of risk were mounting around the overall ongoing platform support as well as the key integration points.
Further challenges surrounded the overall UX and sector-specific user journeys. This was a crucial pathway to evolve greater loyalty and tune pathways to surface WDS's core technical knowledge as well as an expansive range of product-related inventory particularly photography, technical engineering drawings, free in-browser 3D CAD models, and downloadable reference material.
Printed reference catalogues remained an important channel for several of their markets. Problematic ongoing production finally prompted the realisation that a new level of synchronisation was needed to leverage a more efficient central data repository and new breed of website CMS.  
Manufactured for the challenge
Their operational and strategic digital journey had become clear. Evolve and accelerate a broader international brand reputation and greater commercial export market potential beyond that of just agents with an additional focus on a direct end consumer.
This was fully realised with the scoping and development of a next-generation, multi-lingual Kentico DXP solution. This was tightly coupled to their ERP and a tuned eCommerce engine that could expand current functionality as well as provide targeted eMarketing whilst retaining the already hard-earned equity within the Google search engine rankings.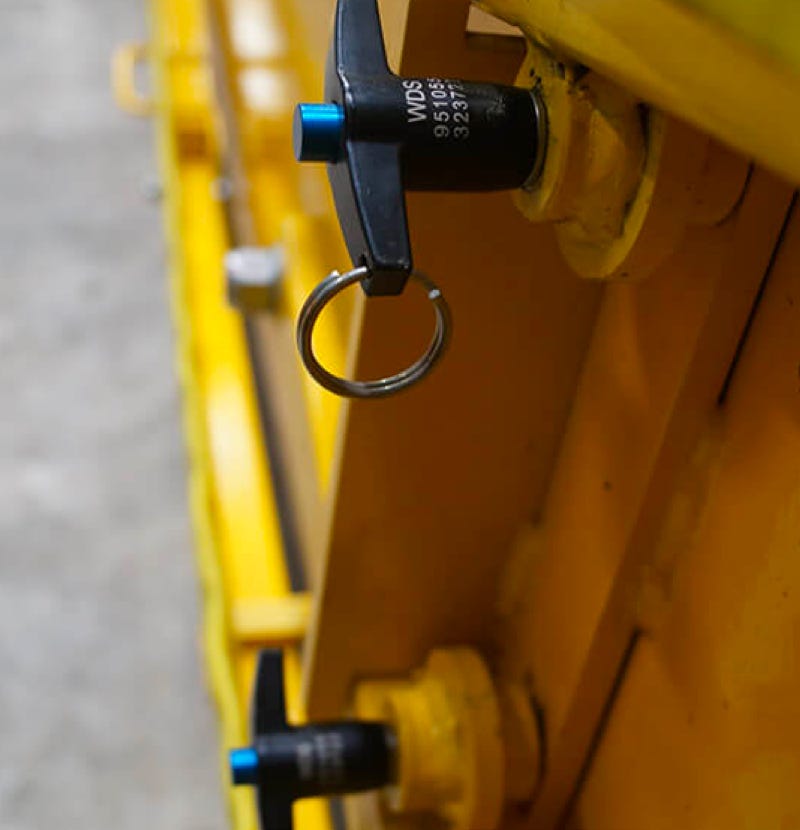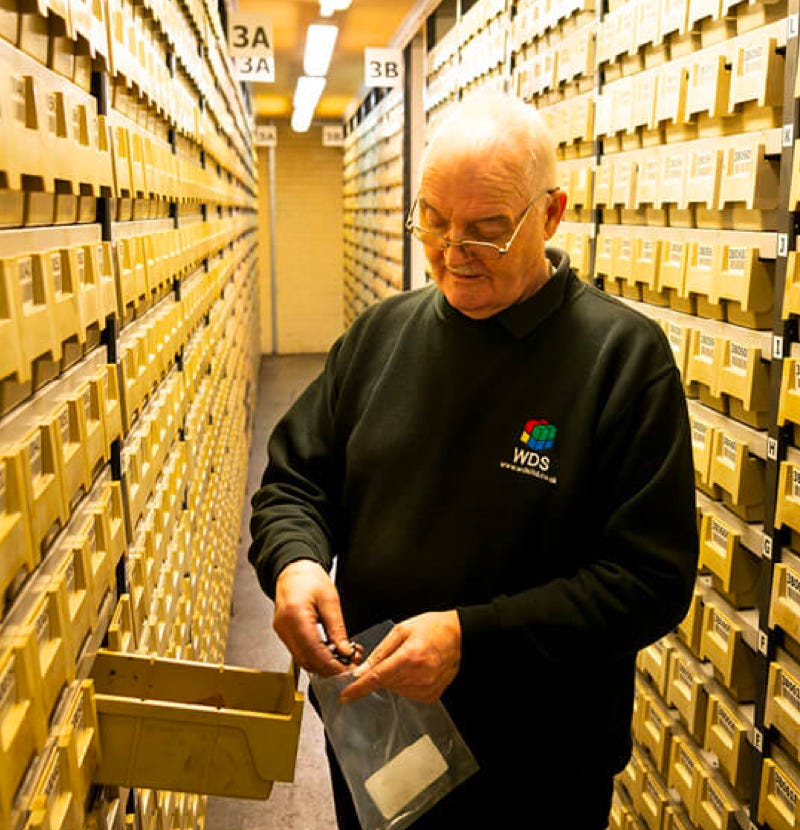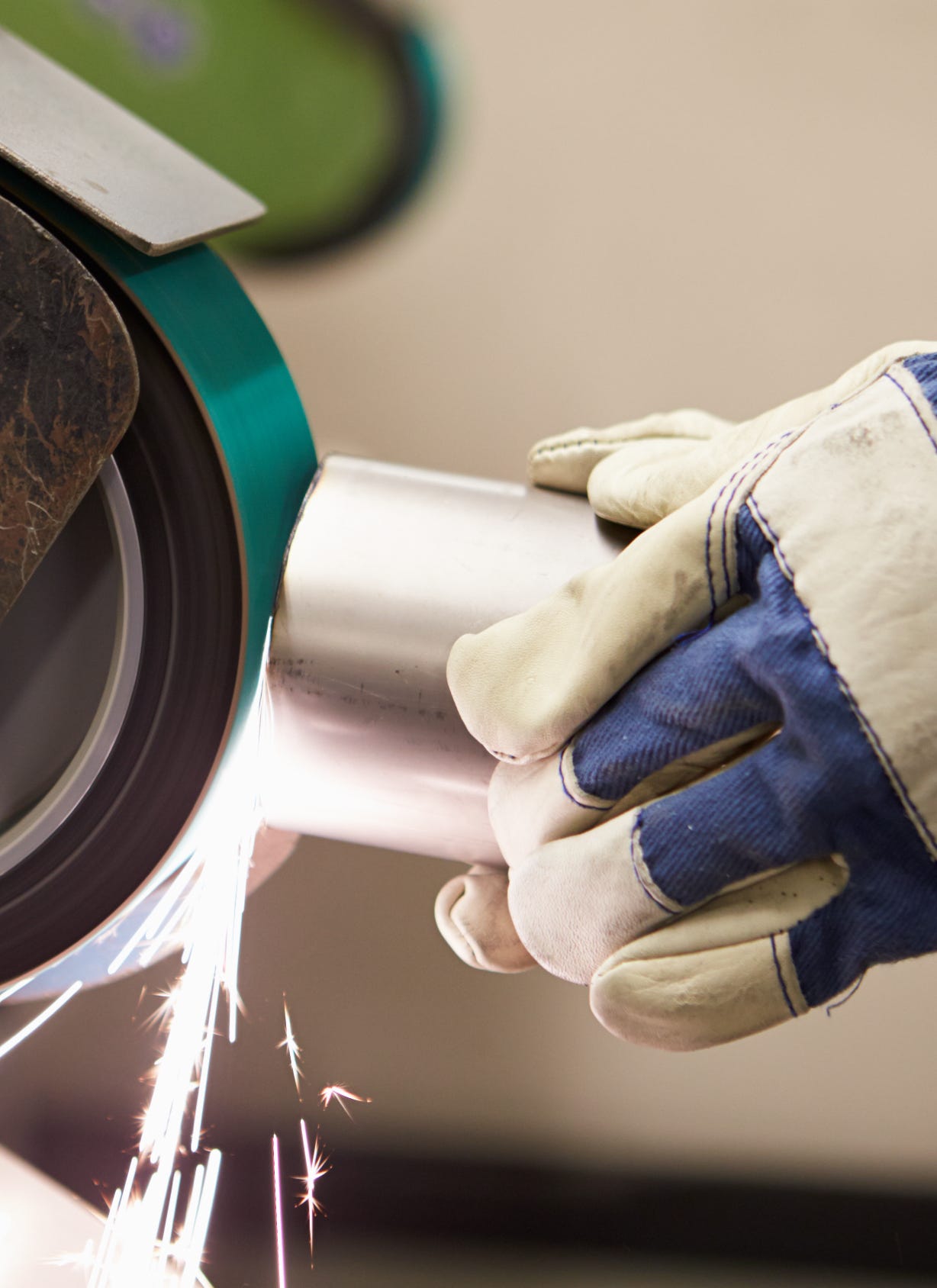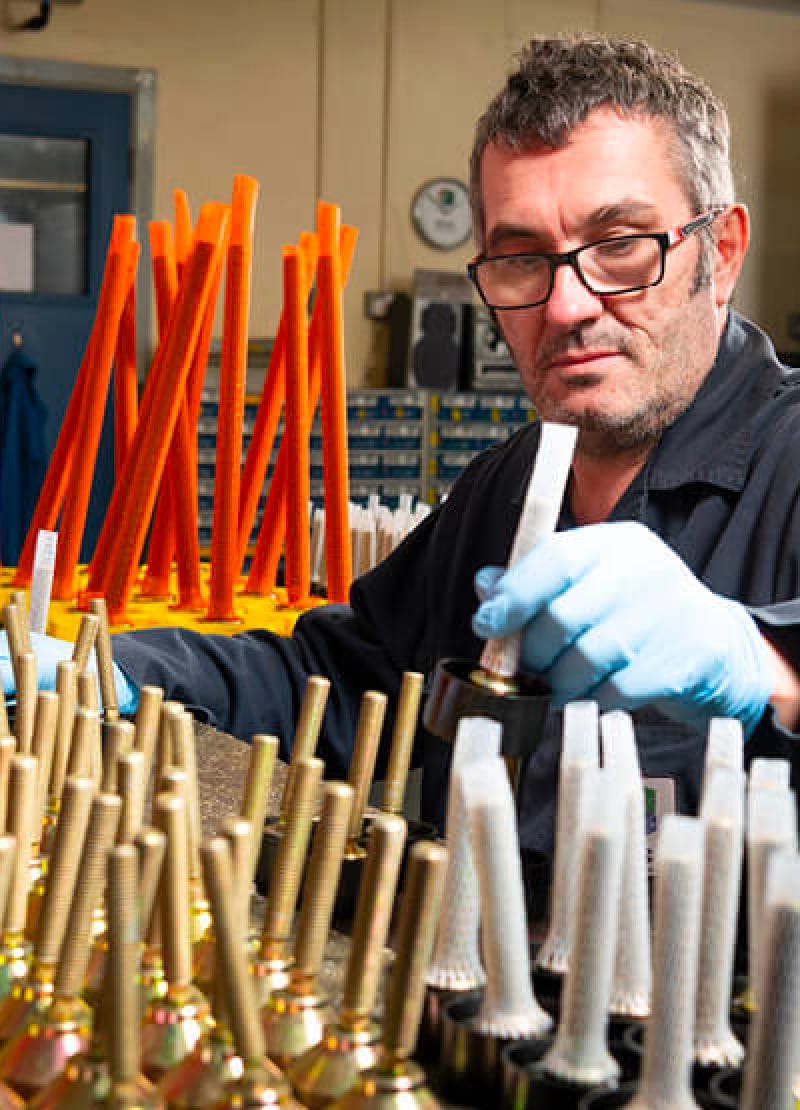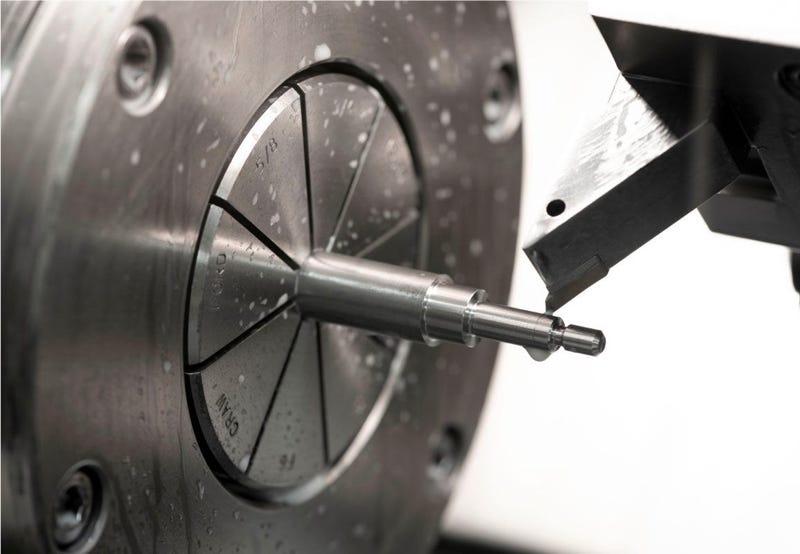 Tuned integrations
A key ERP API integration was made for:
Core inventory and centralised tuned product data
Stock and lead time management (Out of stock and advance orders)
Real-time pricing with delivery at both product view and checkout
Pricing and tax
The solution managed a complex list of multi-currency regional product pricing with EU tax calculations controlled via an easy-to-use back-end interface allowing where necessary an override to conventional rules-based shipping.
Account types
The following account types were supported:
Guests
Personal
Business
Trade – Transaction with purchase orders
Payment gateway
Shipping
Single and combined shipments
Split shipments – In-stock guarantee and lead time managed inventory with full or split payments
Collections
Note: In line with a wider strategic business initiative, after five very successful years, in late February 2023 the Kentico solution was finally superseded and now continues its journey albeit sadly on another platform.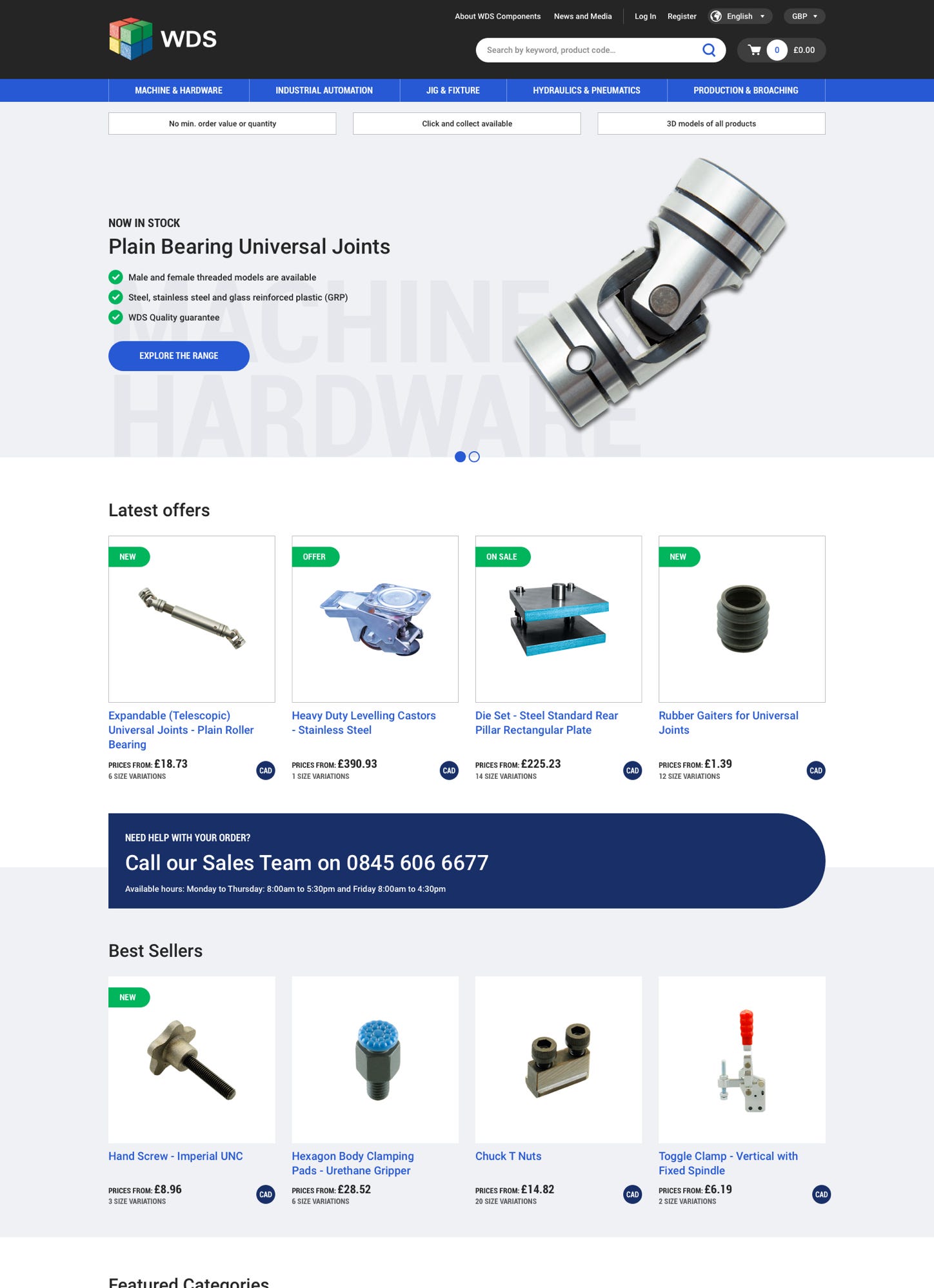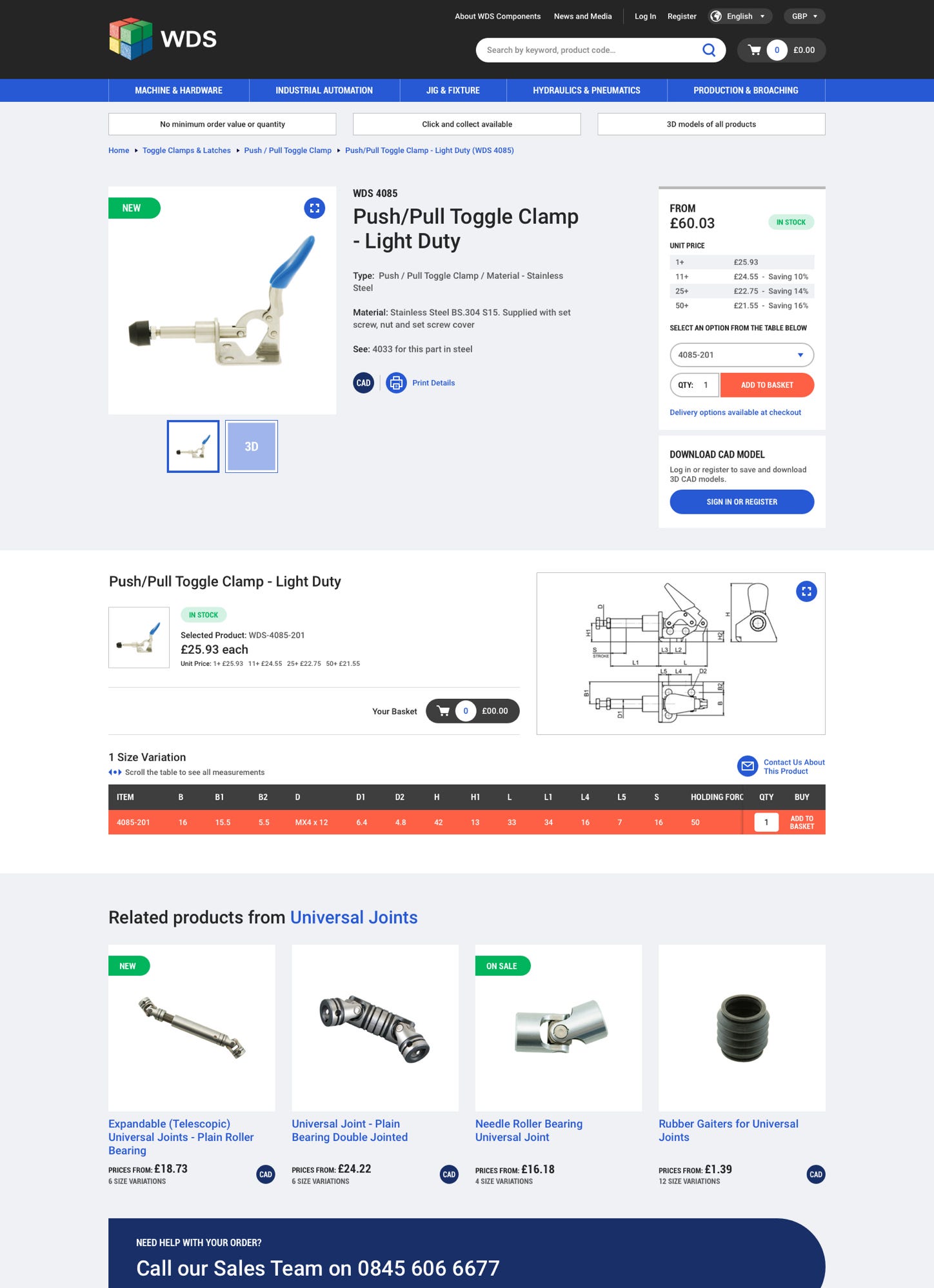 Like what we did for WDS Components?
Get in touch with our expert team to see how we can help you.