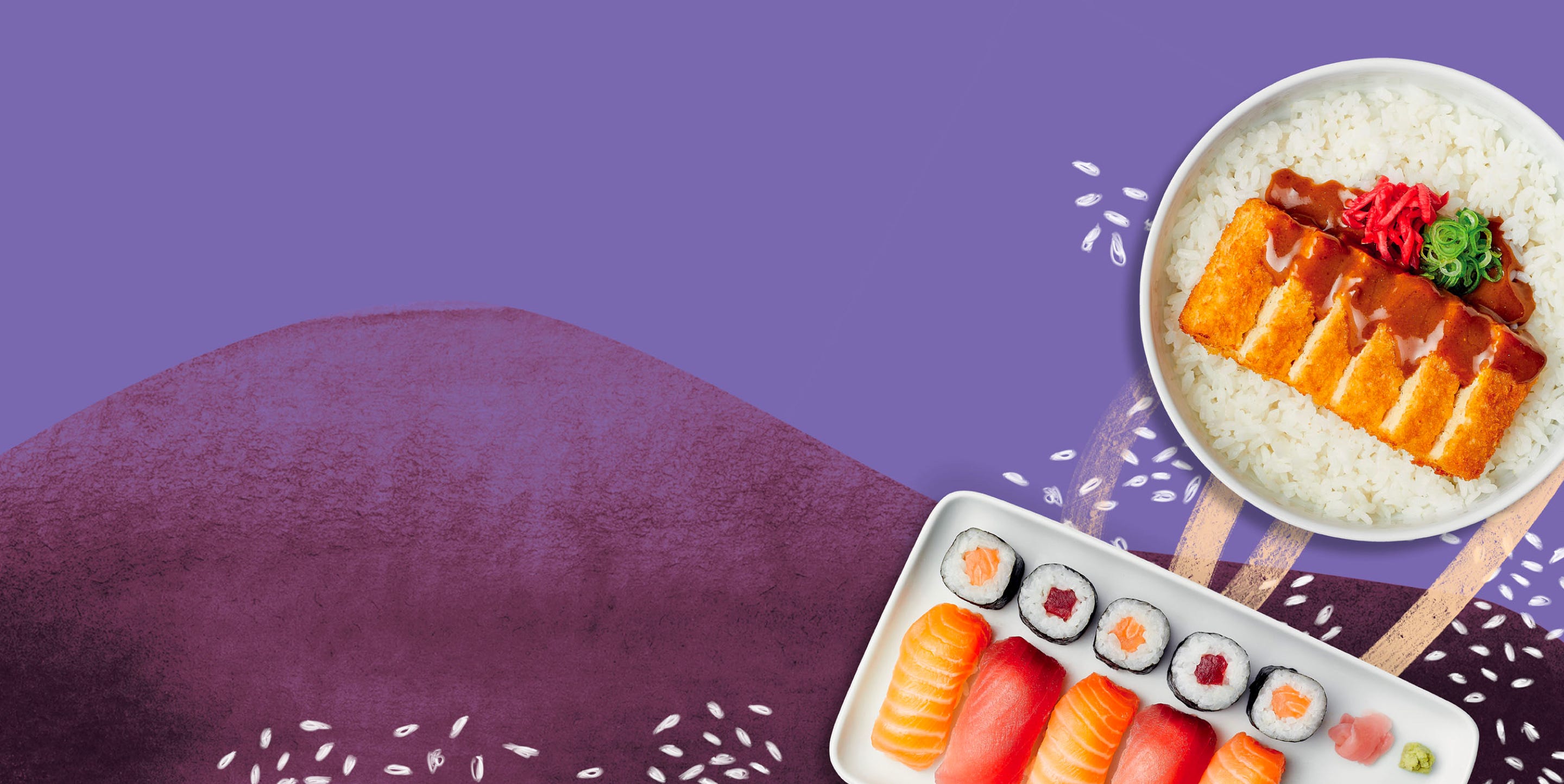 YO!
Optimising online visibility in the restaurant space.
YO! made their iconic arrival onto the UK restaurant scene in 1997, when they shook up London's Soho and showed a new way of eating. The 'kaiten' conveyor belt had arrived with colour-coded dishes which truly stamped out their iconic brand presence.  Fast forward to today and part of the Snowfox Group, YO! is the UK's #1 Sushi brand with 68 restaurants, over 270 sushi kiosks and a popular YO! To Go range.
In the first six month period post launch, the site delivered some impressive results and continues today to go from strength to strength.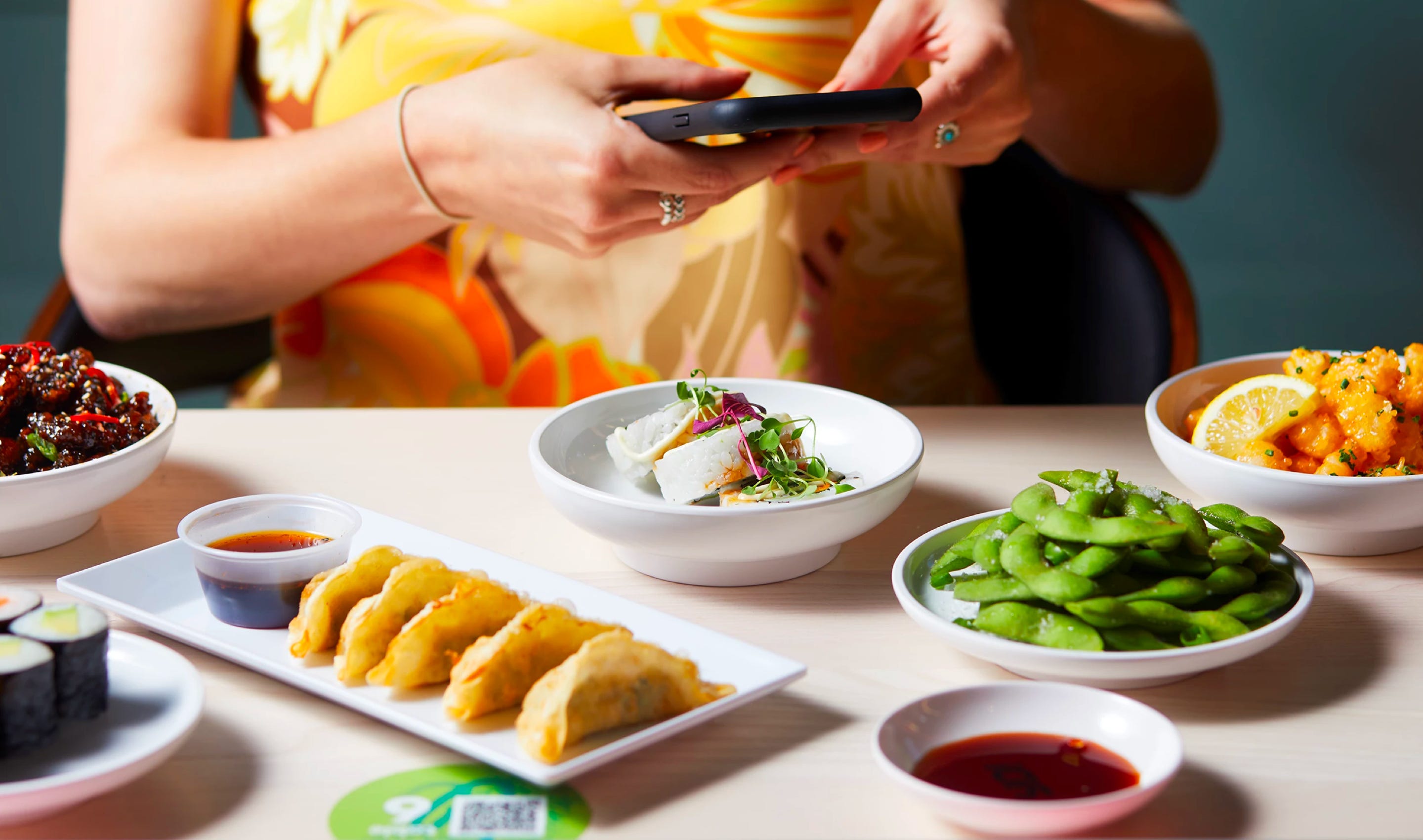 A showcase for authentic Japanese food
With a large and increasing footfall to the site derived from a mobile device, a highly performant responsive mobile-first approach was a key UX consideration and approach undertaken. The expansive guidelines and colour palette provided a bold, rich aesthetic and mixed with vibrant photography really helped put a spotlight and showcase the quality of their freshest ingredients, sustainably sourced seafood, nutritional and allergy information (Ten Kites data feed), and authentic dishes they produce.
It's time to YO!, my way
Ridgeway powered customer brand 'pull' via clearly mapped user journeys and top tasks implemented for the primary aim to enjoy and find a YO! your way. An integration was undertaken with the UK's nightlife comparison site, DesignMyNight (The Access Group) for all online restaurant bookings. Click and collect via Vita Mojo, delivery with partners Deliveroo, Just Eat and Uber Eats or find and enjoy delicious Japanese food on the go from a local kiosk. With several products now stocked in Waitrose, Tesco, and Ocado, dishes can also be recreated at home too using easy-to-follow recipes, a range of sauces, and exclusive products.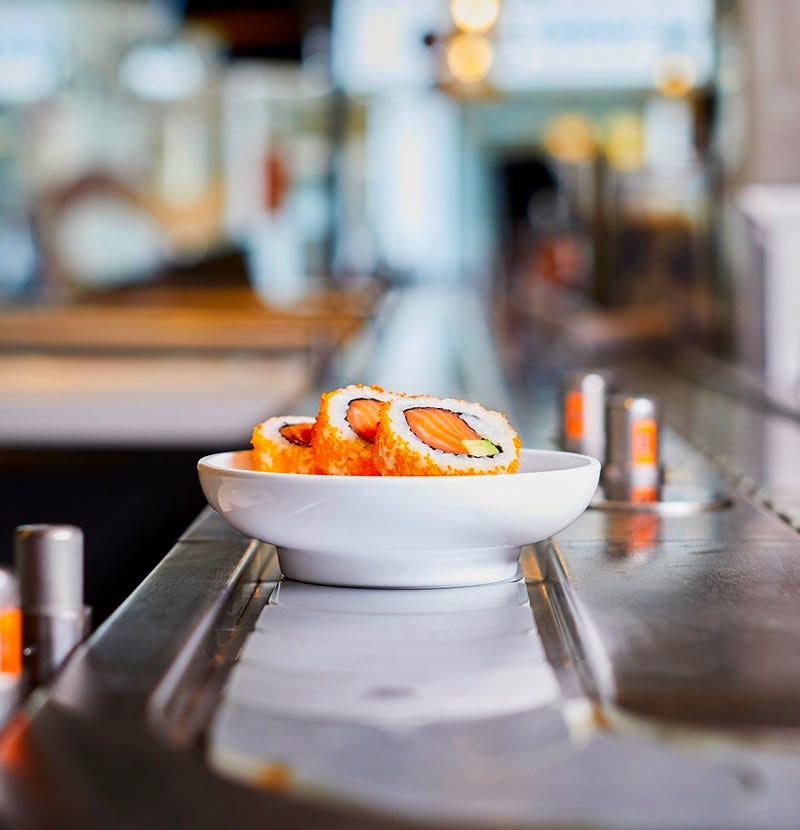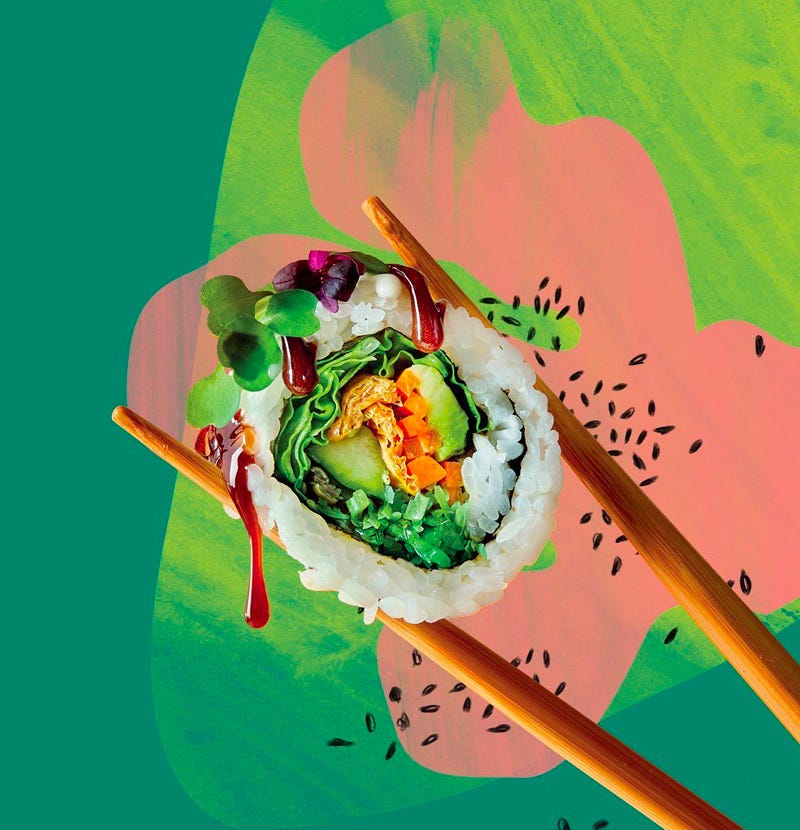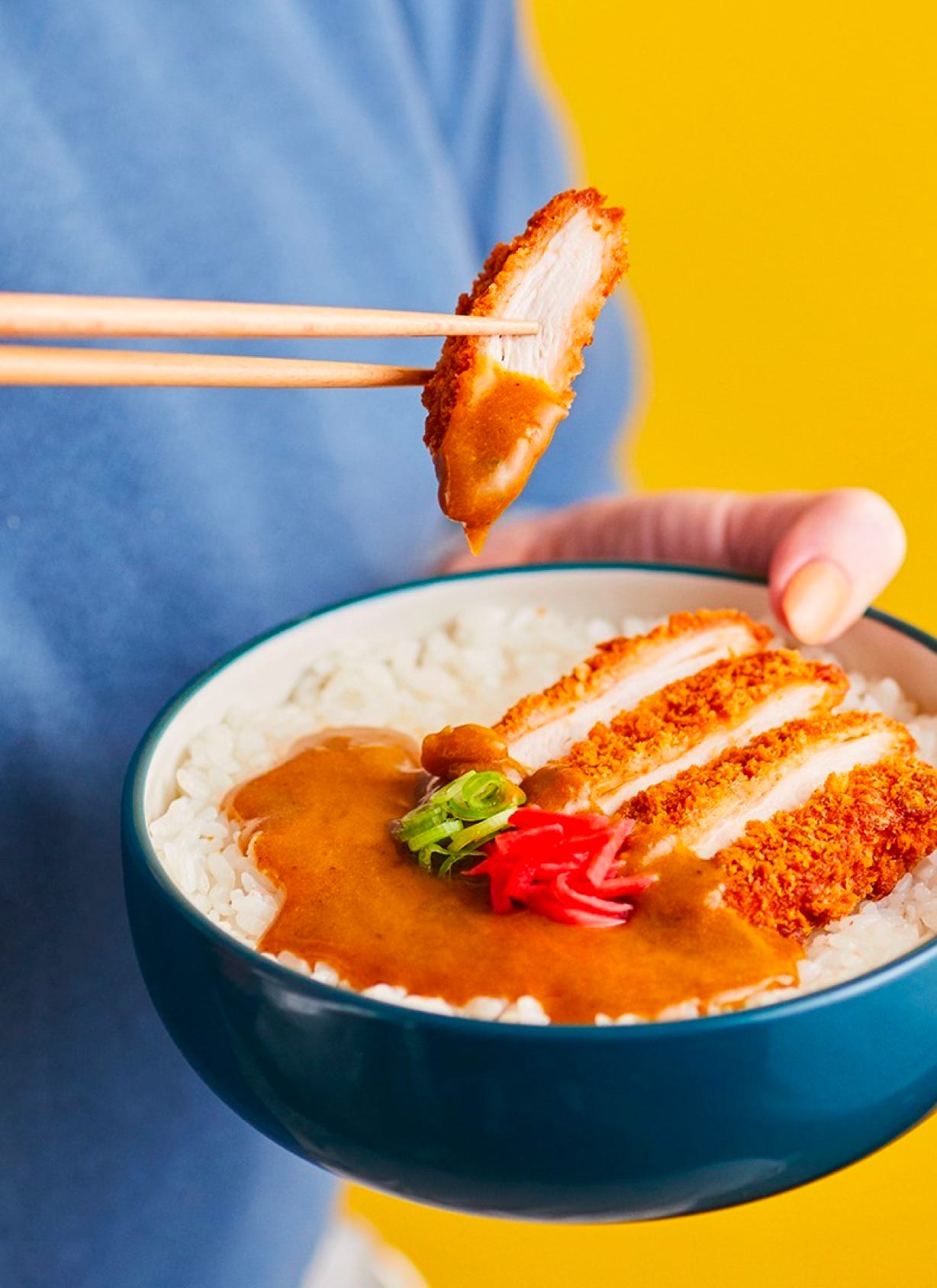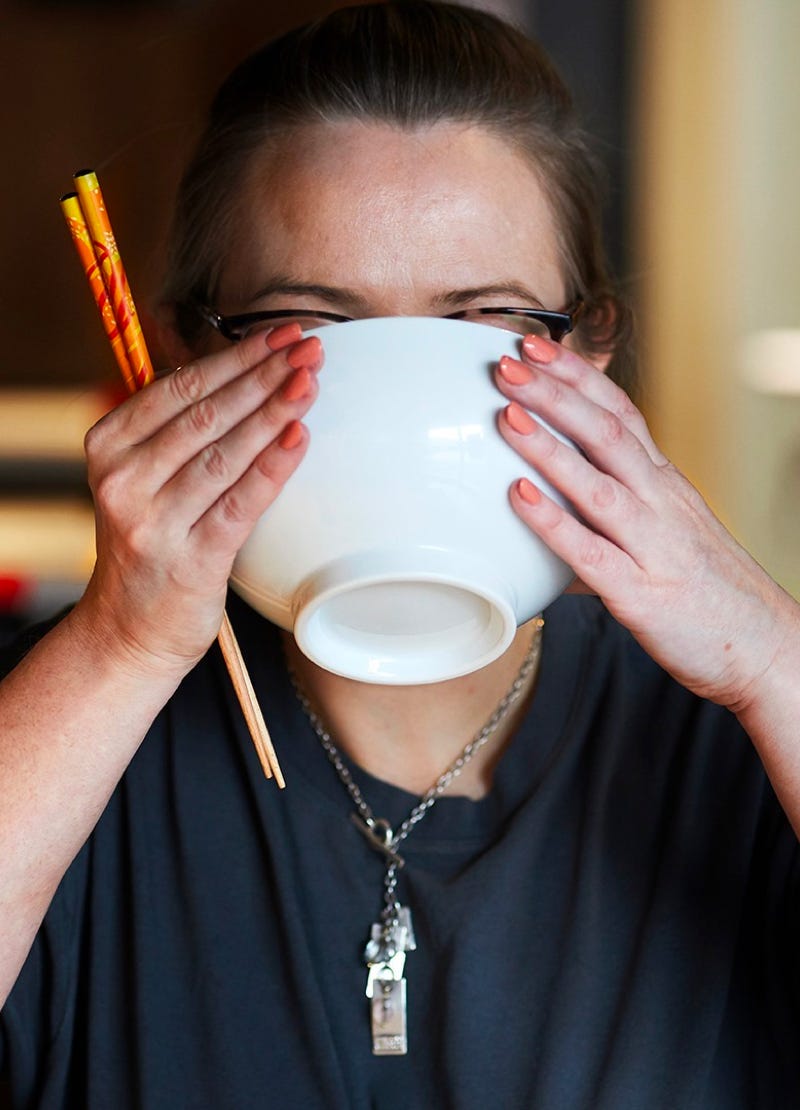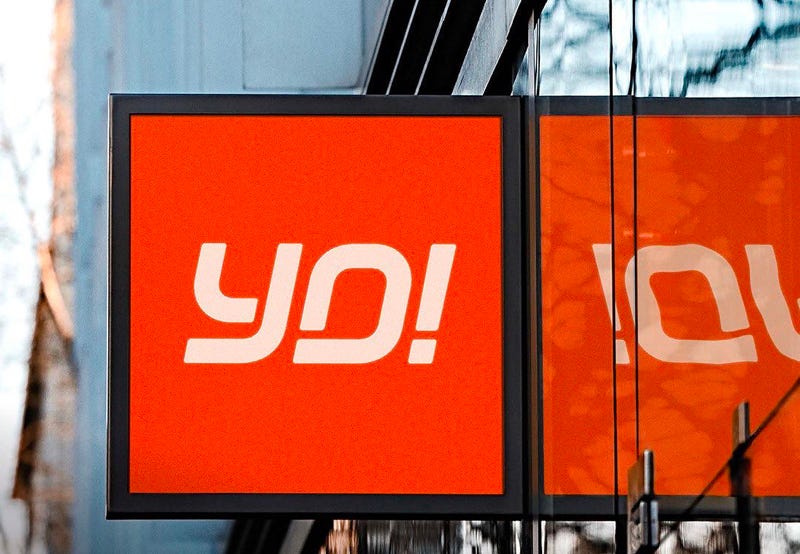 Campaign, data, and promotional control for the YO! team 
A key requirement for the YO! team included the necessary level of autonomy for the setup of promotional material and overall campaign management with tracking for generating overall insight. This has been provided via the utilisation of Kentico DXP branded page templates with designated drop zones supporting a set of configurable widgets. Tracking and measurement have been provided with Facebook pixel, Google UTM, and custom Kentico reporting with aggregated feeds fed into Data Studio.  
Management and sign-up for promotions and incentives including eNewsletters have also been provided with integration to Oracle CRM as well as gifting for those special occasions. Customers can purchase electronic or a physical card with balance checking online and redemption either made on the high street in the restaurant or from a tantalising range of sushi-making kits via the Toggle platform.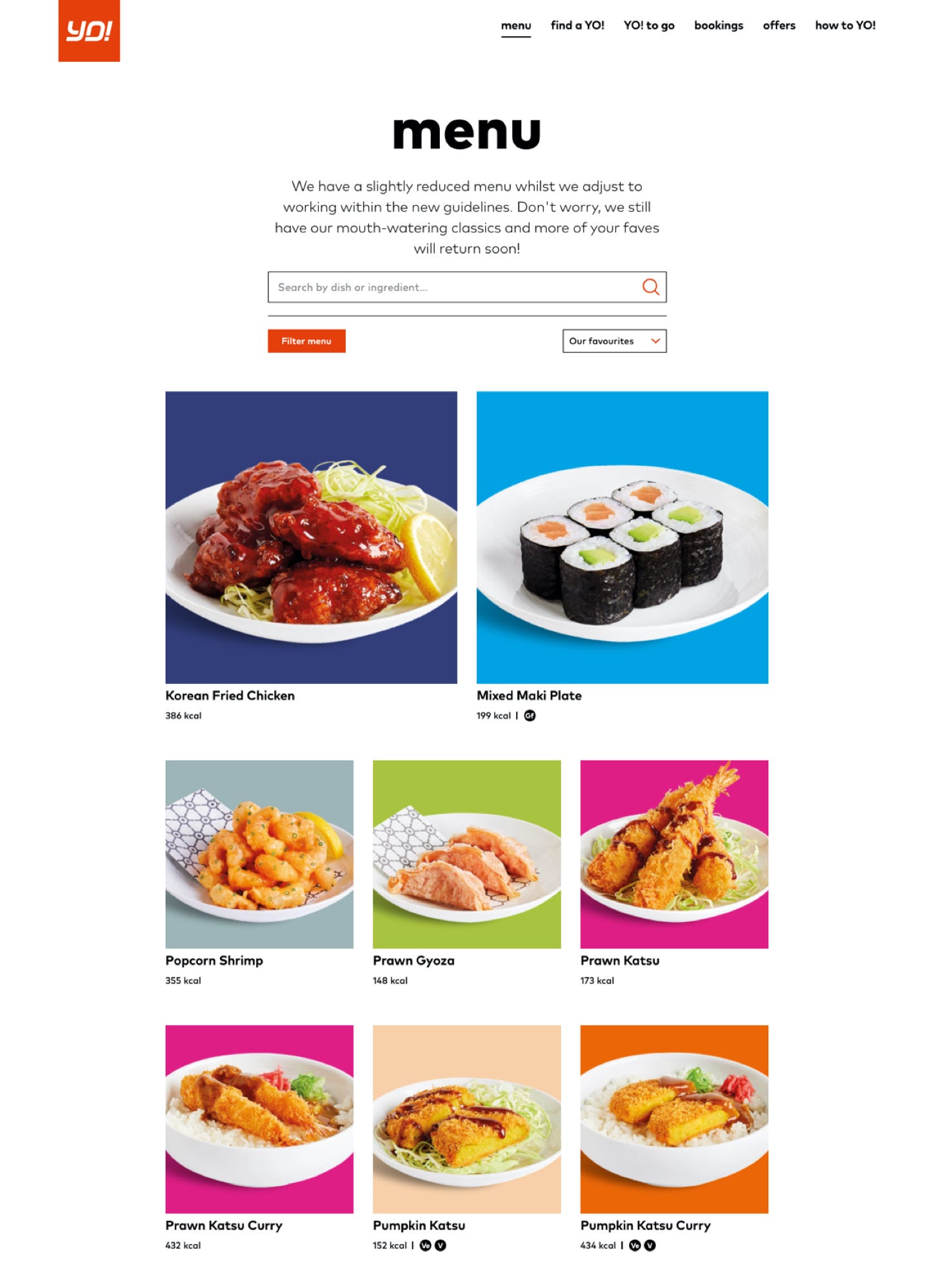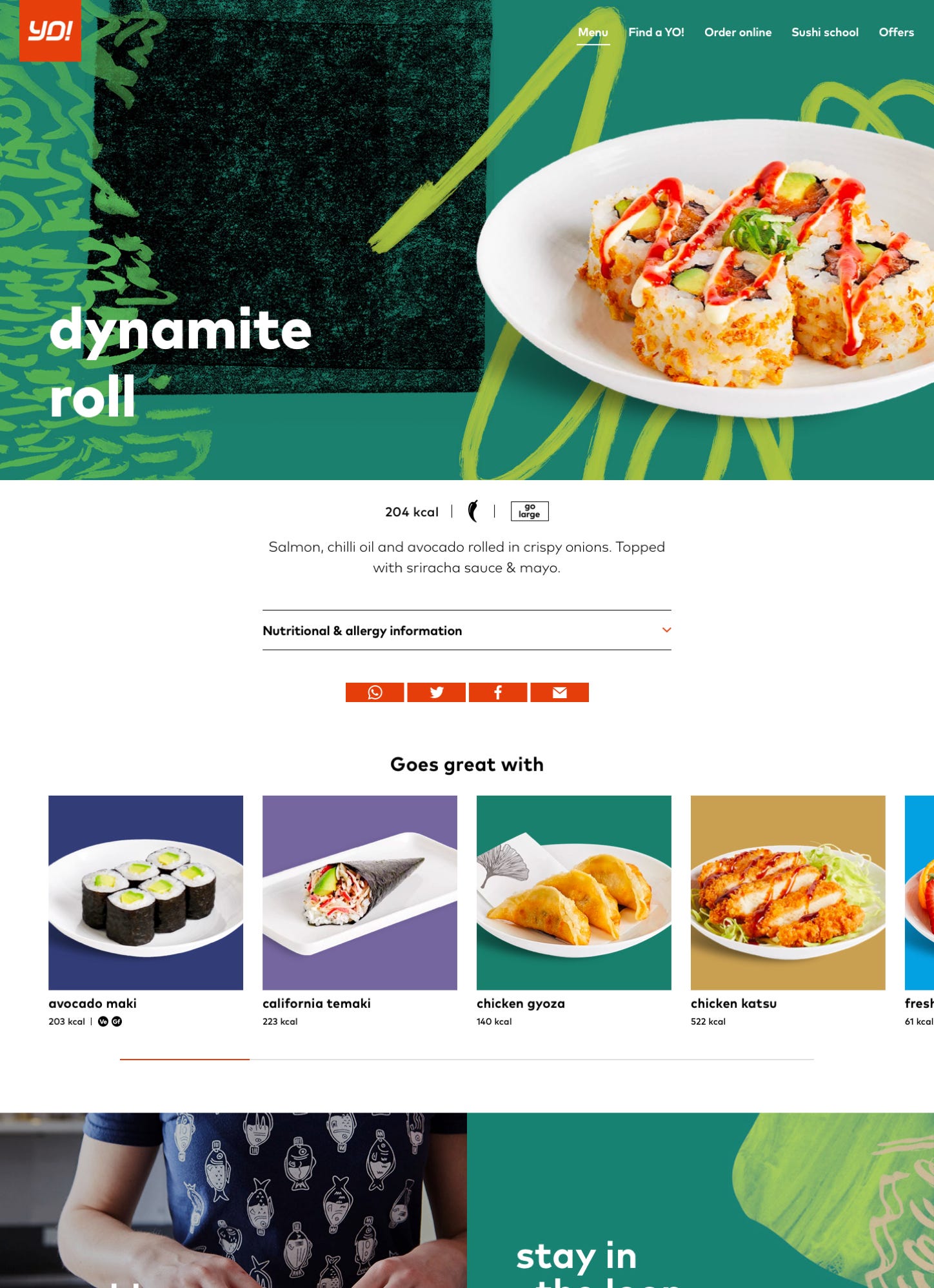 Xperience fresh Kentico success
The new Kentico Xperience platform has truly delivered a versatile and flexible mobile-first site providing the YO! team with more control than ever to adapt and promote the latest offers with the freshest seasonal digital content. 
Ridgeway today provides Azure hosting, SLA support, and a supportive roadmap of features and ongoing enhancements underpinned with active digital performance, SEO, CRO, and monitoring of key goals and user journeys.
Ridgeway's approach covered strategy, user experience, design, site performance and delivery. All of this with the aim of optimising the customer experience.
Engagement built on firm foundations.
We'd love to explore how we can help solve your digital challenges.