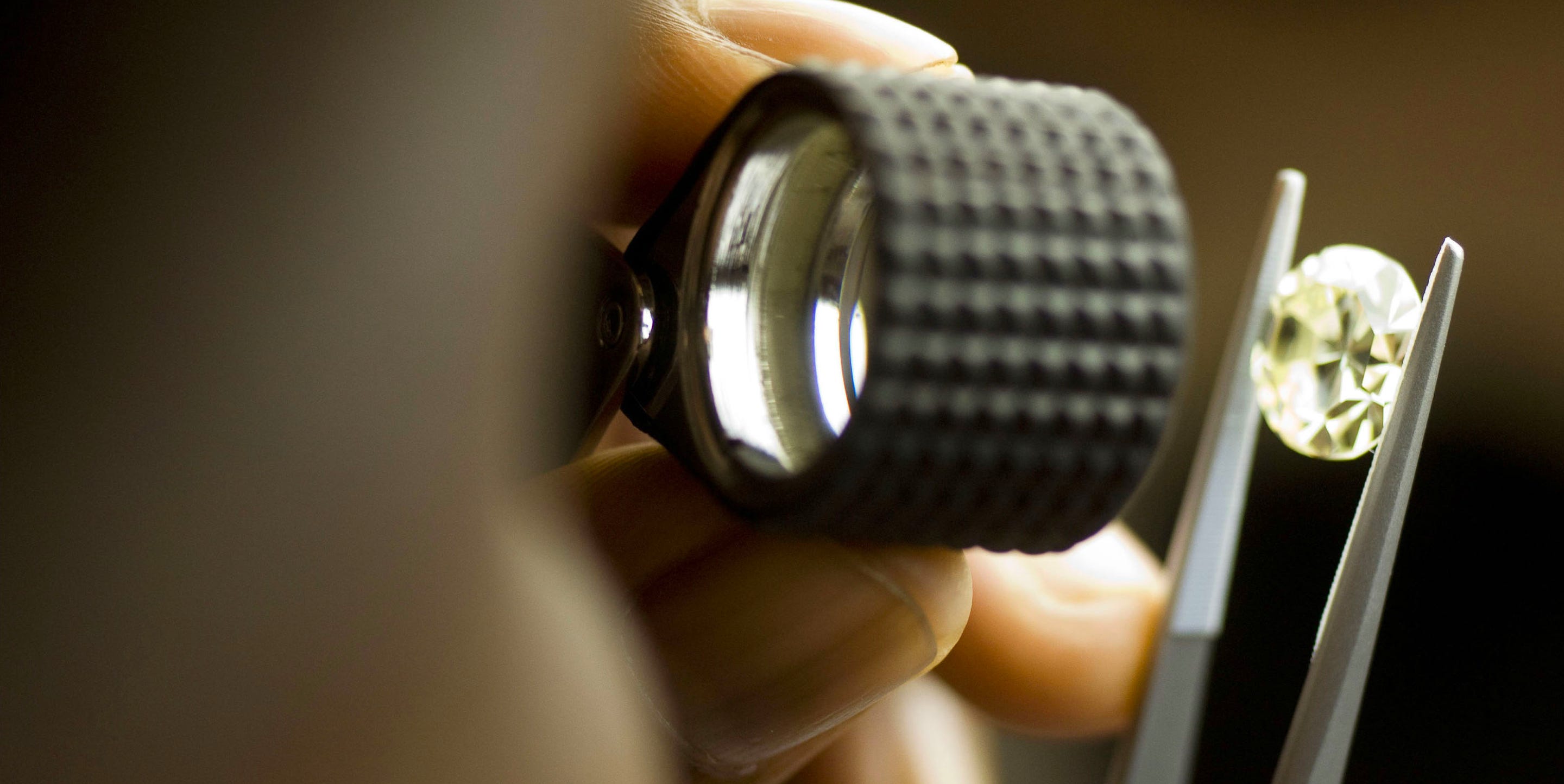 De Beers
A premium Xperience, graded and tested for diamonds.
The De Beers Institute of Diamonds is part of Anglo-American plc the world's leading diamond company which provides expertise in the exploration, mining, and marketing of diamonds.
A transformative digital relationship
Forming part of a wider digital transformation programme, Ridgeway was commissioned to develop a new website to showcase these key services and to also build a secure trade portal to aid customer account relationship management and reduce a growing administrative burden.
What The Institute of Diamonds do
Diamond grading - Using their 130 years of experience and 21st century technology for a service to exclusively grade natural and untreated diamonds. They impartially assess every diamond according to criteria based on the '4Cs': colour, clarity, cut and carat. After grading, a unique identification number is inscribed on the diamond by one of two methods: De Beers Technology's proprietary table inscription or girdle inscription applied using their Photoscribe technology. 
Diamond testing – Undertaken via laboratories in Antwerp, Surat, and Maidenhead rigorous testing is conducted for checking the authenticity and identification of synthetics and stimulants of over 2,000,000 diamonds a month.
Instruments – A portfolio of the most advanced detection instruments (Assure accredited) manufactured for the diamond pipeline that when used in combination can reduce the number of stones needing advanced laboratory testing.
Education – De Beers have drawn their global expertise together to develop a series of courses and educational material to cover highly interactive eLearning (See our additional case study) for every stage of the diamond pipeline ranging from initial exploration, and mining through to the sale of diamond jewellery.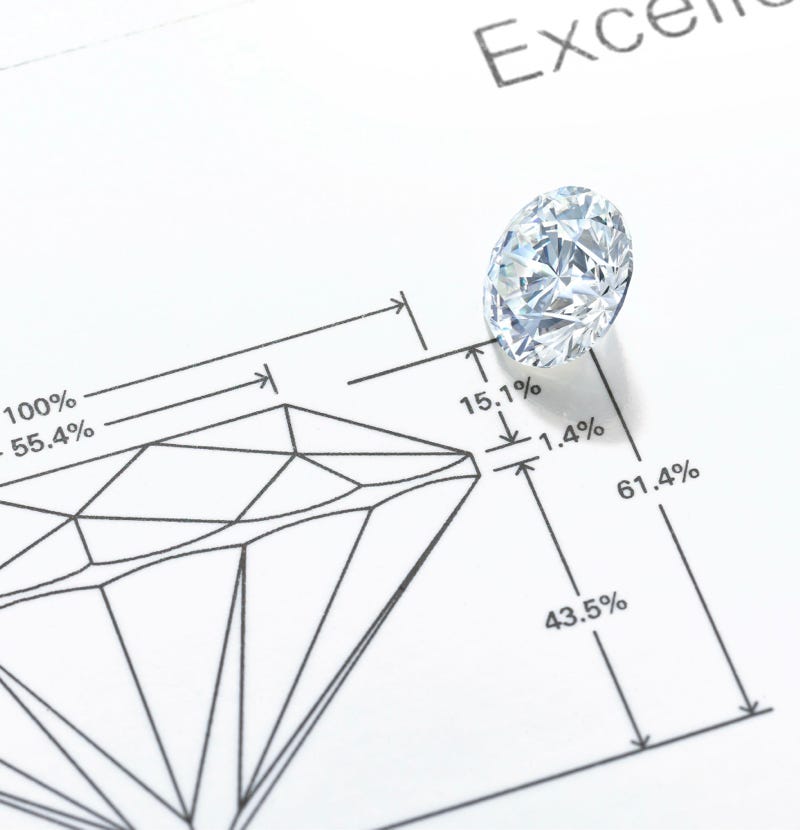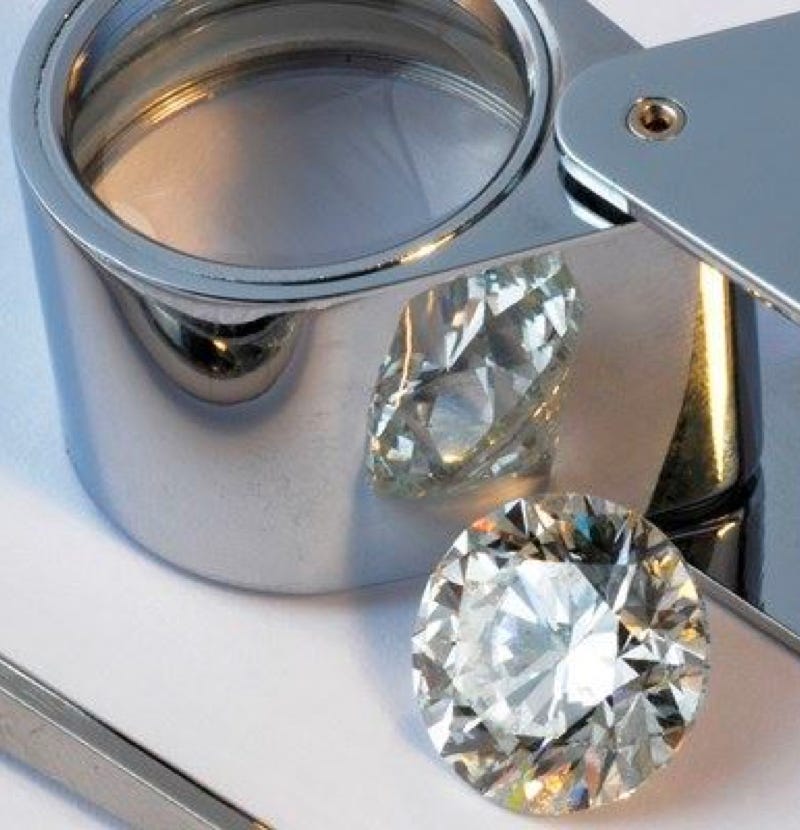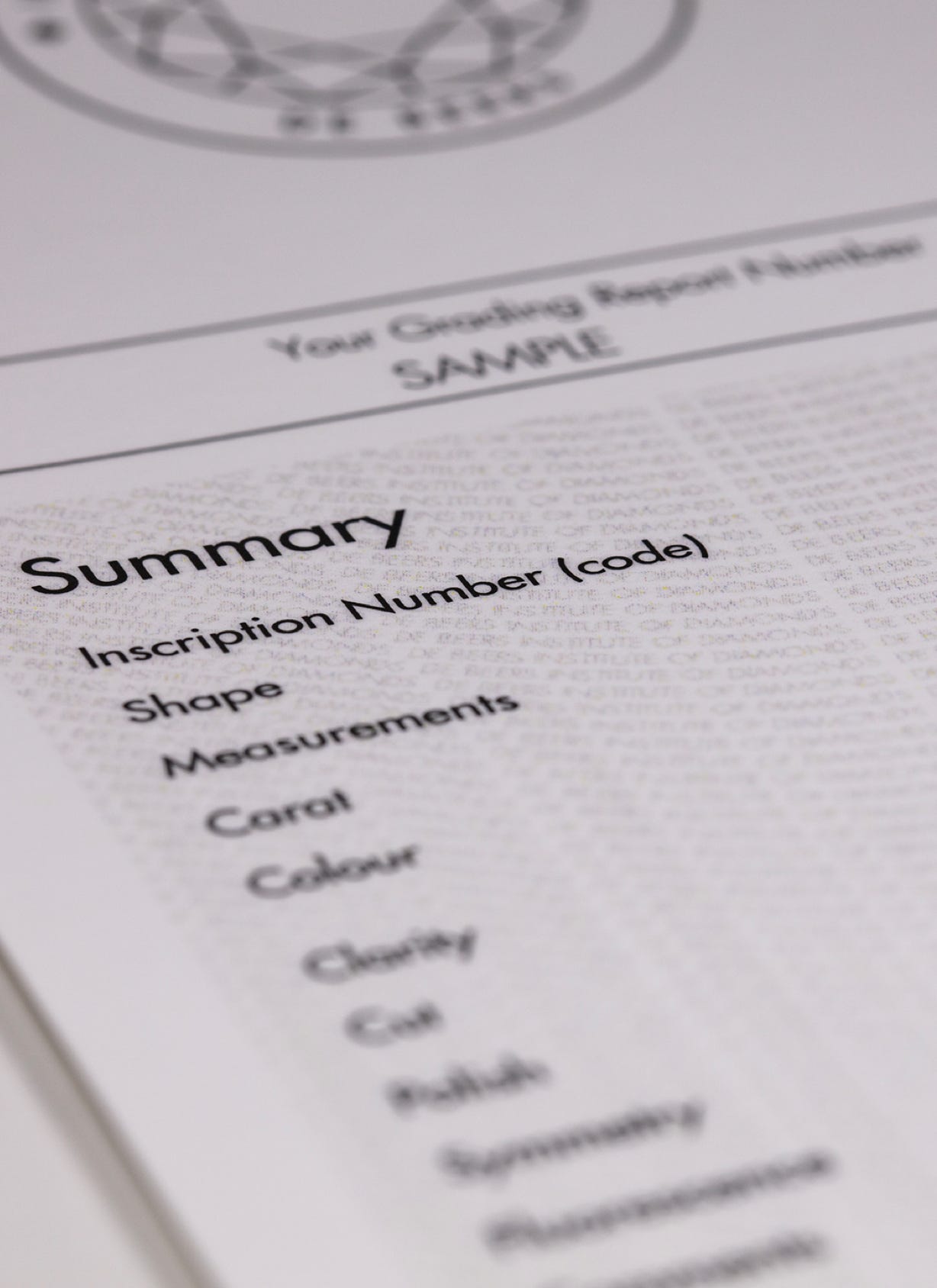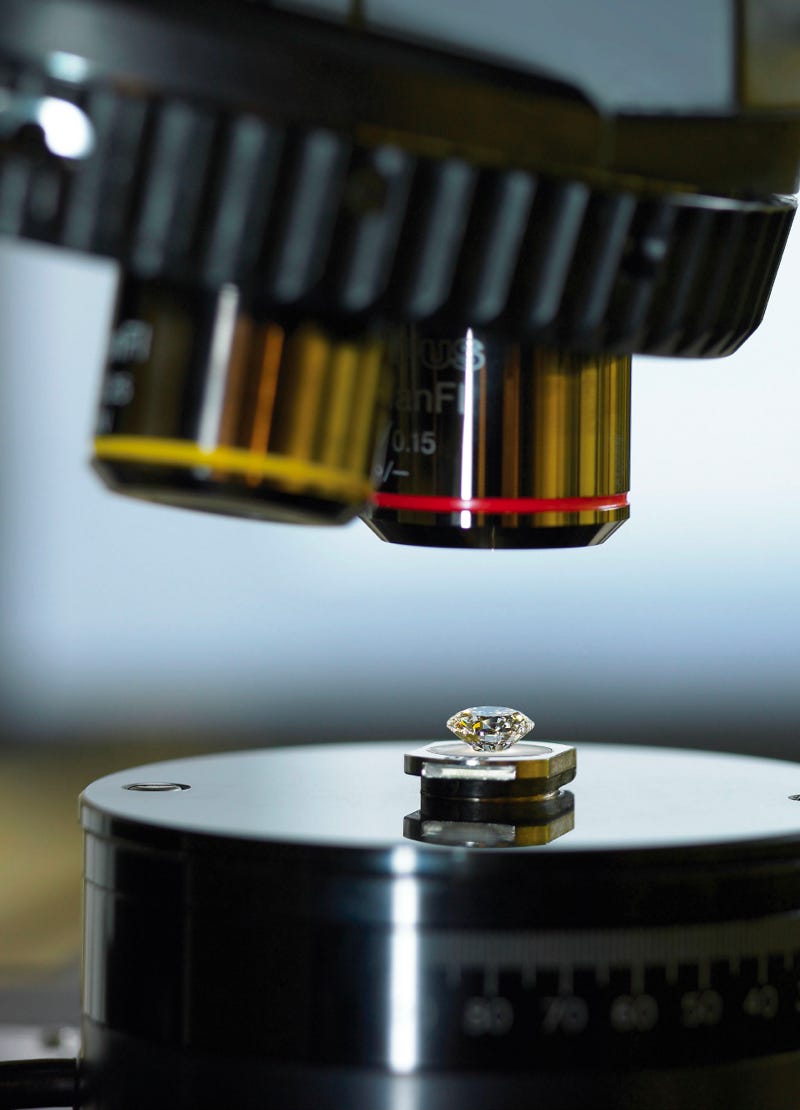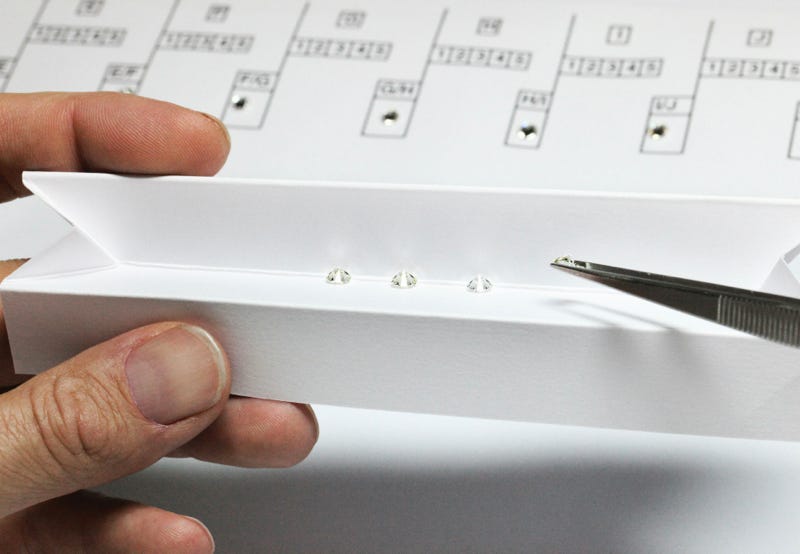 A premium end-to-end Kentico Xperience
The solution was built upon Kentico Xperience and has successfully delivered a complementary service with a premium and performant digital user experience.
The client team can access a secure live laboratory view of their customer's status with tracking in place surfacing data via back-office integrations covering the whole end-to-end journey through the grading and testing processes.
Customers can register for their own account that will give them access and enable them to submit diamonds for grading and testing, retrieve live updates and download grading reports 24/7. Other services include a non-registration self-serve diamond 'Report checker' providing an inscription look up to gauge integrity, heritage, and authenticity.
Ridgeway continues to provide SLA bound solution service support and the delivery of an Agile roadmap of features and ongoing enhancements with monitoring of key goals and insight for user journeys. 
Engagement built on firm foundations.
We'd love to explore how we can help solve your digital challenges.